Benefits of android app development
The Android app market continues to dominate, and this is a chance for you to reach an exponential audience of Android users. With Android apps our app development company provides, you can support your business development thanks to the many features it has to offer to your audience.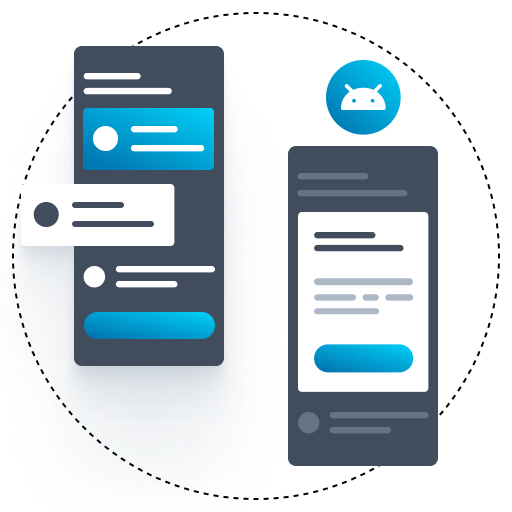 We will create a custom MVP for you that we will improve along the way, taking into account the needs of the user, until you are satisfied with your final product.Together we can create an app which people can use to interact better with your business, or to consolidate a stronger bond with your brand, or to use it for a specific job.
OTHER SERVICES
Digital Product Design
Discover More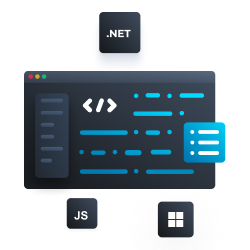 Web Development
Discover More