The fact that infertility is a symptom-free condition, many women and men sometimes find out after medical investigations or never. Due to this lack of awareness at the government level, services are rarely provided. This condition cannot be fully understood and addressed if local, regional, national and global voluntary information is not provided by those affected. Those who can write the overview of infertility are the patients.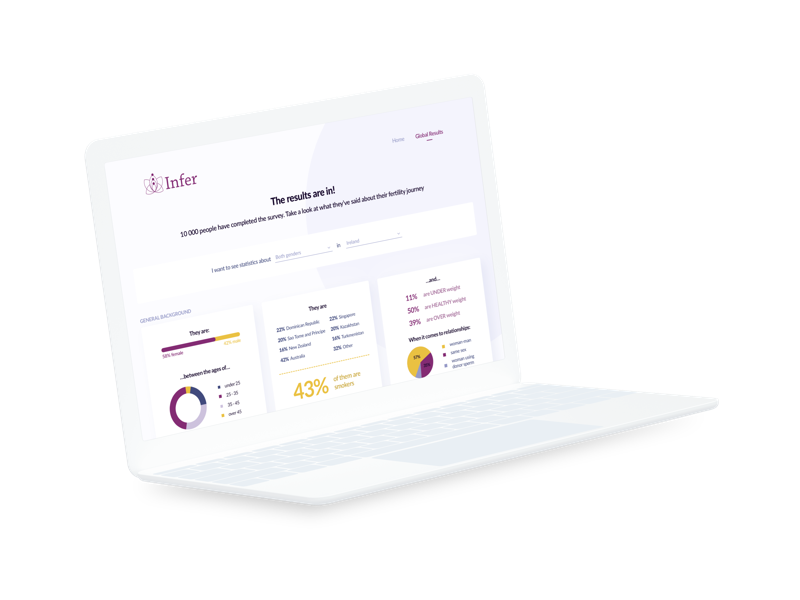 It is difficult for governments to gather information on infertility research, despite the fact that it is a WHO-recognized disease. This does not allow a real understanding of the fertility services that the population needs. Therefore, patients do not have a voice to reach decision-makers in order to create services. As a result, governments cannot judge and plan services due to a lack of market information.
The application is free to download, can be easily used on any smartphone, and the interface makes it easy to use by any type of user. Each company has a personal code that is entered by the customer at the beginning of the access questionnaire. The customer must complete the questionnaire and submit it to the company for examination. At this point we can have two scenarios, the business can grant immediate access or refuse it if a customer poses a risk for others. When an application is rejected the software recommends self-isolation and the seeking medical help to the user. The user will then get another opportunity to apply for entry again in two weeks.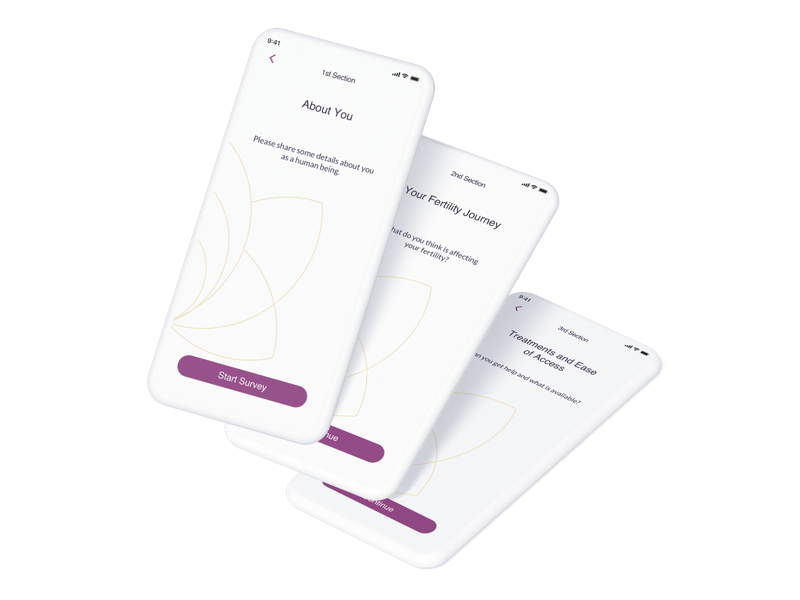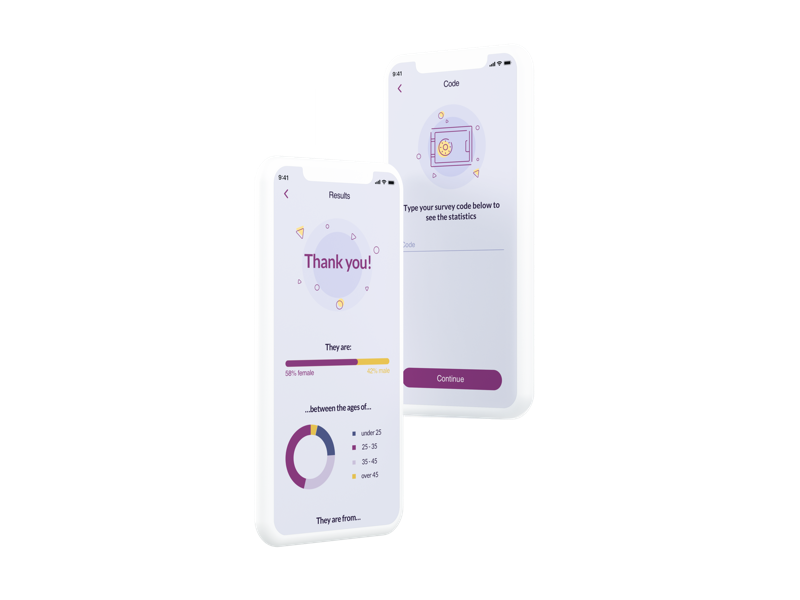 Infer is free to download from both Google and Apple stores. It is an anonymous platform, no personal identification data is required from the participants in the questionnaire. After completing the questionnaire, the participant can access fertility education materials and, finally, a network of fertility service providers in the area as a means to help their needs. The data received are automatically collected and analyzed with regular updates of the basic information presented graphically so that all participants can see them.
All participants will receive a quarterly and annual report with details of the information collected. Awareness of a large population with the same medical concerns is therapeutic in itself. Data is important for other stakeholders, such as governments and politicians. It can also influence decision-makers and make them realize that supporting patients with this condition is a desired and necessary initiative.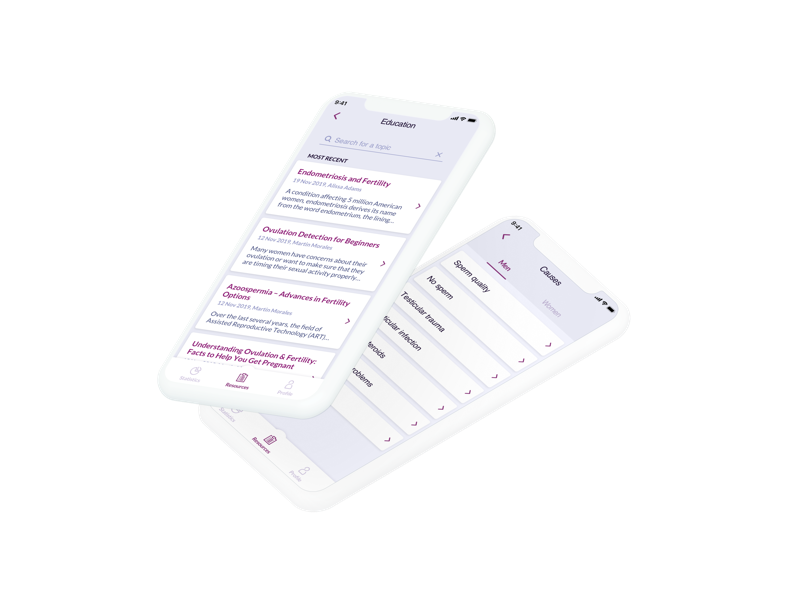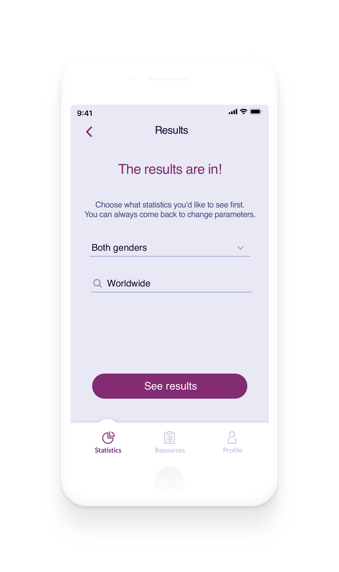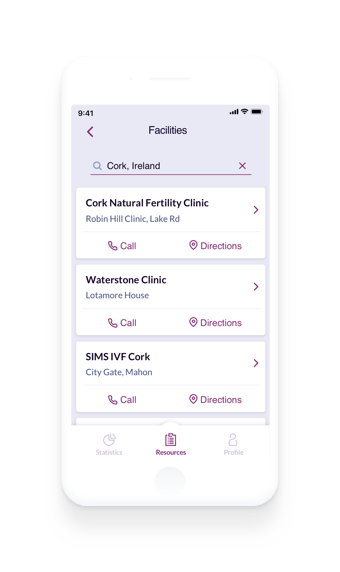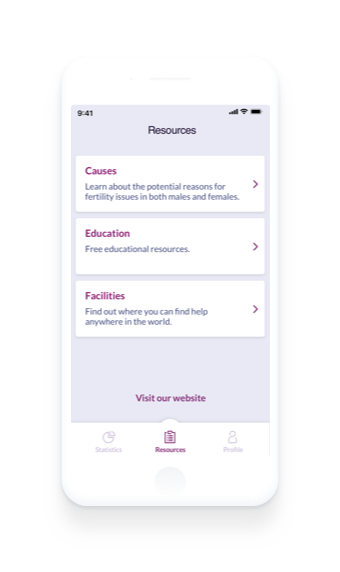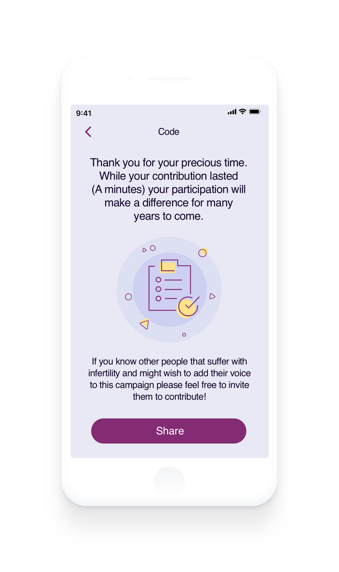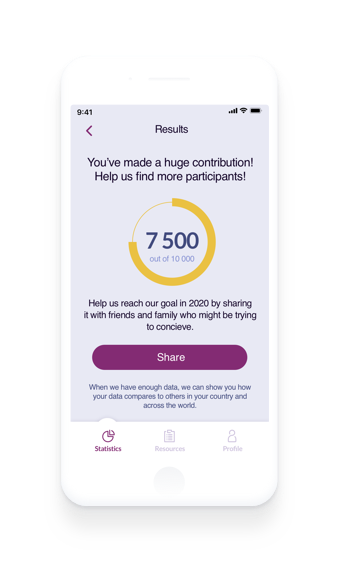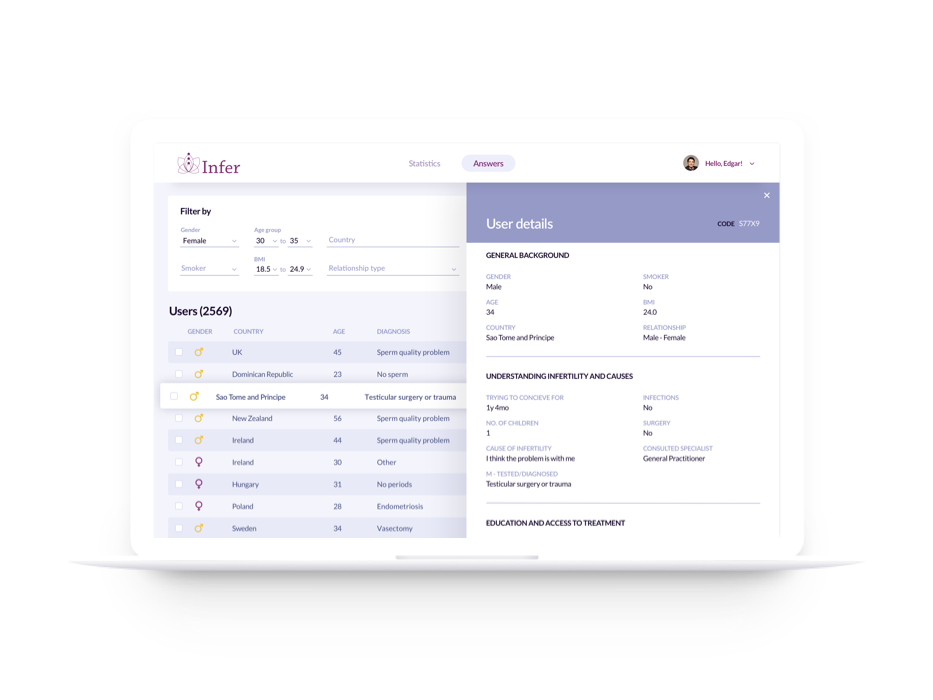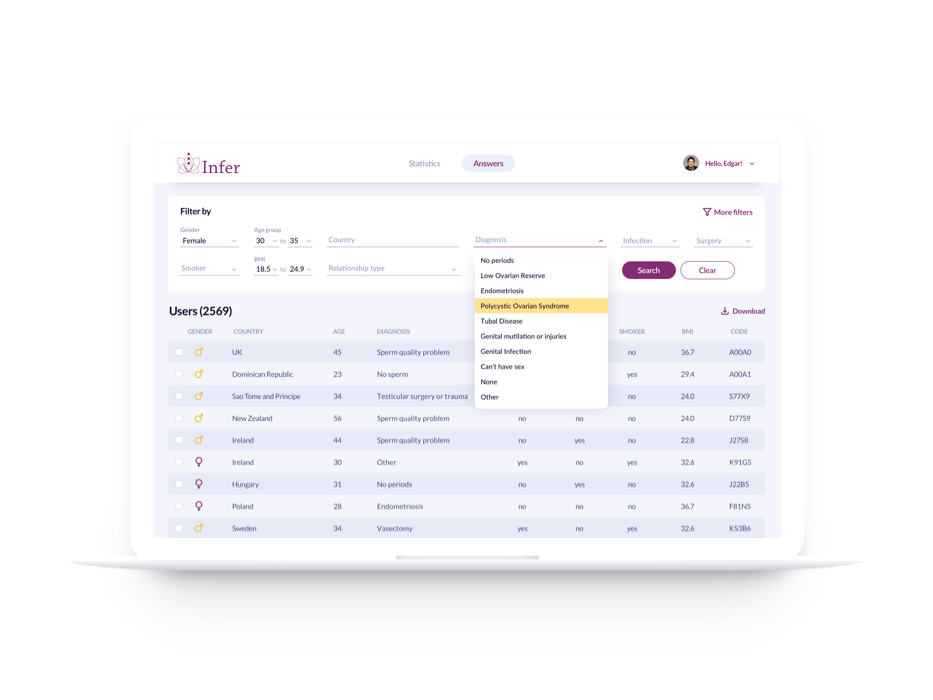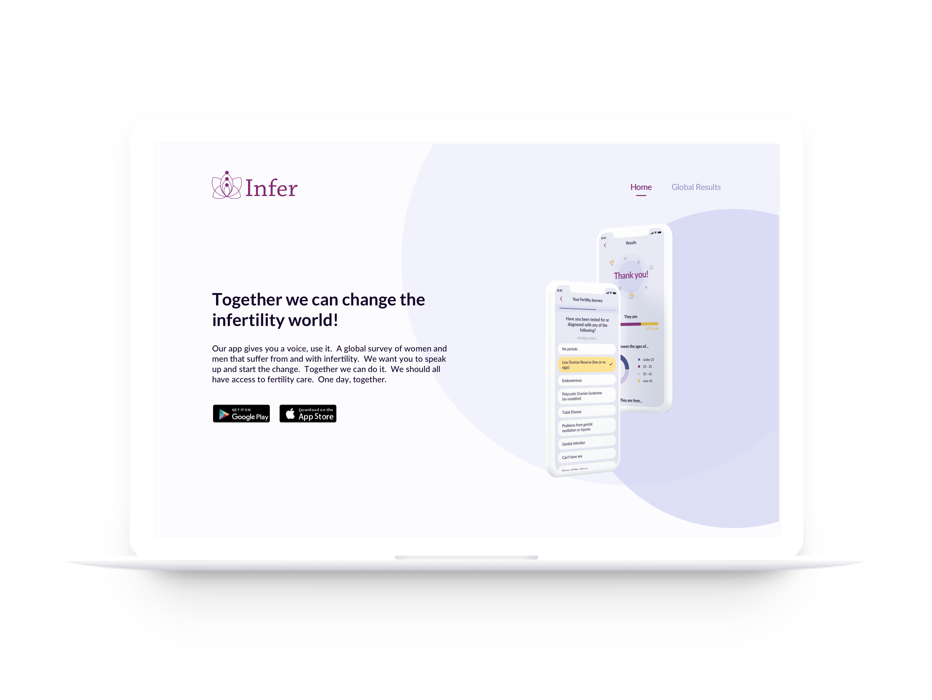 "They mapped the process from the beginning, delivered in time and within expected cost. I would recommend them 120%. I will use for other projects I have in planning and have a second project with them running now."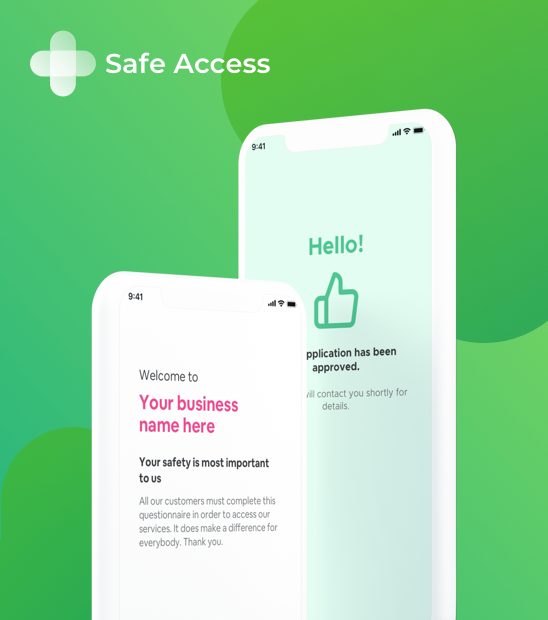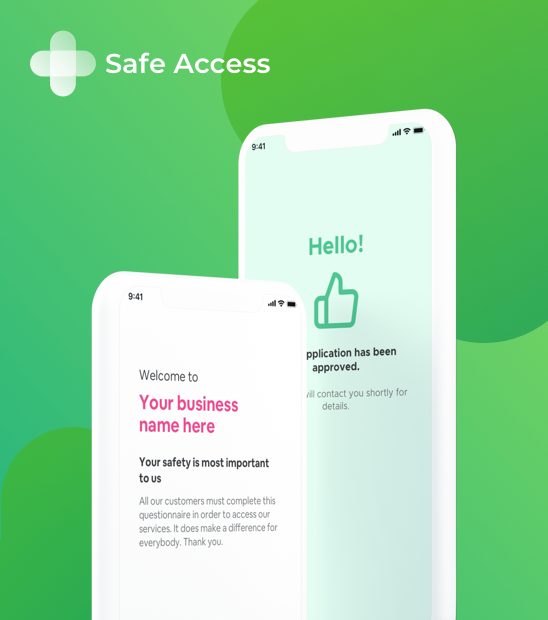 Safe Access
Healthcare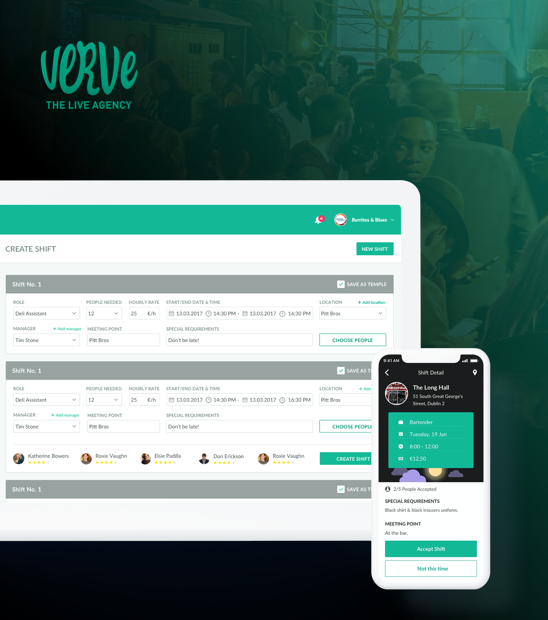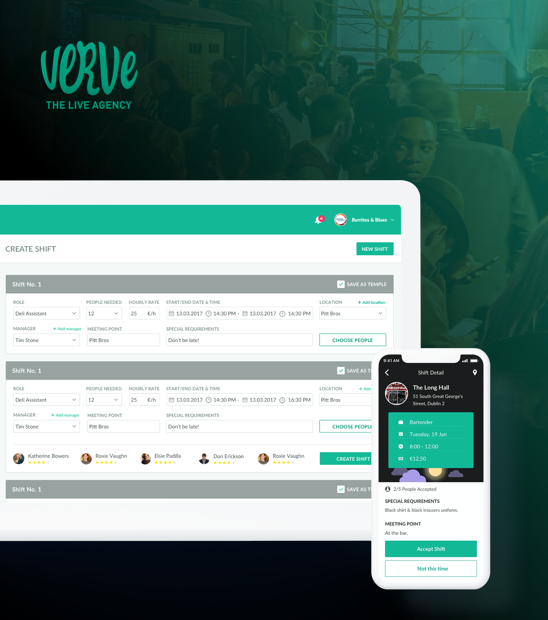 Verve
Marketing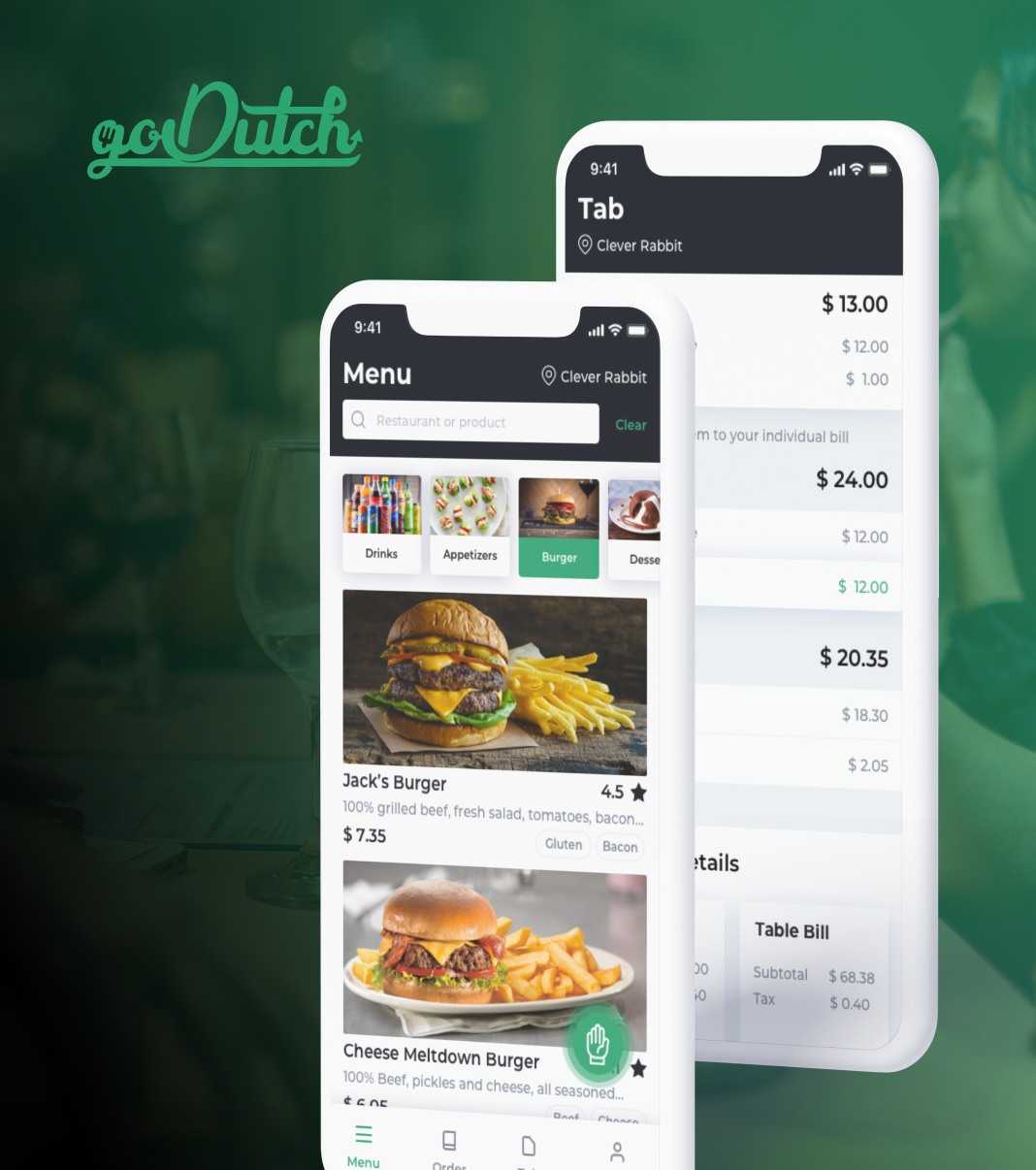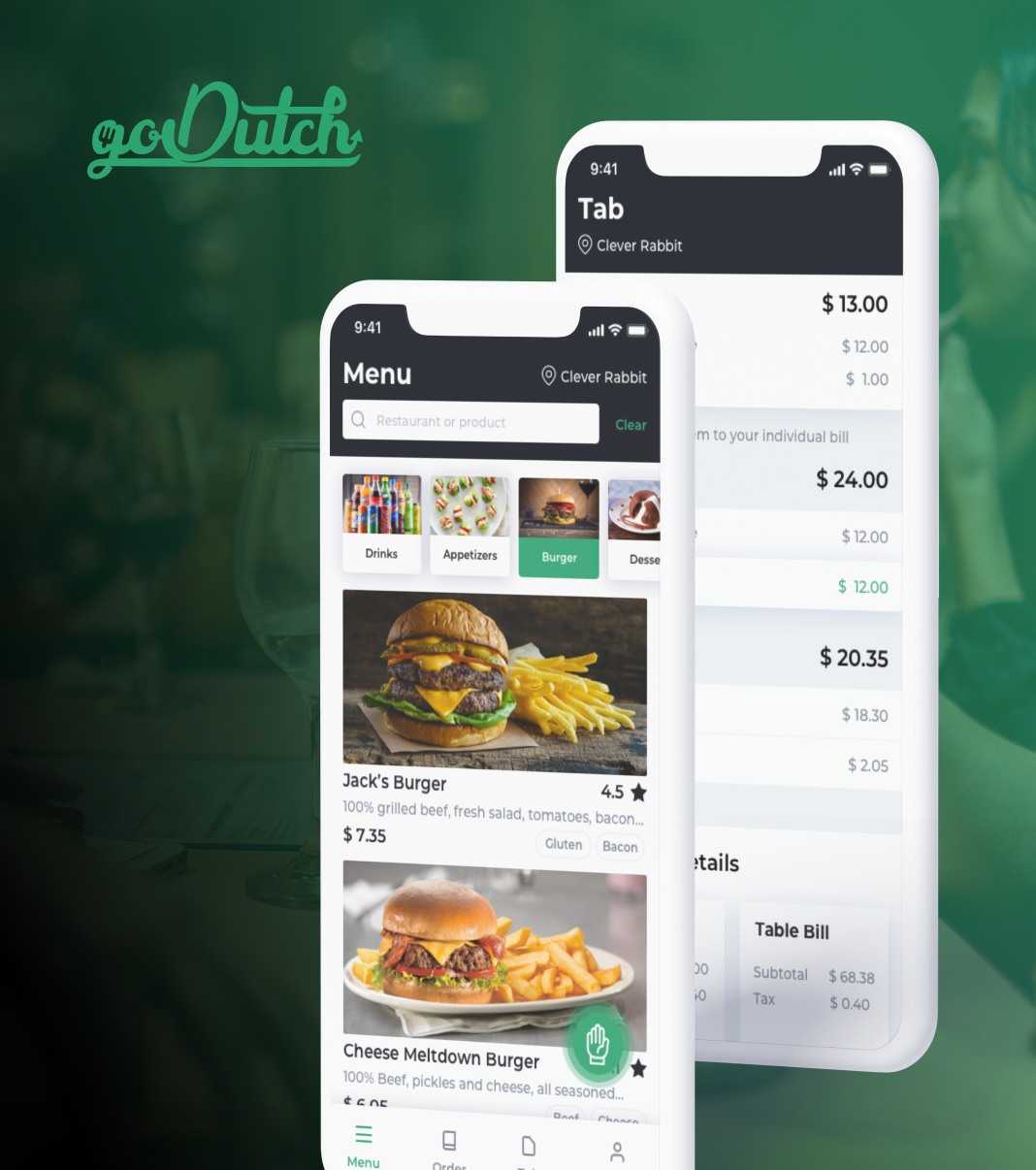 goDutch
Hospitality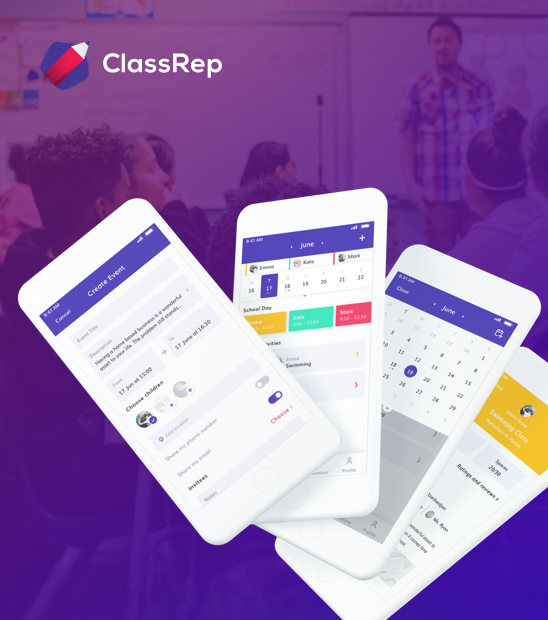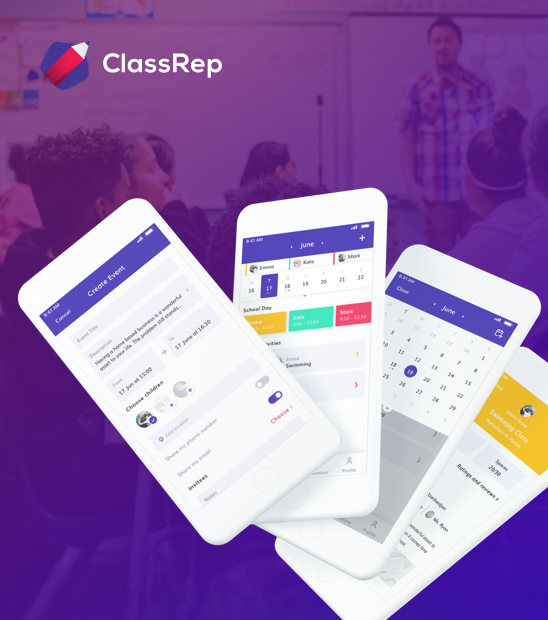 ClassRep
Education