Historically, the small independent investor has been at a distinct disadvantage in the marketplace compared to wealthy, sophisticated and institutional investors. Access to live market research data and advice tailored to the types of investments a small investor may wish to make has always been a challenge. This has discouraged many people from making investments in the past.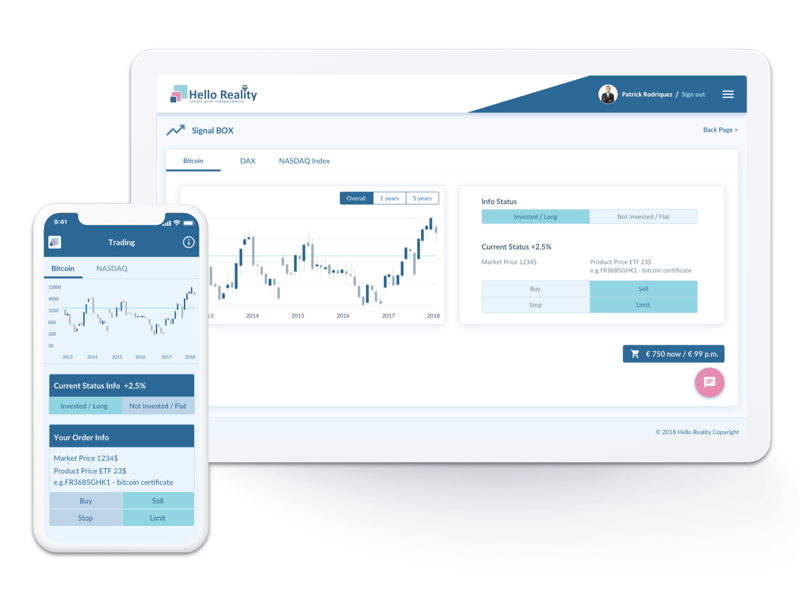 Hello Reality empowers the small investor by providing a service that is simple to use and interpret. The user, usually a small investor, can create bespoke portfolios based on personal investment choices and then review projected returns across a range of scenarios. This can all be done on a personal mobile device using a native app. The application benefits from the market research and experience of its associated investment house. The investment team of top analysts has designed and constantly keep updated algorithms and data to simulate market conditions into the future. This functionality enables the small investor to project returns and make investment choices based on their individual risk appetite and investment goals.
Hello Reality provides a digital platform for investors to research investments on their mobile device at extremely low cost. This is a modern take on the more traditional process of physically sitting down with a stockbroker who dispenses advice. Firstly, the app teaches the user about the financial markets. The investor can browse through the range of tools and information sources to familiarise themselves with the potential benefits and risks from a range of investments. The app is focused on amateur investors and has been designed to make the investment process easy.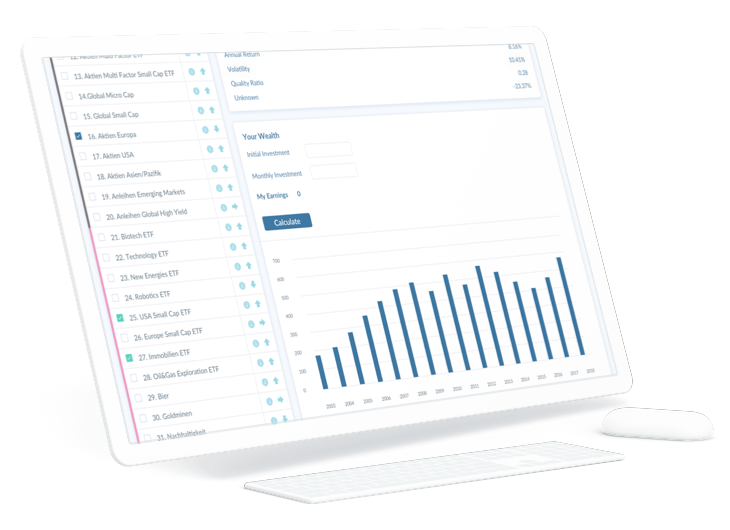 Secondly, the app performs an assessment on the investor to ascertain their risk appetite. It will then propose a list of investments deemed suitable which can be selected or deselected.
Thirdly, based on the selected investments, the investor can run scenario analysis on their imaginary portfolio projecting risks and returns based on the latest analytical data provided by experts. The app also has the capability to build a community of investors allowing users to introduce others and gain rewards. Hello Reality is available for download and is multi language capable. In summary, it is the ideal way for potential investors to gain an introduction to the markets on the journey to becoming experienced investors. The Deventure team designed and built the website and the technology that runs the business.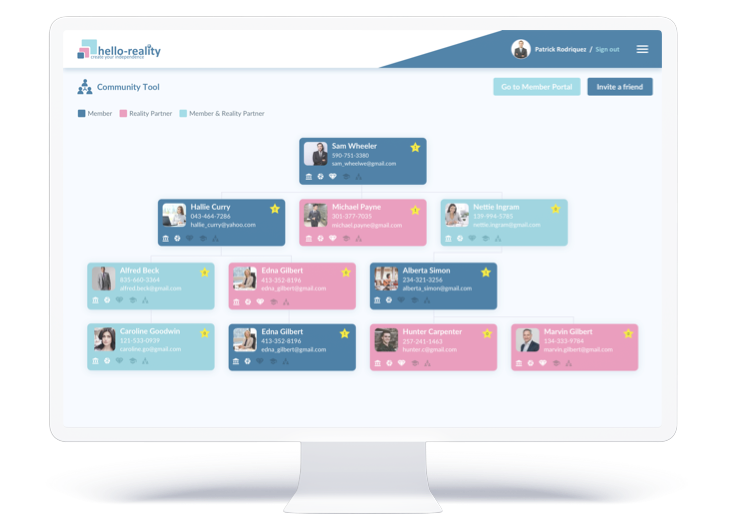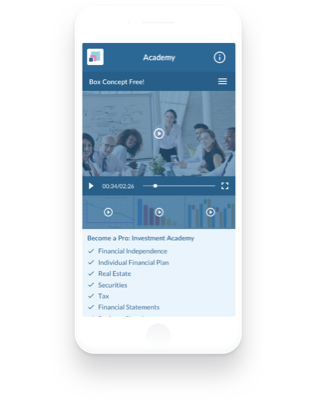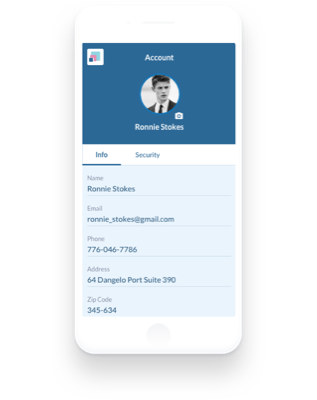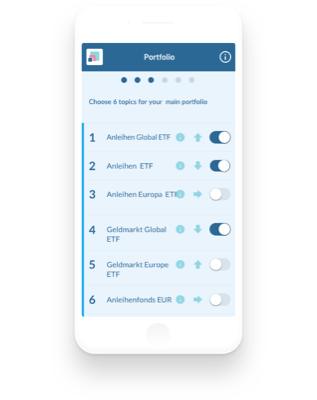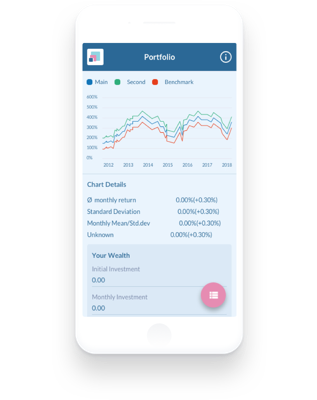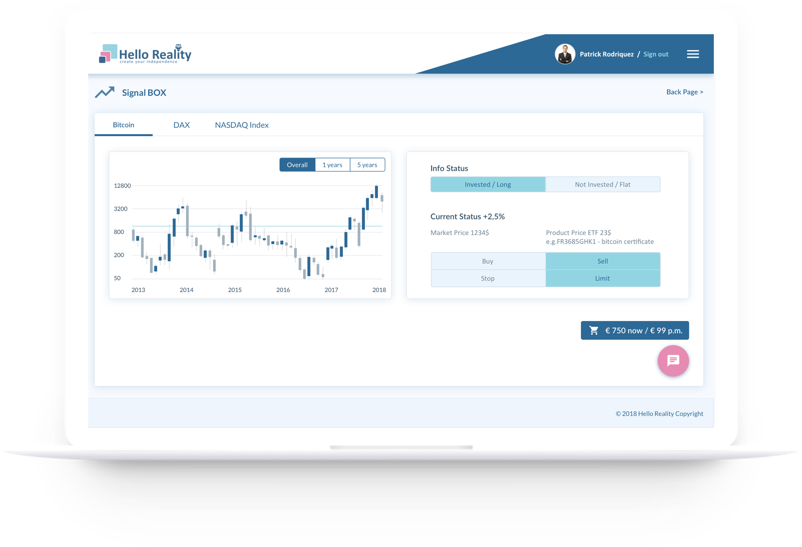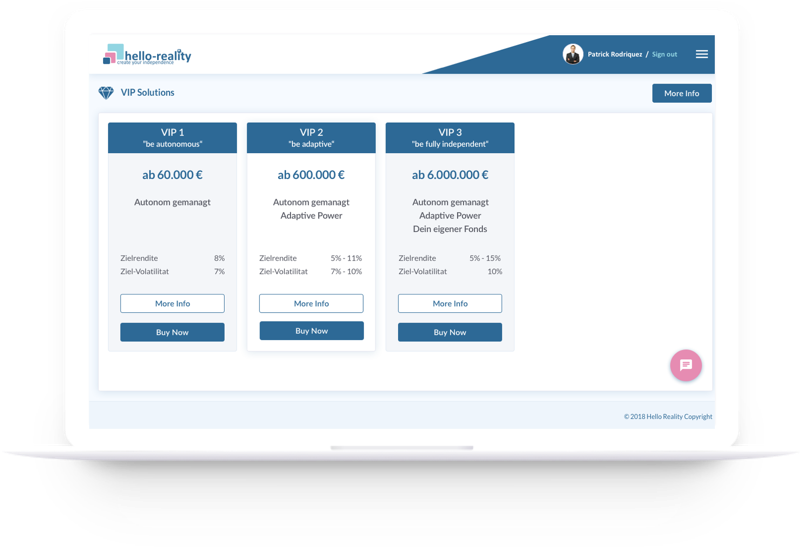 "The final product fulfilled expectations and has been well-received internally. Their clear communication style fostered a strong partnership and quality work."

"The app allowed the client to reach a large number of new, younger customers. Their team was very communicative and frequently offered progress updates."
SuXeed
Healthcare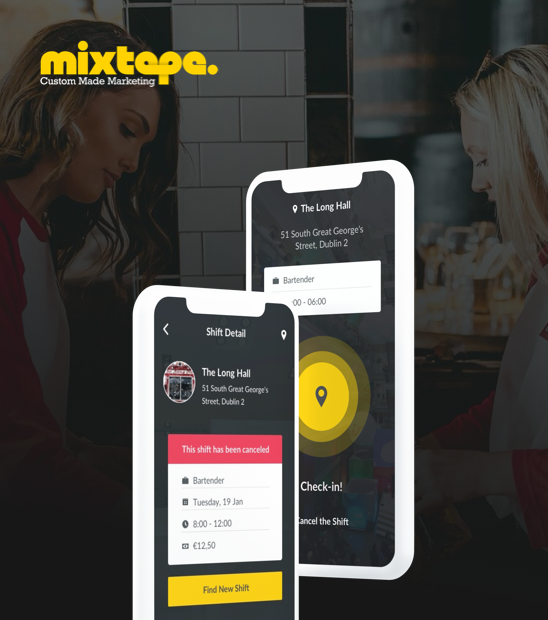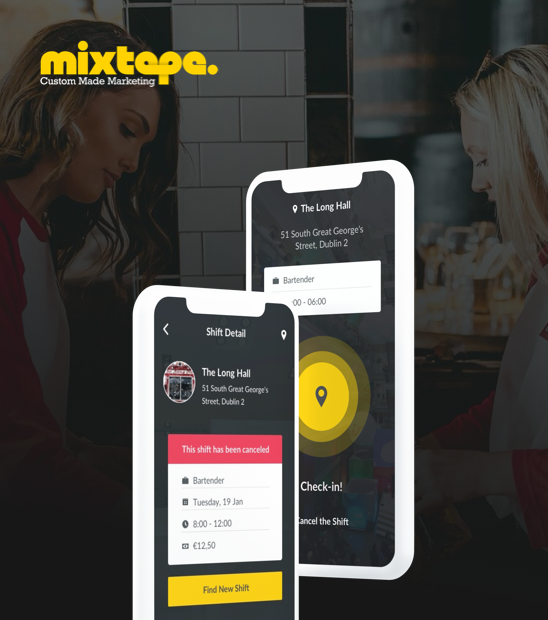 Mixtape
Marketing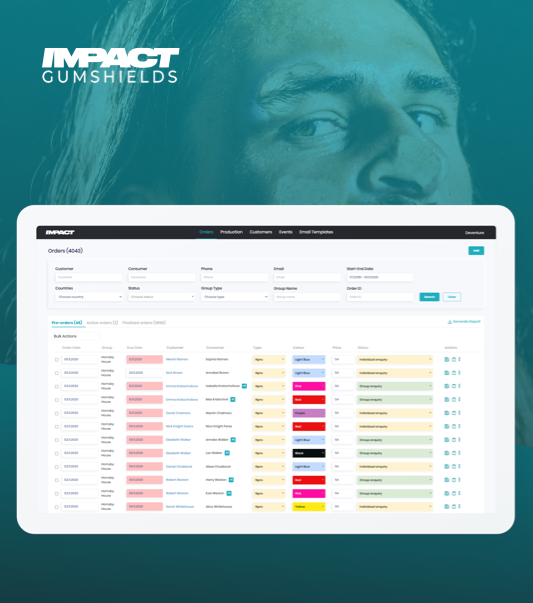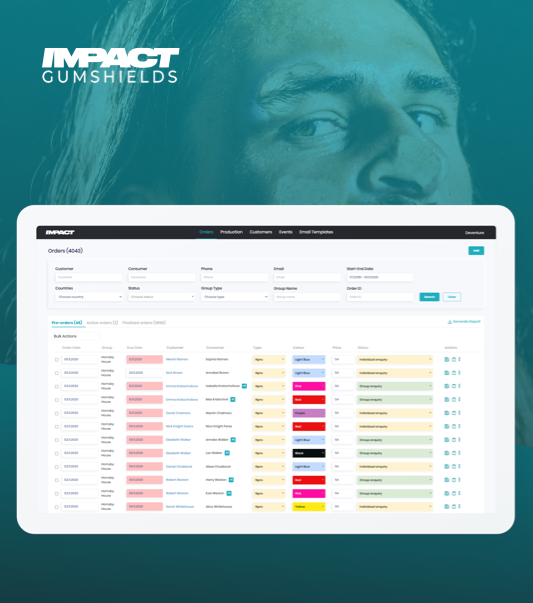 Impact Gumshields
Healthcare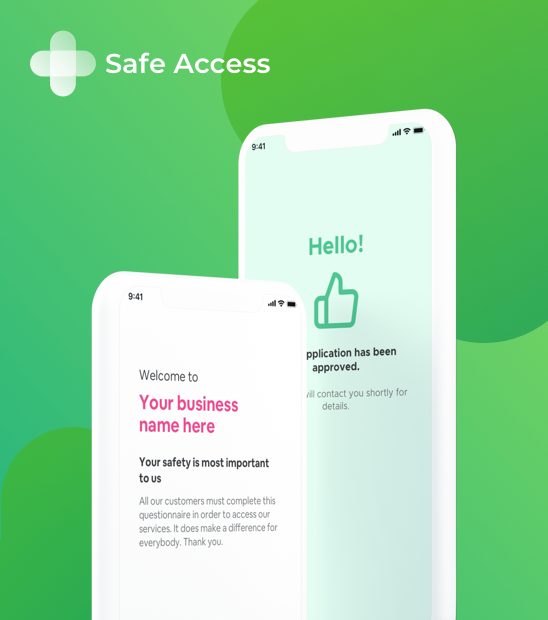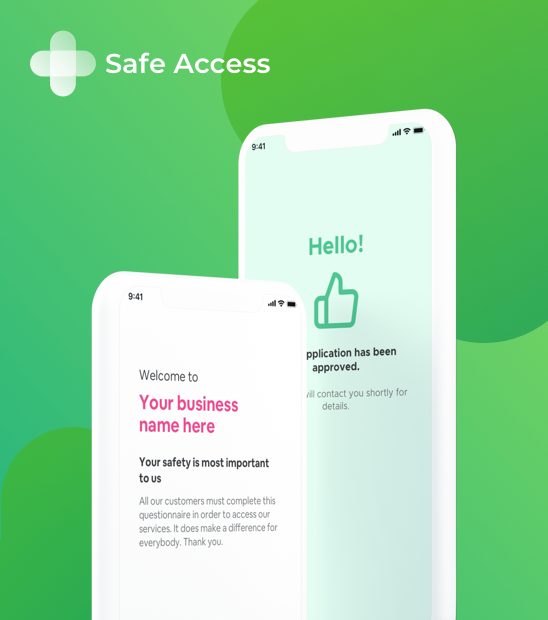 Safe Access
Healthcare