In an increasing digital business world and professional life, Best Profile provides a recruitment experience specifically tailored to those changing needs of both companies and employees. Across a spectrum of industries and career levels it provides a secure platform where companies and candidates can interact and communicate. Whether you are a career changer, undergraduate or graduate, scientific assistant (PhD), experienced software engineer or consultant, Best Profile can be used free of charge, without obligation and customised to your needs. The CRM brings together future employees and companies with a real qualitative approach and in the fastest most confidential way possible.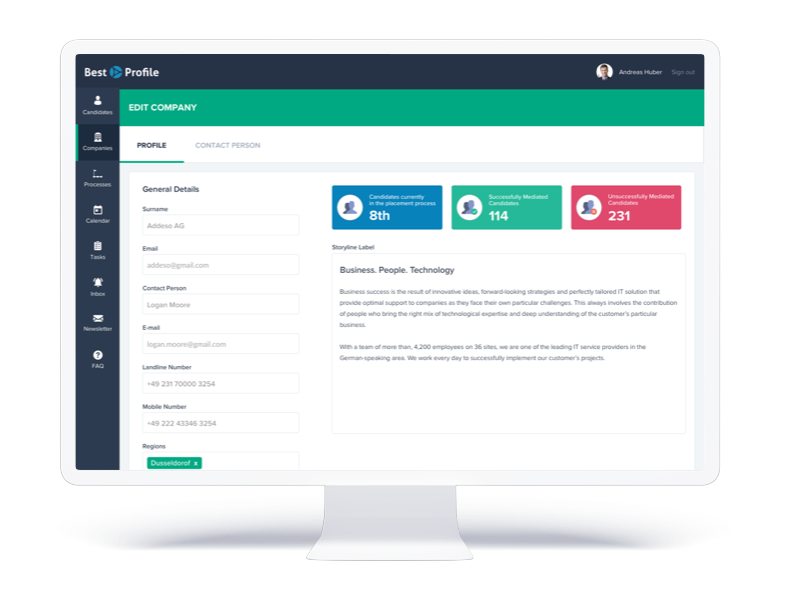 Best Profile replaces the need for expanding companies HR departments to manage employee information using excel spreadsheets. Now this dynamic database solution can be introduced to growing companies easily in a cost-efficient way. The user is guided through an intuitive and user-friendly front end and can access functionality such as search, automated reminders, workflow, calendar and newsletter options.
Candidates in the job market can upload their details and decide which companies can access their profile securely. The site provides guidance and training to candidates to orientate and prepare them for the job search process. It also provides feedback on the documents the candidate has loaded within their profile.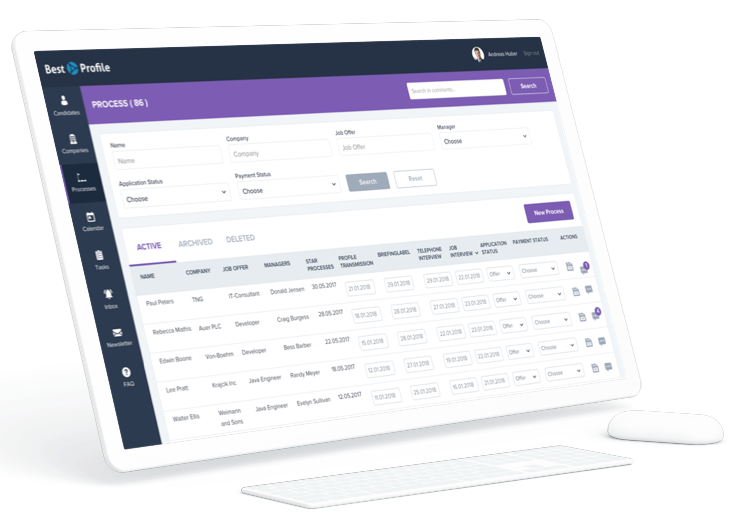 From a data privacy perspective, functionality is available to both companies and candidates who can each decide how their data is managed, updated and shared. This creates an efficient, quick and painless method of recruitment for both parties. Prospective employers can add an interesting candidate to their profile, if the candidate accepts and then the communication begins. At the end of the process, a job offer is made if the candidate is successful. At all times both parties can see what stage of the process they are currently in and decide if they want to proceed.
Best Profile can continue to provide support after the job offer stage by providing additional services. These include relocation support for employees that are changing where they live because of new employment. All this is delivered through software, designed and developed by the Deventure team.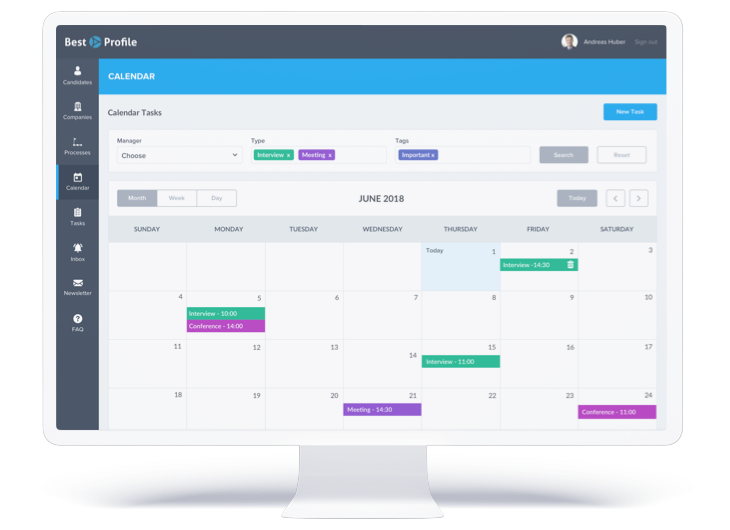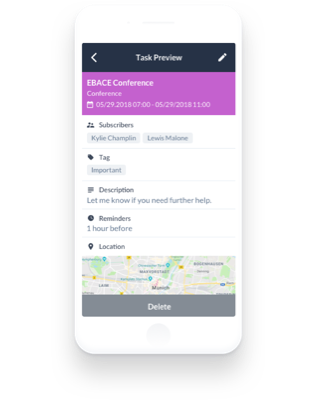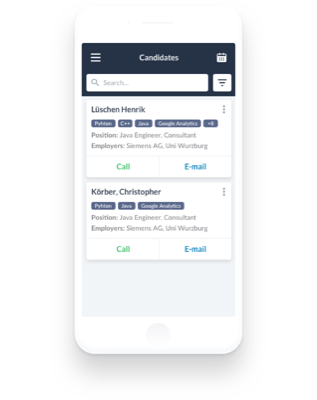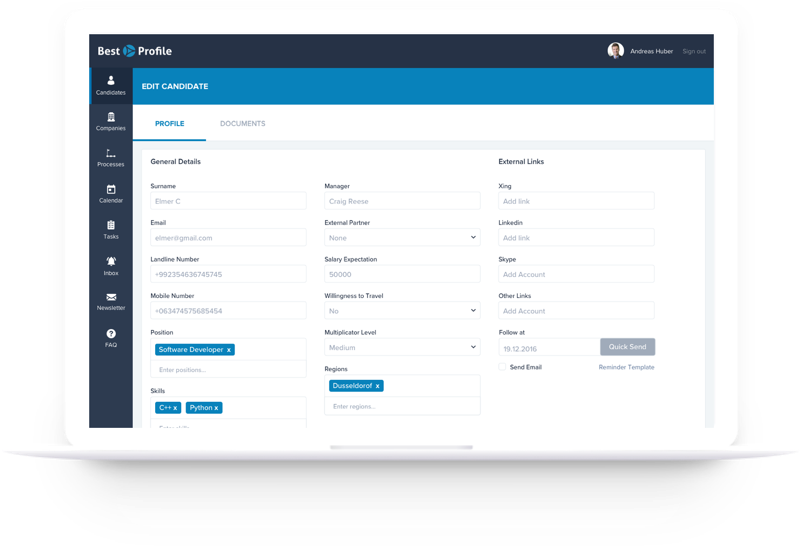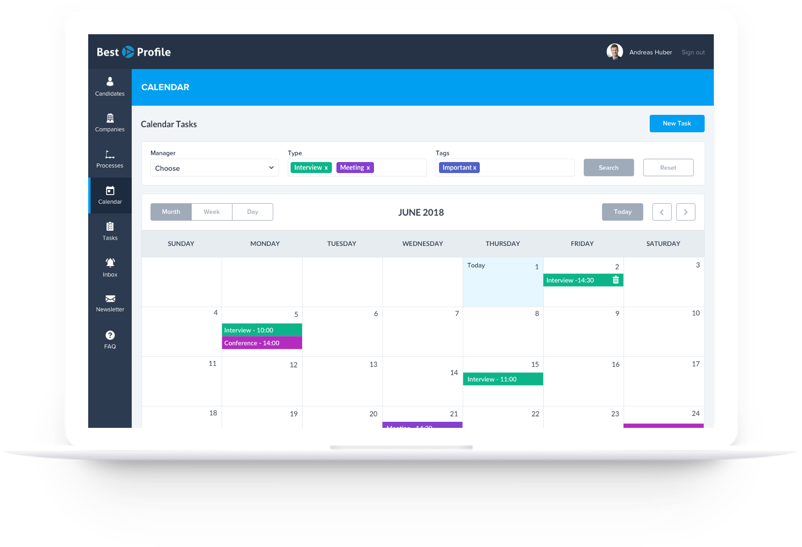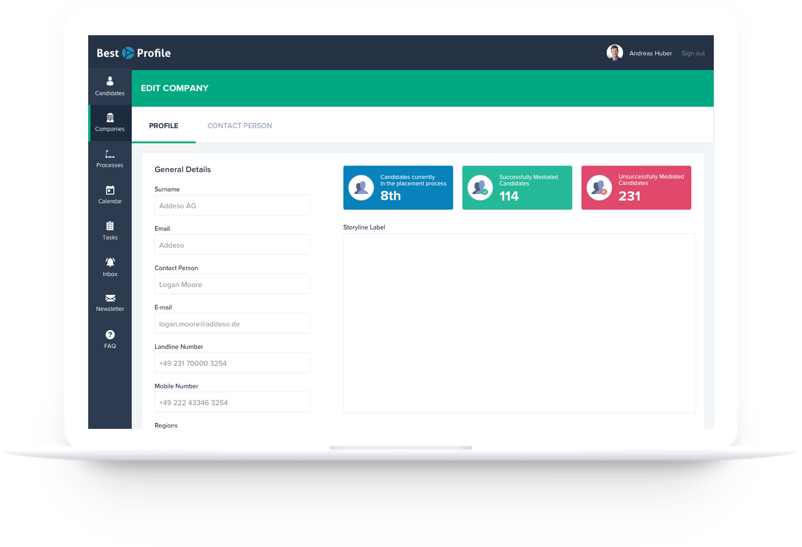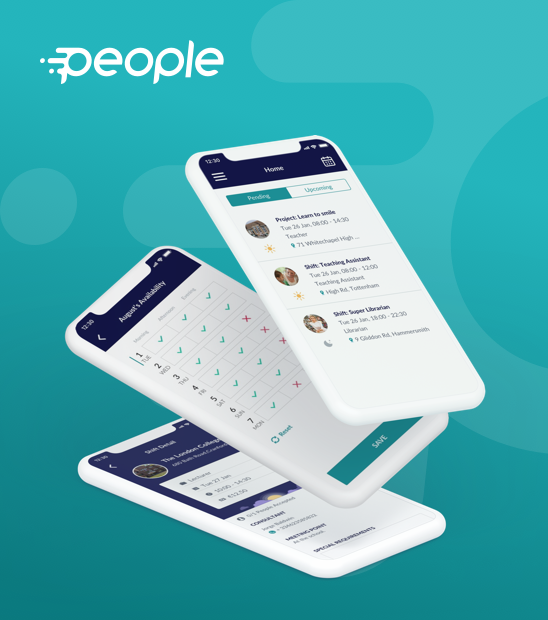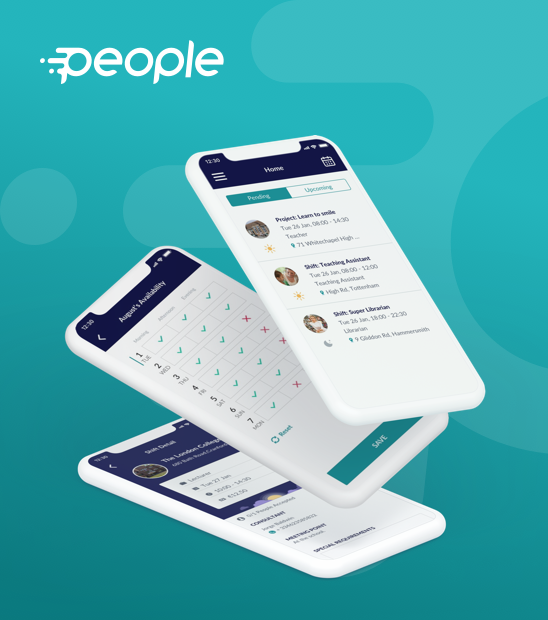 People
Recruitment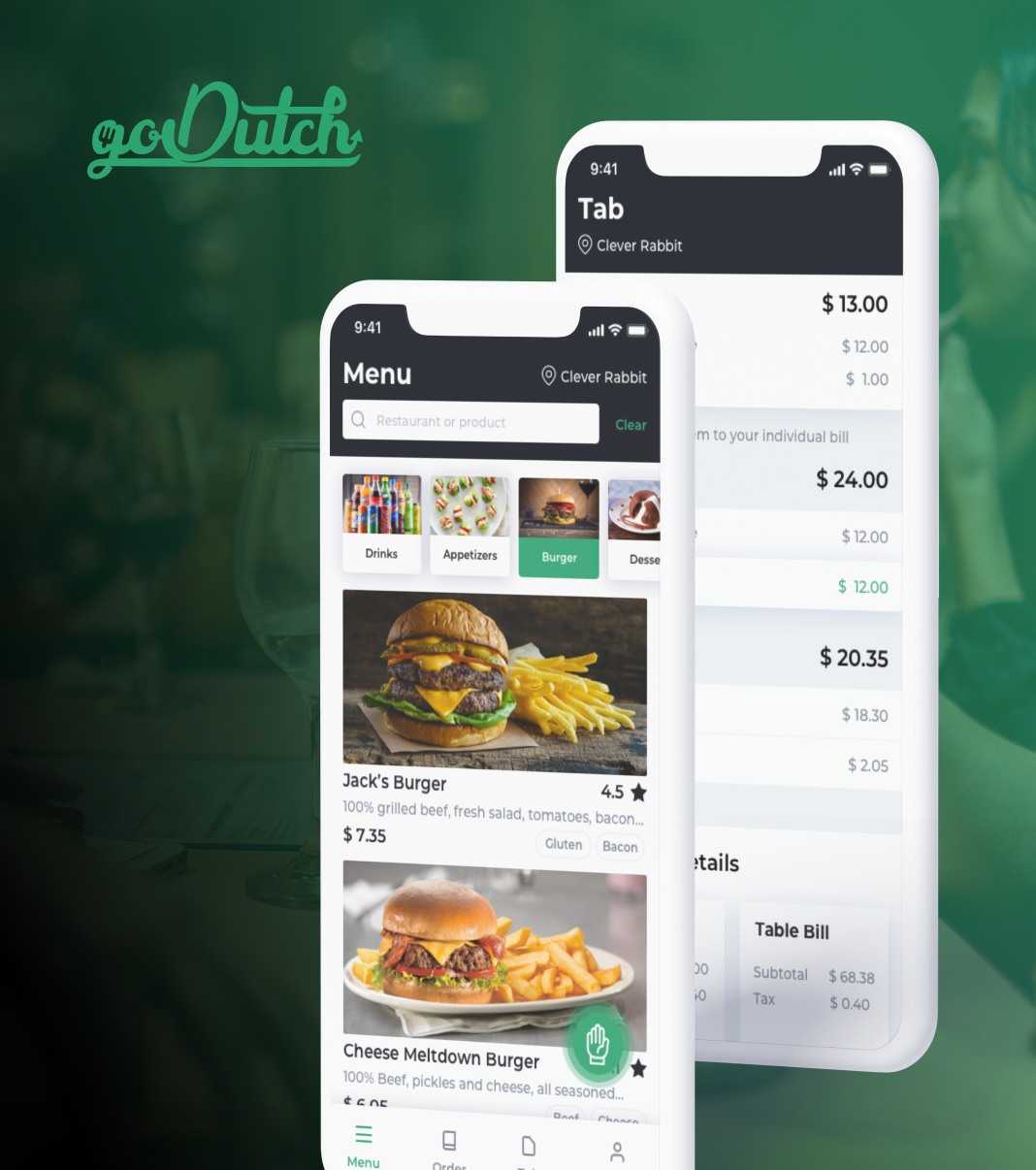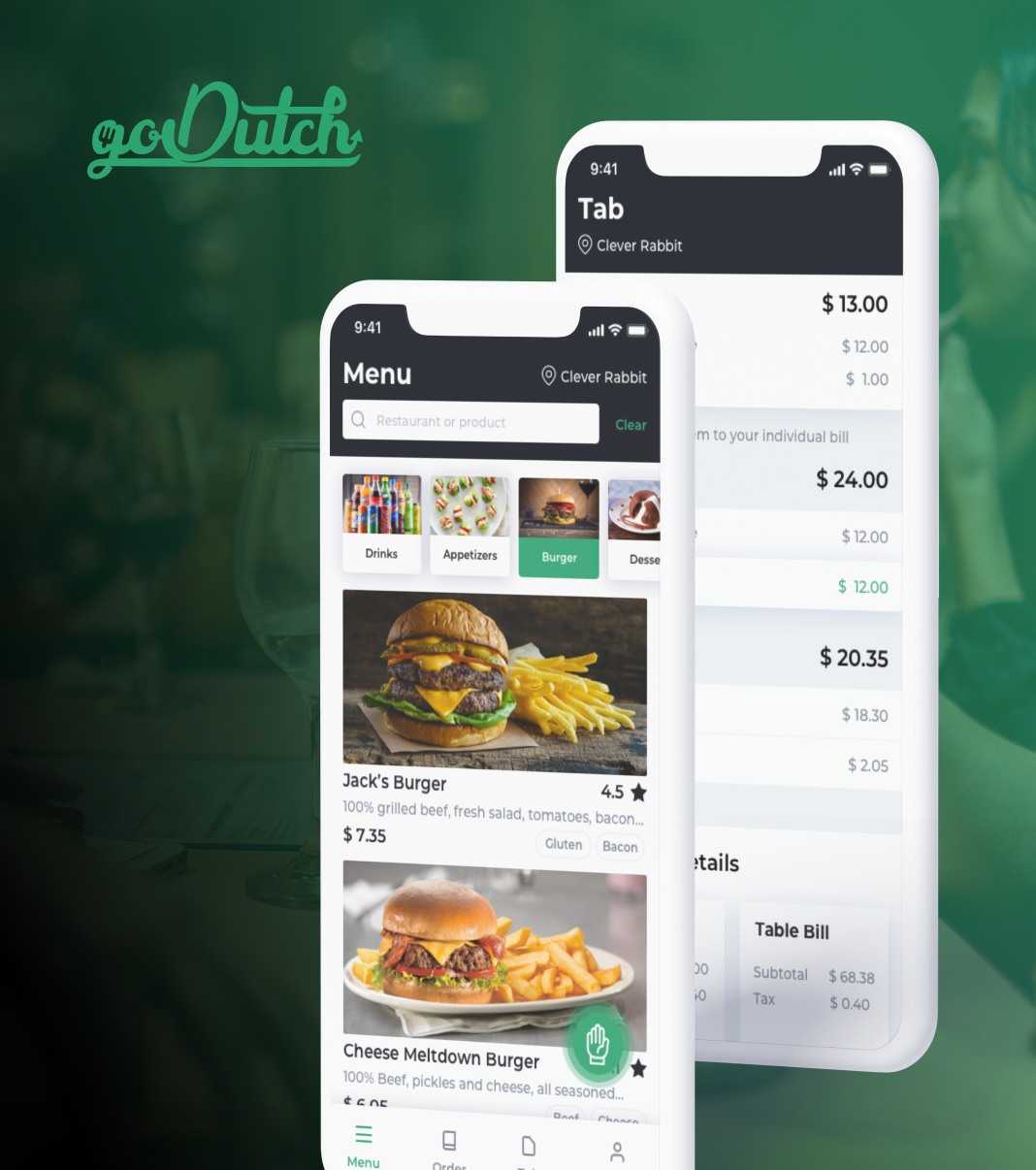 goDutch
Hospitality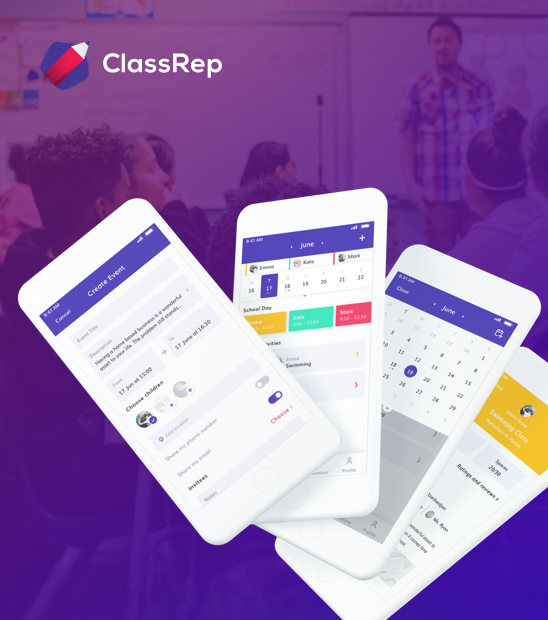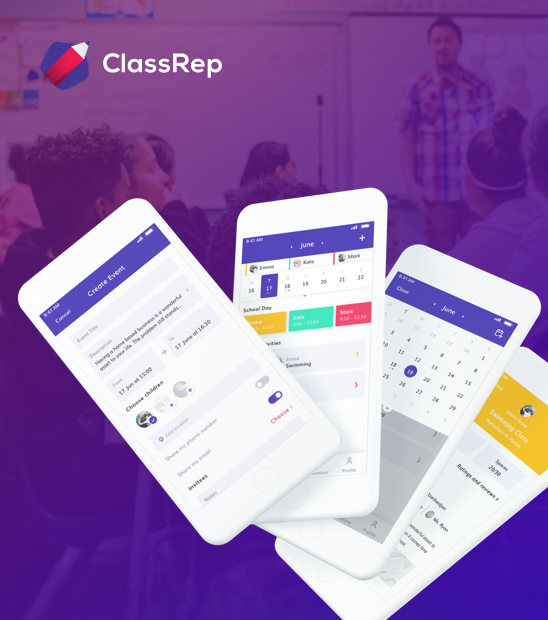 ClassRep
Education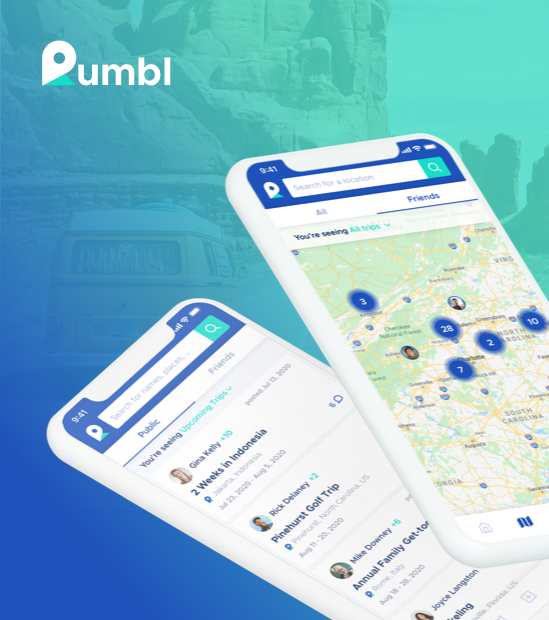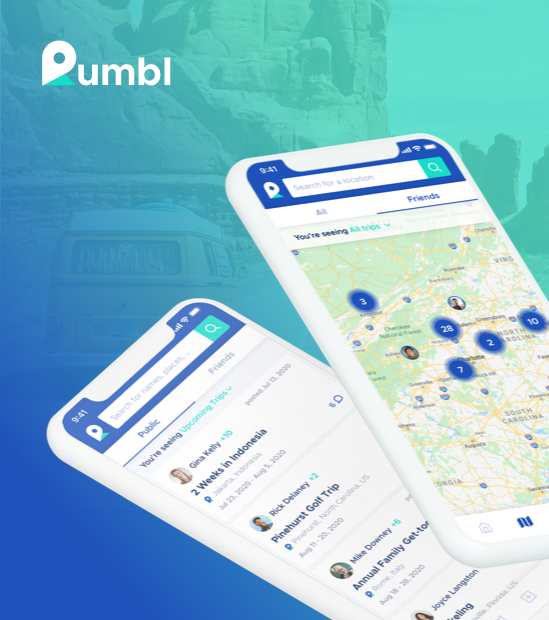 Rumbl
Travel