We Deliver Solutions
Are you looking to develop a digital product to grow your business? Customer behaviour is changing rapidly as the market itself evolves and business owners need to adapt to this continuous flow. We can support your business needs, either to start a new project or to improve an existing one.

Digital Product Design

Web Development
Mobile App Development
SOLUTIONS
We build and deploy end-to-end custom software on demand with a major focus on speed to market. Deventure's multi-disciplinary team offers an extremely cost-effective approach because we deliver Product Design, Custom Software Development and Quality Assurance testing all in-house through an efficient defined process.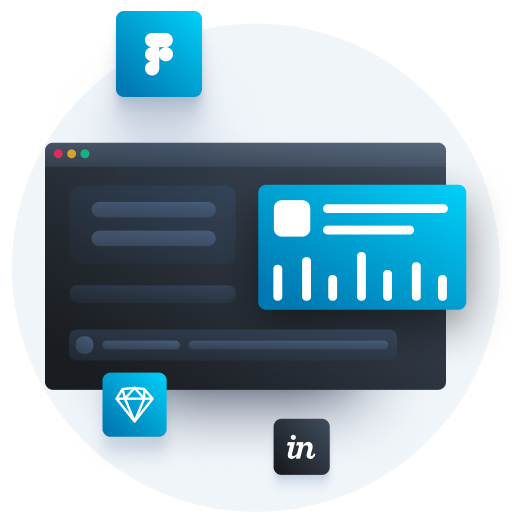 Digital Product Design

UX Design & Prototyping

Visual Design & UI Design

Web & Mobile Design
Discover More
Web Development

Web Applications

Enterprise Software

Websites
Discover More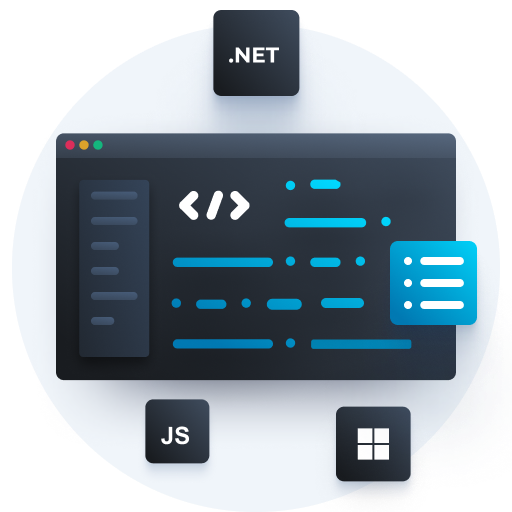 Mobile App Development

Cross Platform App Development

IOS App Development

Android App Development
Discover More

'Deventure's dedication to client success sets them apart from other vendors. They are communicative and forward-thinking, always looking to improve the final deliverable.'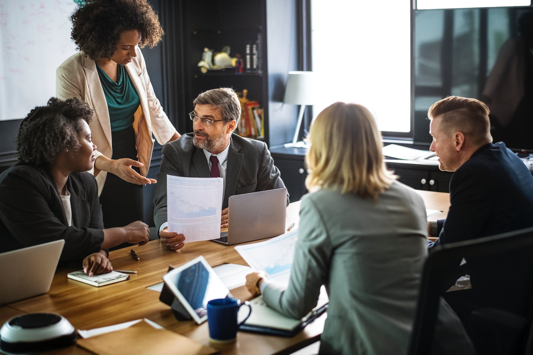 LET'S LAUNCH YOUR PROJECT!
When it comes to finding the right digital partner for your business goals, you will need a team with the same vision as you. We understand. Together with our specialists, you will find the most suitable solution based on your idea, budget & timeline.

Tell us about your project concept and we will get back to you within 1 business day.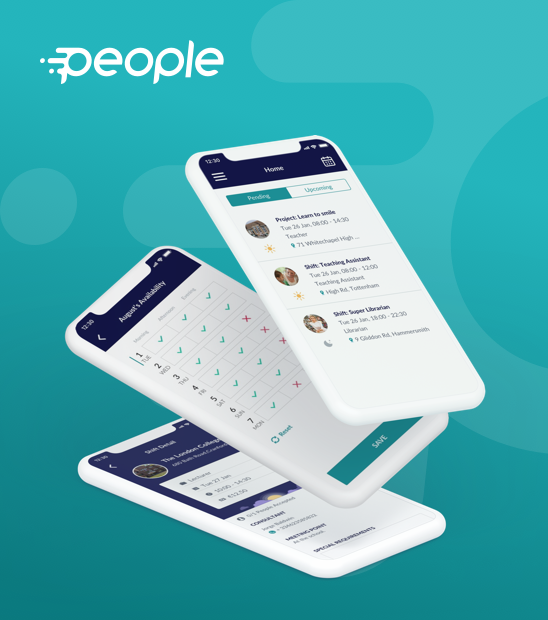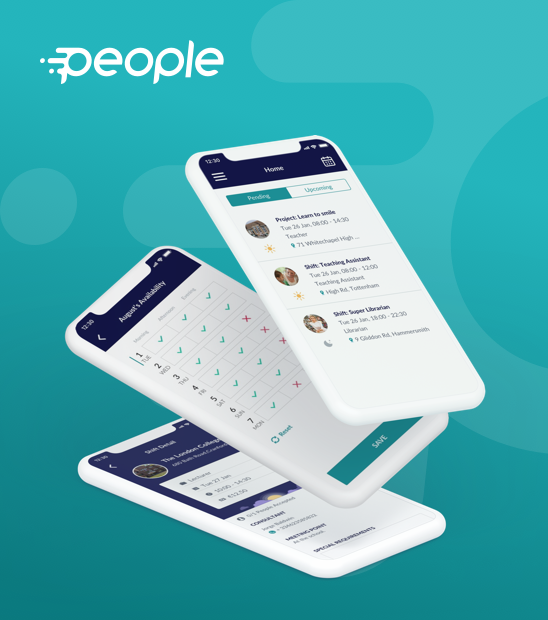 People
Recruitment
Hello Reality
Financial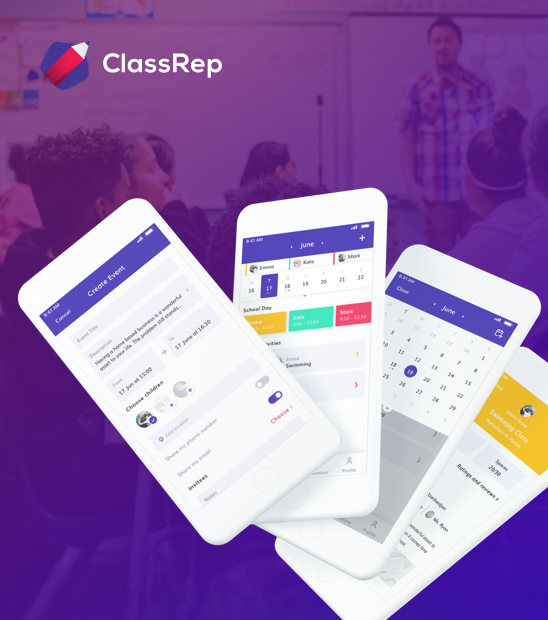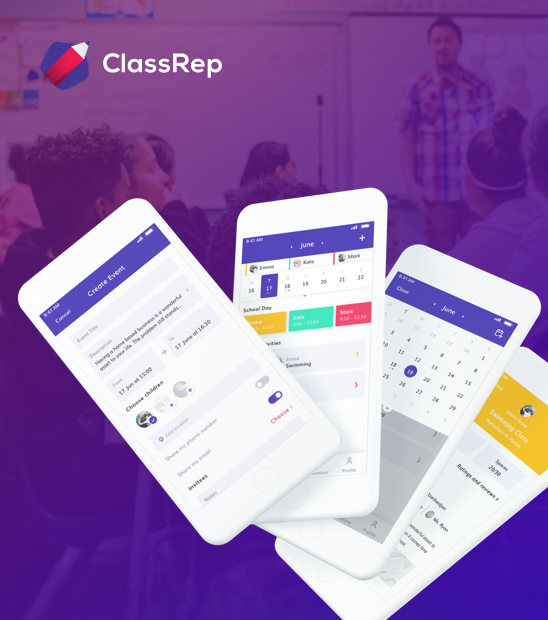 ClassRep
Education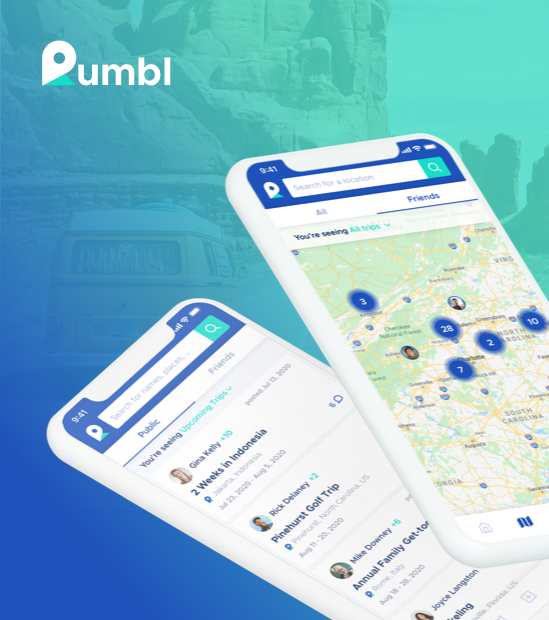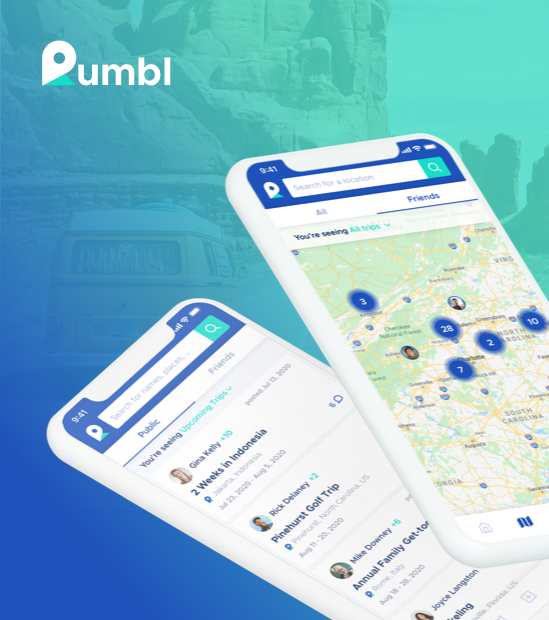 Rumbl
Travel