Mixtape focuses on excellence in creativity, client service and execution. In an ever-evolving digital world, experiential marketing holds the key to providing the most positive brand experiences for customers through organic content for brands and consumers alike. The objective is to form a memorable and emotional connection between the consumer and the brand so that it may generate customer loyalty and influence purchase decision.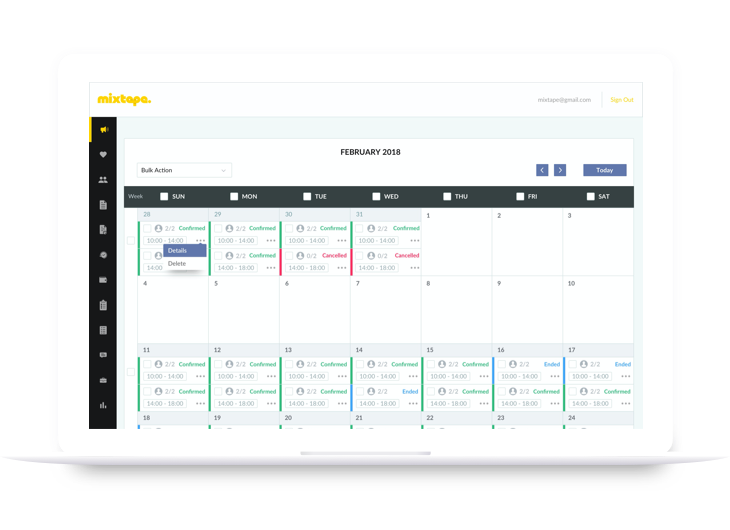 The Mixtape solution has been designed to manage the sourcing and registration of candidates for experiential marketing roles. Candidates can apply through the Mixtape App and go through a digital process to be allocated roles within the business by the agency. These types of campaigns can be geographically diverse and the application allows managers to create virtual teams anytime, anyplace and anywhere. Mixtape managers see this as an essential tool for delivery of their high performance offering.
New candidates who have uploaded their profiles can be considered for roles for the first time. The pool of candidates can be allocated roles on specific campaigns; they can relay their acceptance and the virtual team is then live.
A time and attendance feature was delivered within the system as well as an expanded "projects" features which allows the client to create long term experiential campaigns and engage with a core and curated talent team. Within the application Mixtape managers can select employees and allocate them to specific campaigns. The most suitable candidates are chosen based on the content in their digital profile.
Throughout the process decisions and tasks are tracked using an integrated intelligent workflow ensuring that no task is omitted and all virtual teams are fully staffed. <strong>Notifications and Alerts</strong>Changes and updates are alerted to managers and candidates live through their mobile device.Deventure has created an end to end solution for Mixtape to manage their business and continue to support them as the business is continually evolving.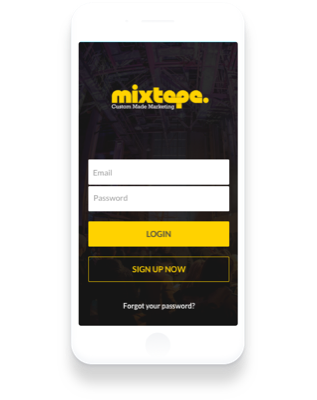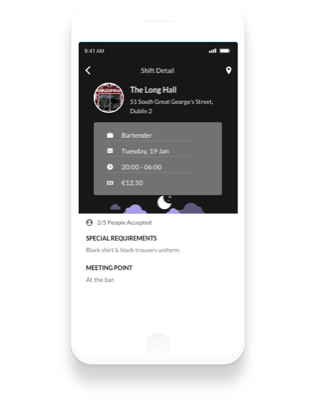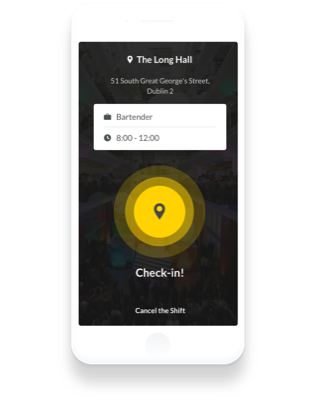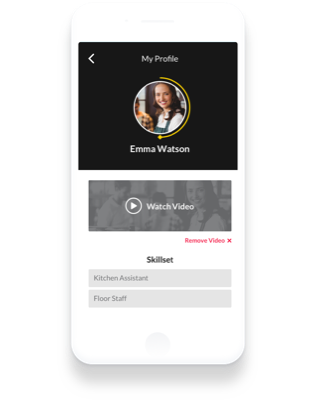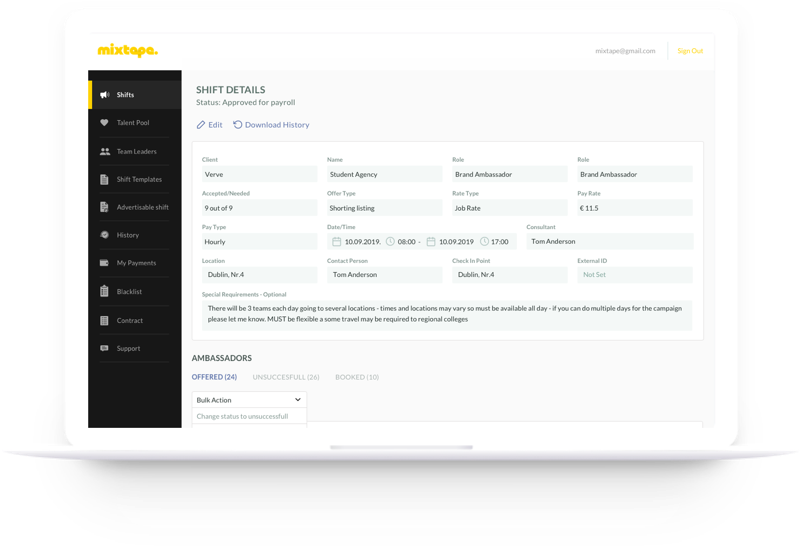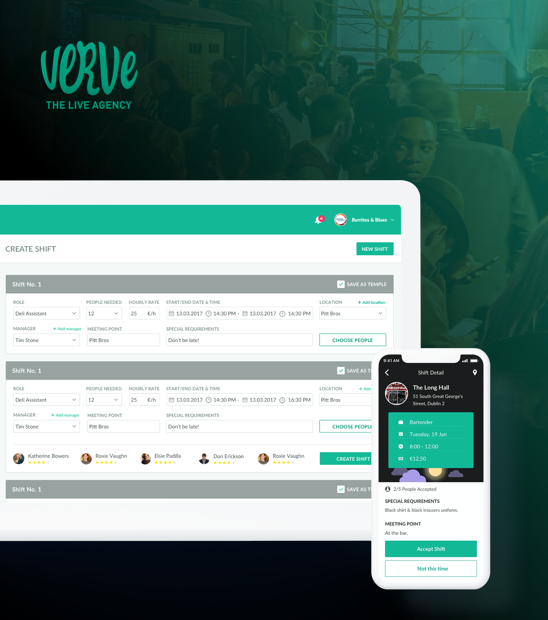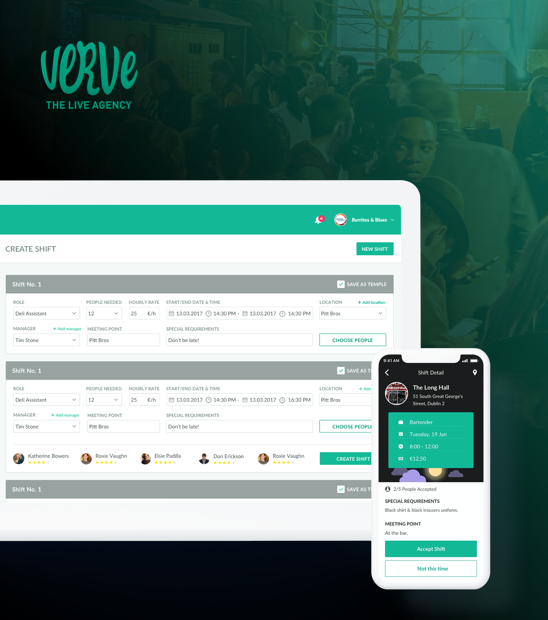 Verve
Marketing
SuXeed
Healthcare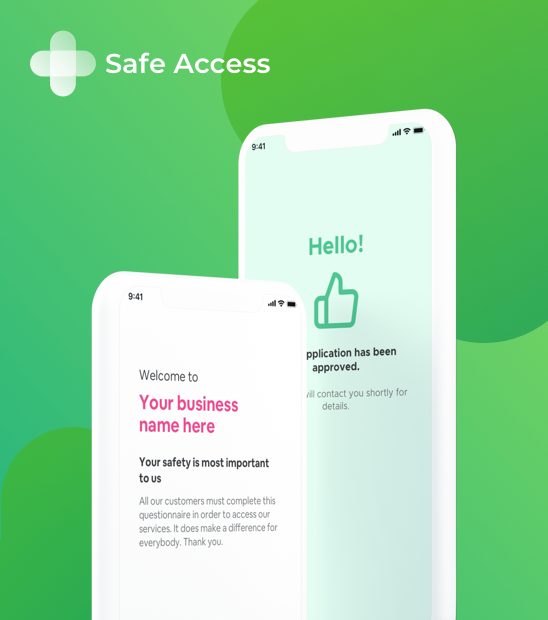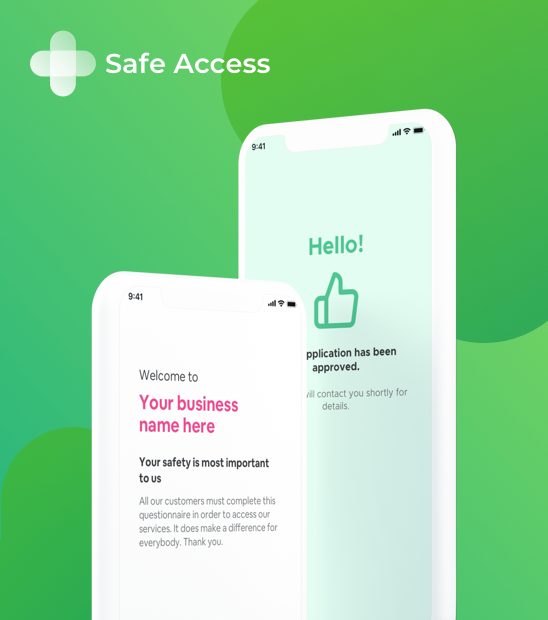 Safe Access
Healthcare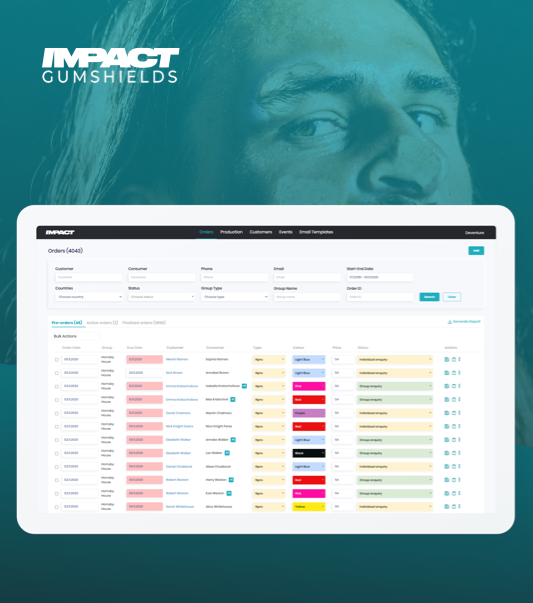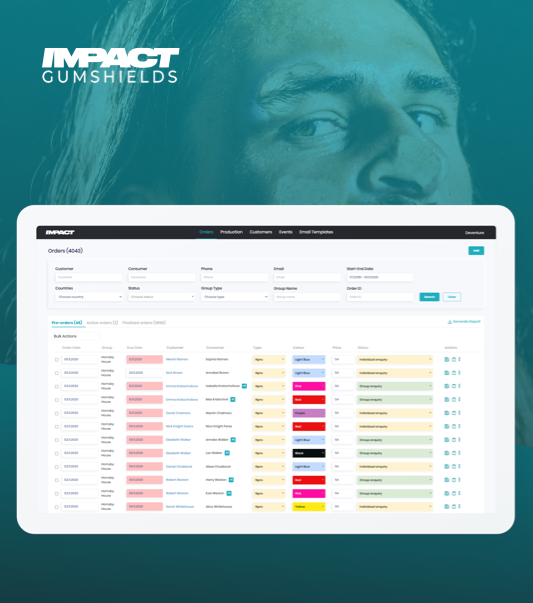 Impact Gumshields
Healthcare