The processes that support contingent workers from source to pay have not changed dramatically in the past years. People Group Services offer a range of technology products and services to support these industries. People Group's mission is to deliver the very best contractor experience from sourcing through onboarding to compliance, payroll, benefits and everything in between. It makes the process simple, smart, more efficient and rewarding. It takes deep sector expertise and ground-breaking innovation to deliver real transformation in this industry and People delivers exactly this.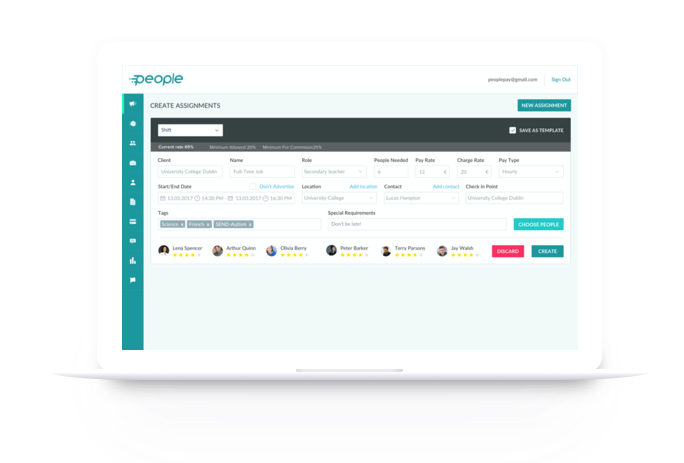 People has long experience in global staffing, MSP & RPO, payroll and compliance. The company has processed over 10 million payslips, paid over 340,000 individual contractors and worked with over 10,000 customers. Deventure reinvented these processes at the very basic level then provided a digital and mobile solution to enable a new approach. The People Engage Platform is the backbone of the groups technology offering. It is a service application that is a Workforce Management platform which is deployed into both agencies and end hirer companies to manage the full Source to Pay function.
The product delivers both Contractor and Candidate, apps that allow the hirer the ability to source, onboard and successfully deploy a contingent worker. The platform allows every level within the business to see availability of candidates, and deploy them to roles across their clients. Incorporating time and attendance driving efficiency around payroll and retention of contingent talent pools by providing a single integrated solution to source, allocate and pay staff.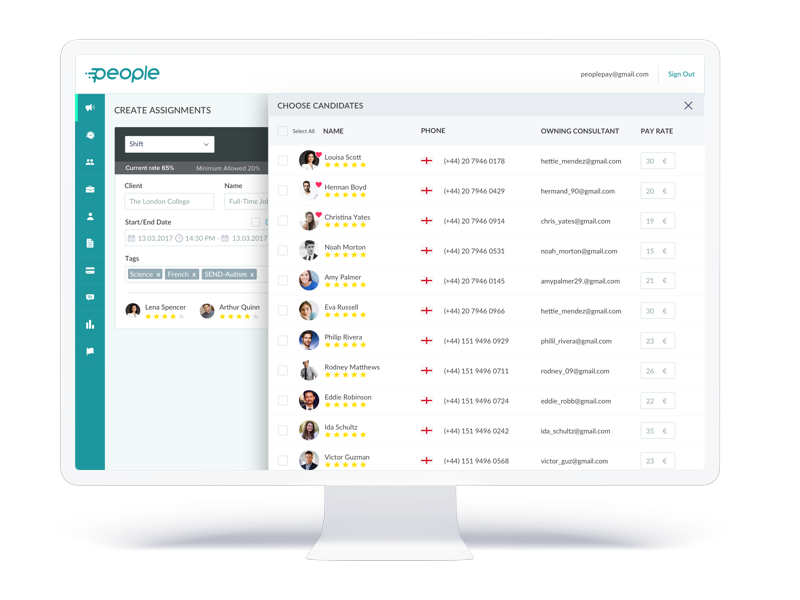 A back-office platform is part of the solution to help maximise managers' time to successfully recruit and source talent. This included digital candidate profiles, registration workflows and a robust workforce deployment feature that allows managers to offer a job to multiple candidates through push notifications and emails.
The People Group's platform ensures that every candidate hired by a contractor is fully compliant to work. On registration, candidates have the ability to upload their CV and other documents they may need to confirm their eligibility to work. By using the back-office functionality, contractors can then preview, download, set review and expiry dates and confirm they have seen the original document all from within the candidate`s profile. Candidates can be moved through the stages of being interviewed to being hired through various status options offered in the back-office.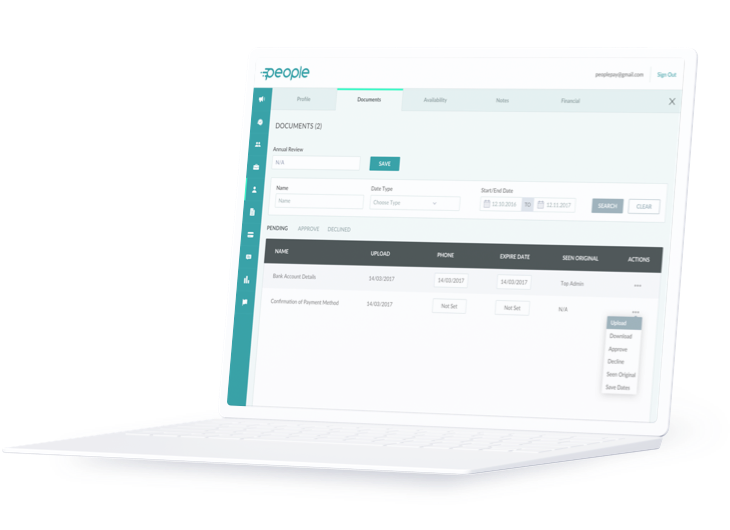 Incorporated into the People Group's mobile app is a feature that gives candidates control to check-in and check-out bookings by simply scanning a QR code that will verify their arrival and departure. A timesheet will then be automatically generated with the time and pay calculated to ensure pay is completely accurate. These times are then communicated to the payroll team to guarantee timesheets are approved. Candidates have the ability to view their income from their mobile application allowing for complete transparency of the payroll process.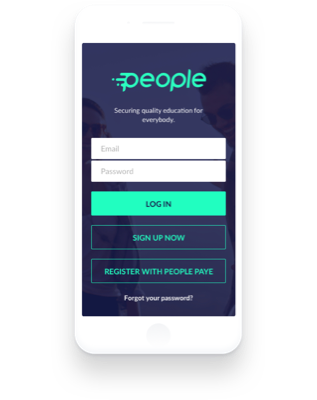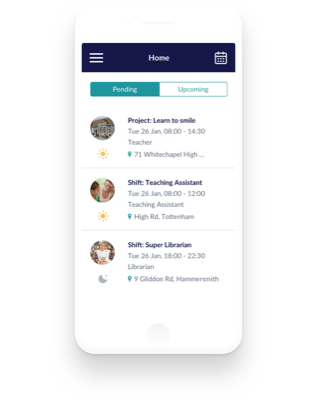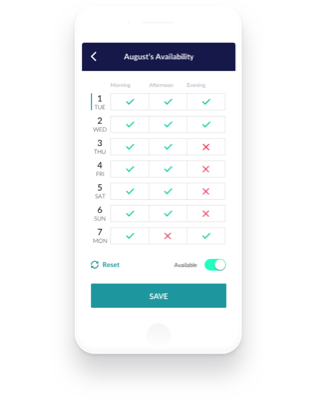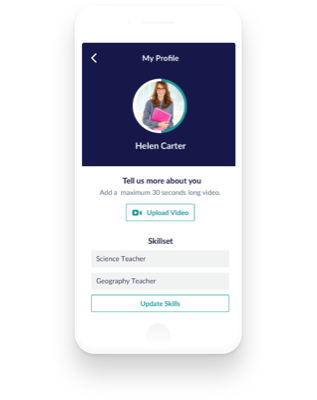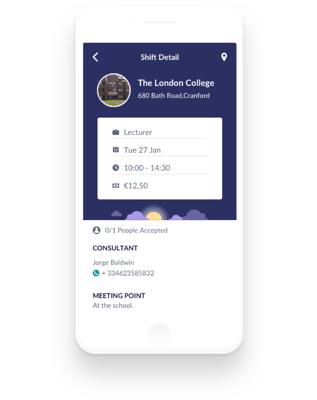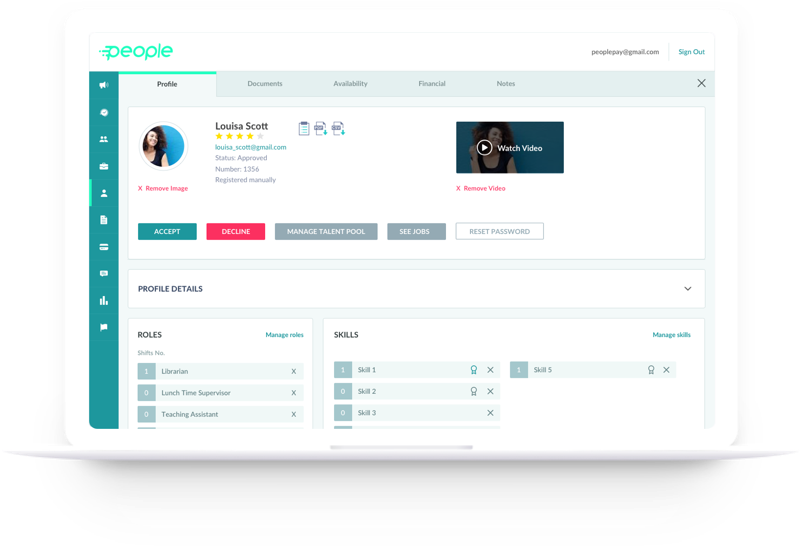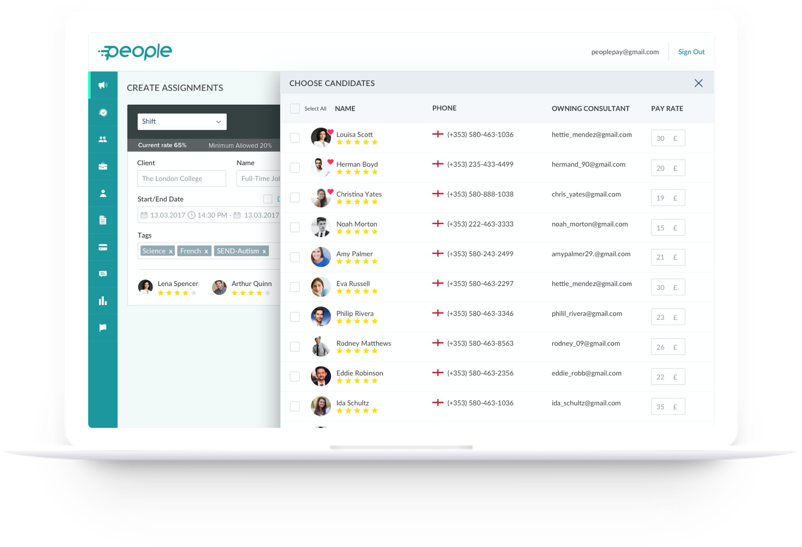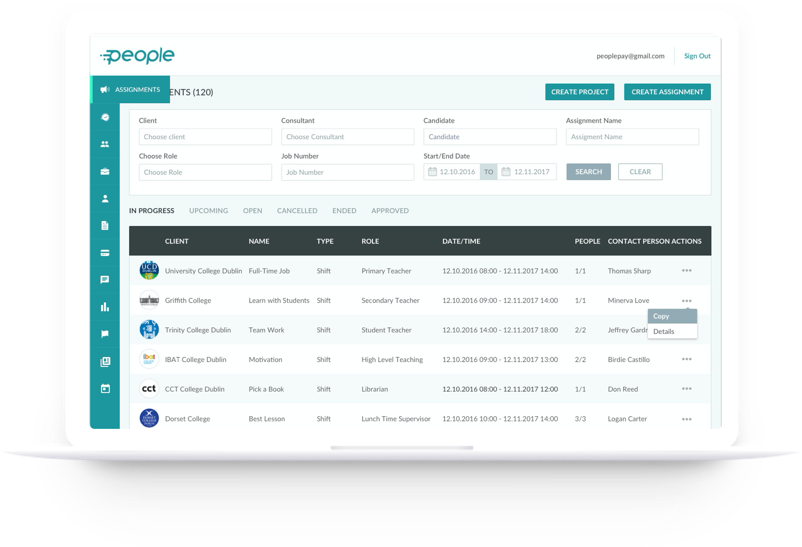 "The team is very skilled, knowledgeable, and well managed at all times, working diligently to understand the need and then effectively meet it."
Best Profile
Recruitment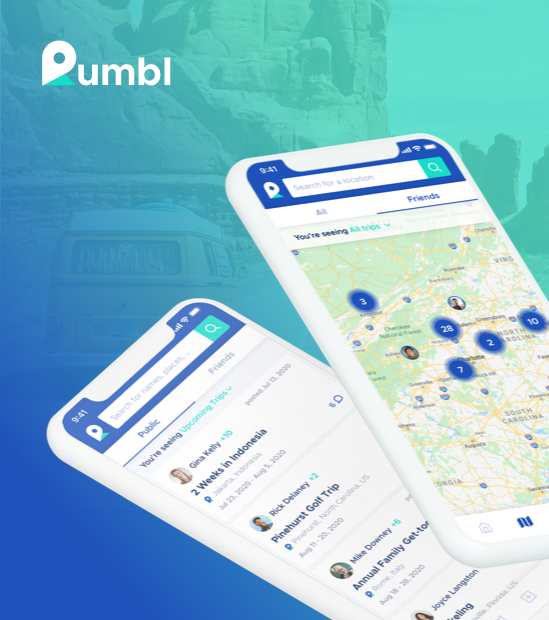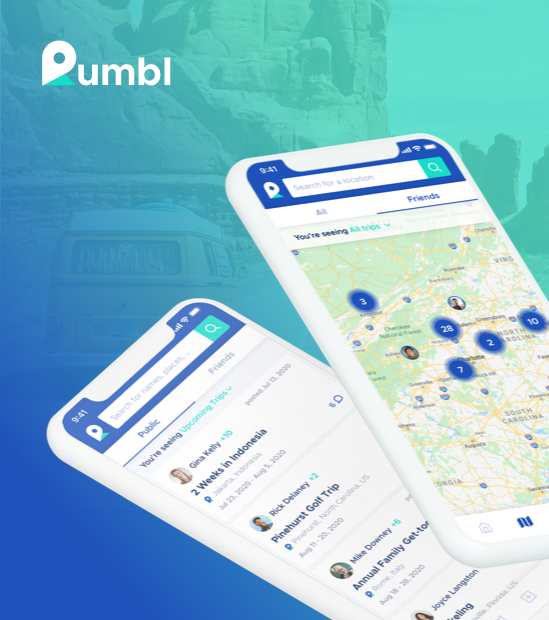 Rumbl
Travel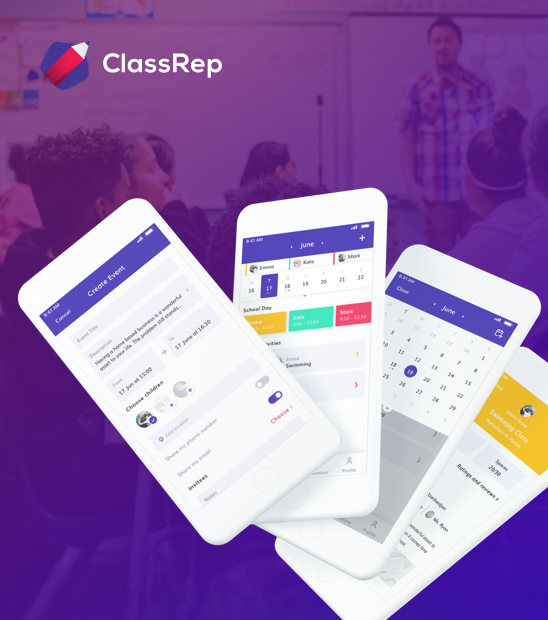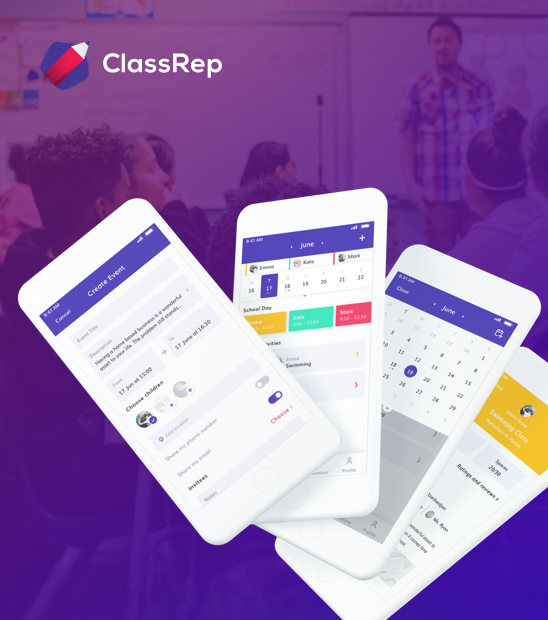 ClassRep
Education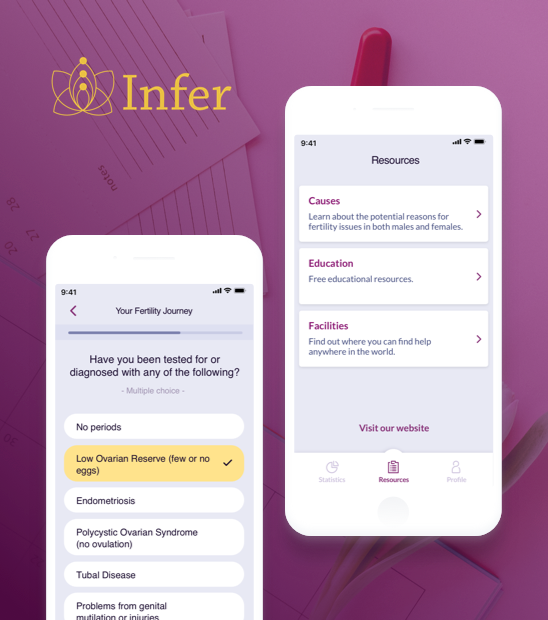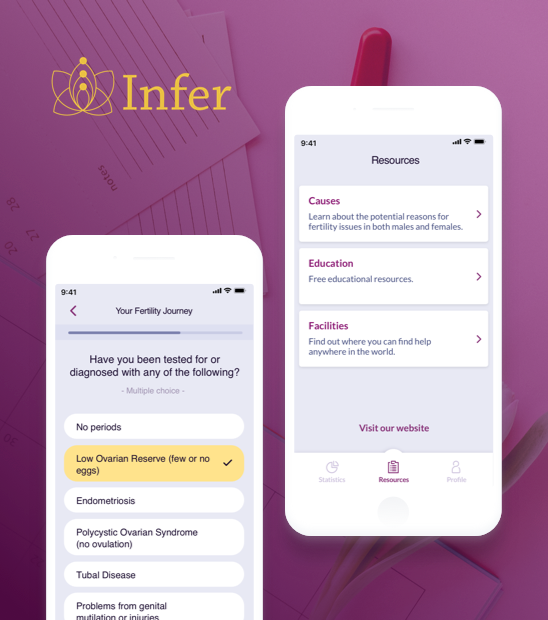 Infer
Education