Digital transformation is an essential part of business operations in this era of technology! Companies rely on digital services to carry out most of their daily routines, from integrating the workforce to maintaining customer relationships.
Startups and small enterprises initialize their digitalization with SaaS platforms, but with growth and scaling, custom digital products are their indispensable weapon for a streamlined workflow and enhanced user experience.
Customized solutions give an edge to businesses over SaaS-based applications to personalize their features and address company-specific issues. They are flexible, scalable, and optimizable according to the business needs and with evolving market trends.
To comprehend why businesses opt for customized solutions despite the advantages of SaaS, let's dive deeper into the challenges they face with SaaS-based applications and how custom digital solutions may remediate them.
User Experiences of SaaS Versus Custom Digital Platforms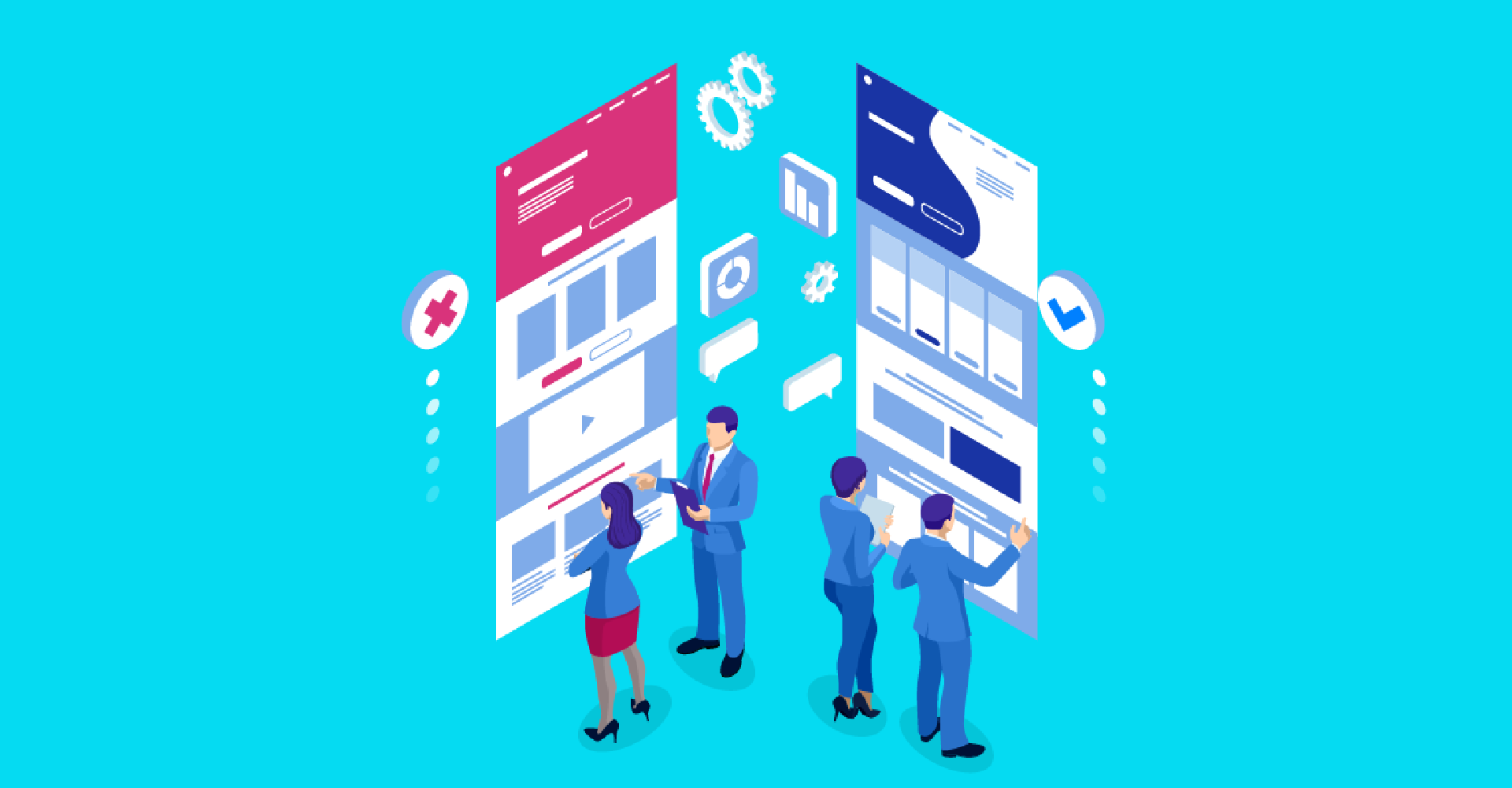 Regardless of their benefits, off-the-shelf platforms present significant challenges to businesses that may be alleviated using custom digital solutions.
Let's delve into the nuances of understanding each of them better on the basis of the following parameters.
Customization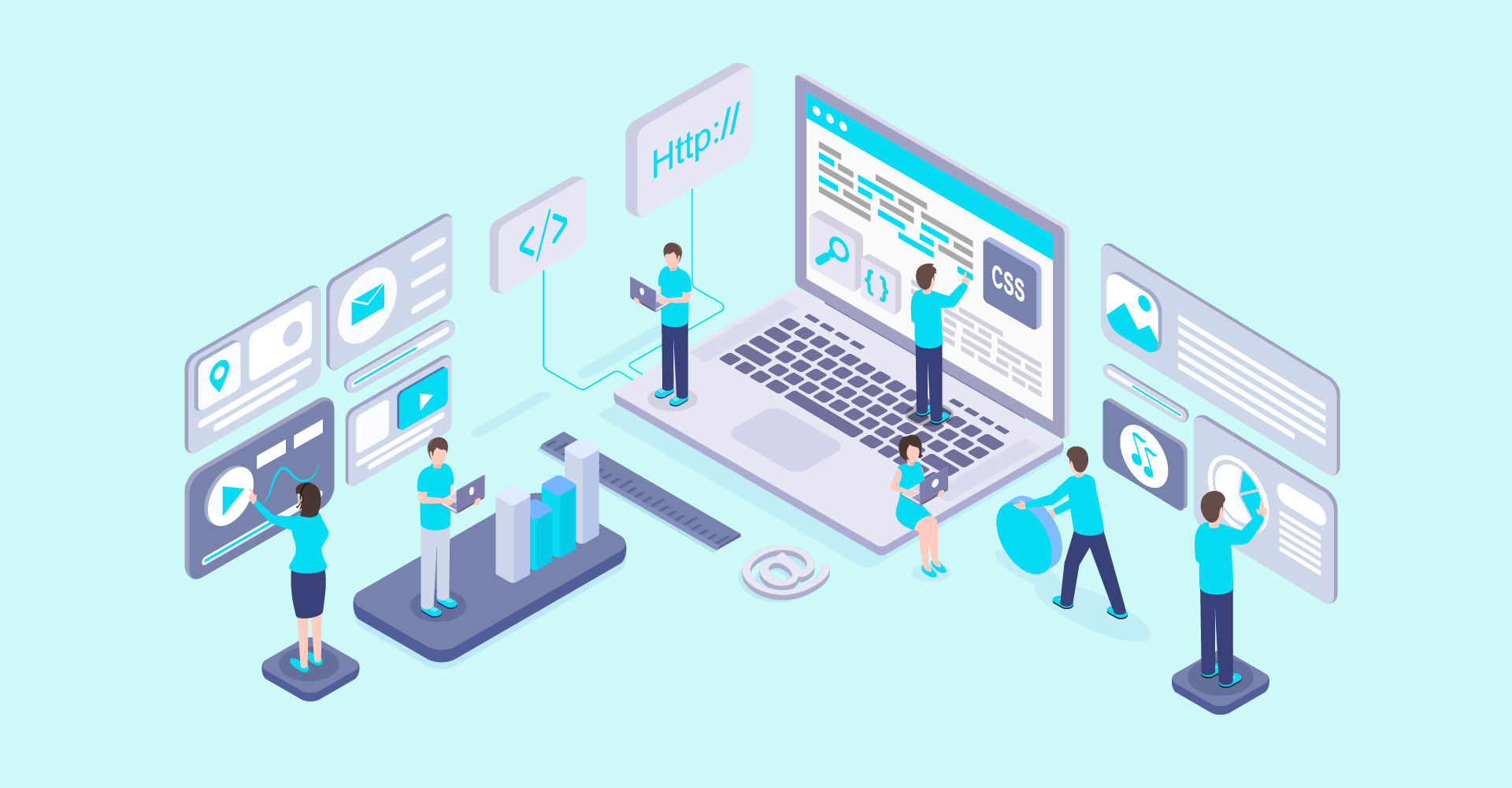 Every business has its unique hurdles and issues to be fixed. The strength of the workforce, business workflow, projects, and processes are never the same for two companies. SaaS platforms are built in a generic way to cater to all industries and enterprises. Their features, layout, and dashboards follow a fixed template that cannot be modified or customized.
On the contrary, companies can personalize custom digital products according to their bespoke business needs. They can add or remove features, innovate on the architecture, and optimize the product with the growing and evolving business processes. Users find resolutions that are tailored to the business-specific pain points that help them simplify the complexities of workflow and make daily enterprise tasks easier.
Reporting & Analytics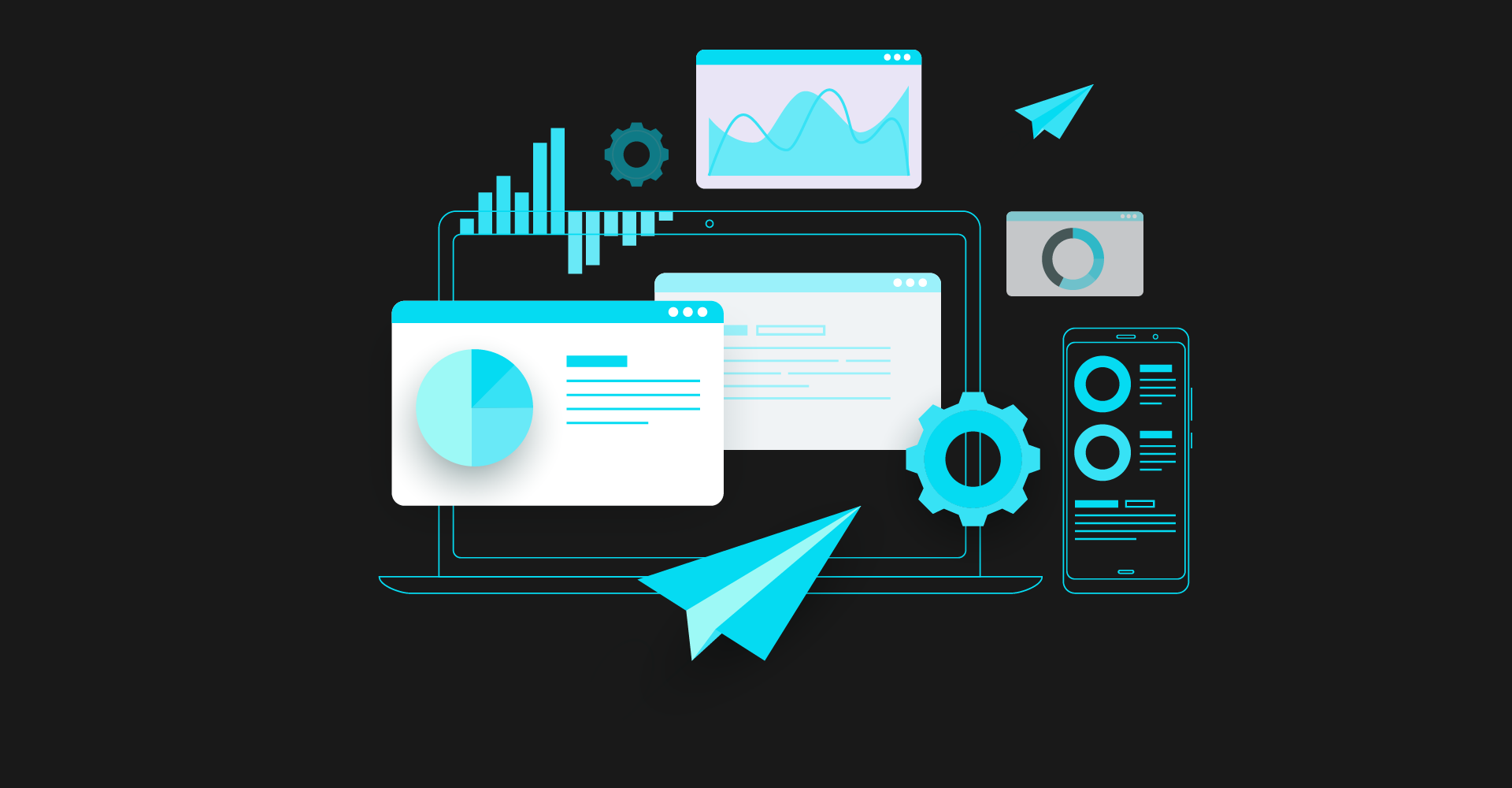 Businesses need to analyze data collected from market research, an array of disjoint systems, and KPIs from marketing campaigns and lead generation initiatives. They require detailed reports that drill down into the granular aspects for their decision-making; which SaaS platforms do not provide. SaaS offers limited access to reports with restricted information. Moreover, integration with third-party analytics tools is also poor and insecure; which isn't of much help to the business functionalities.
Custom digital products can be developed to seamlessly and securely collaborate with incisive data analytics platforms to obtain comprehensive real-time reports. This helps companies to refer to the business performance and productivity while modifying their processes to achieve greater efficiency.
Employee Training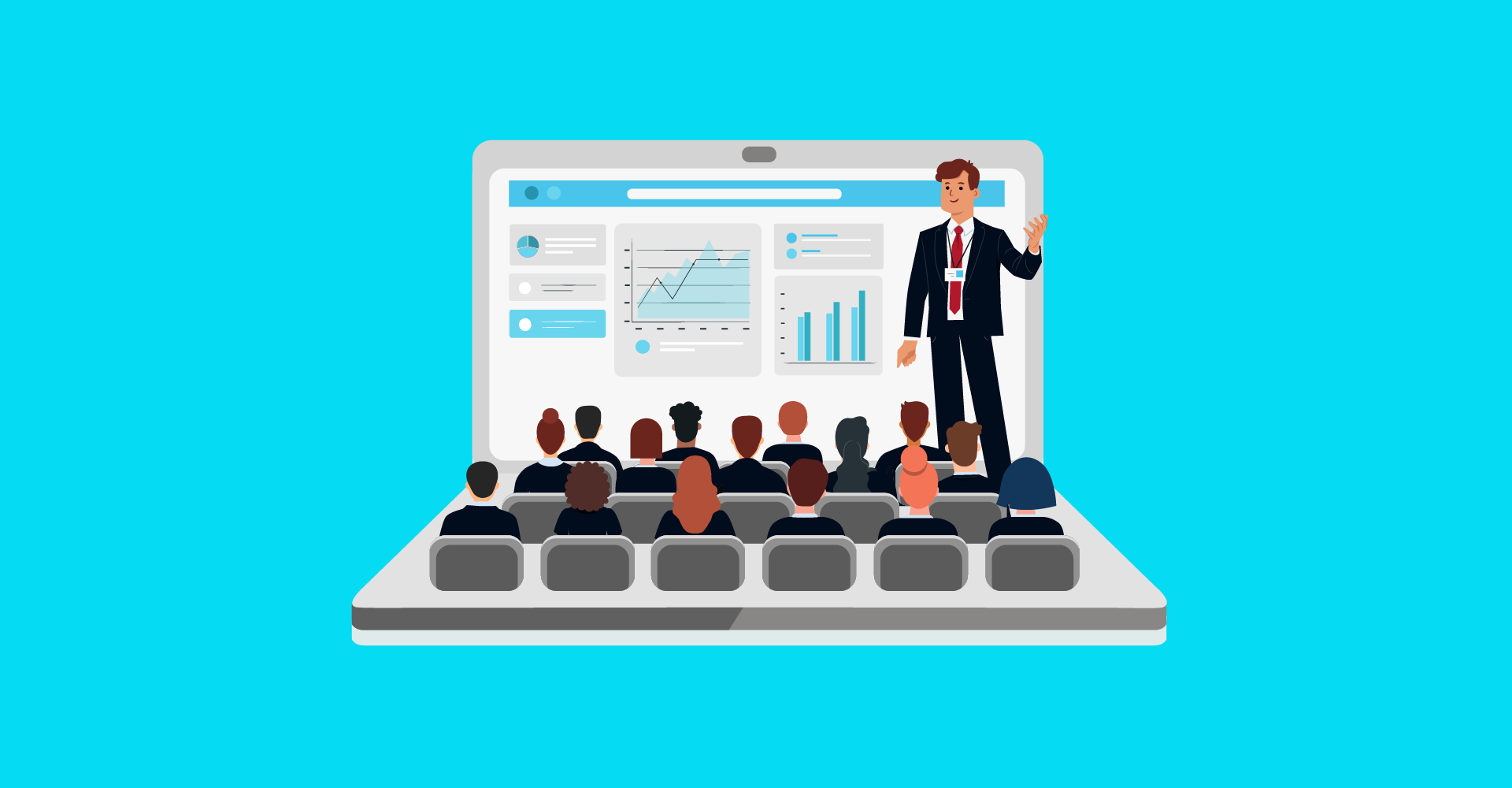 Transforming to digitalization of an enterprise or redesigning software requires proper employee training to make them accustomed to and skilled in its functionalities. SaaS applications do have online training services, but their modules are generic and not business-specific. Your business may have unique operations, and your staff may have queries or need resolution regarding specific issues.
In a custom digital solution, you may incorporate training videos and modules that are tailored to your business features and operations. You can groom your staff in a highly customized way and address their queries in specialized dashboards.
Cross-platform Compatibility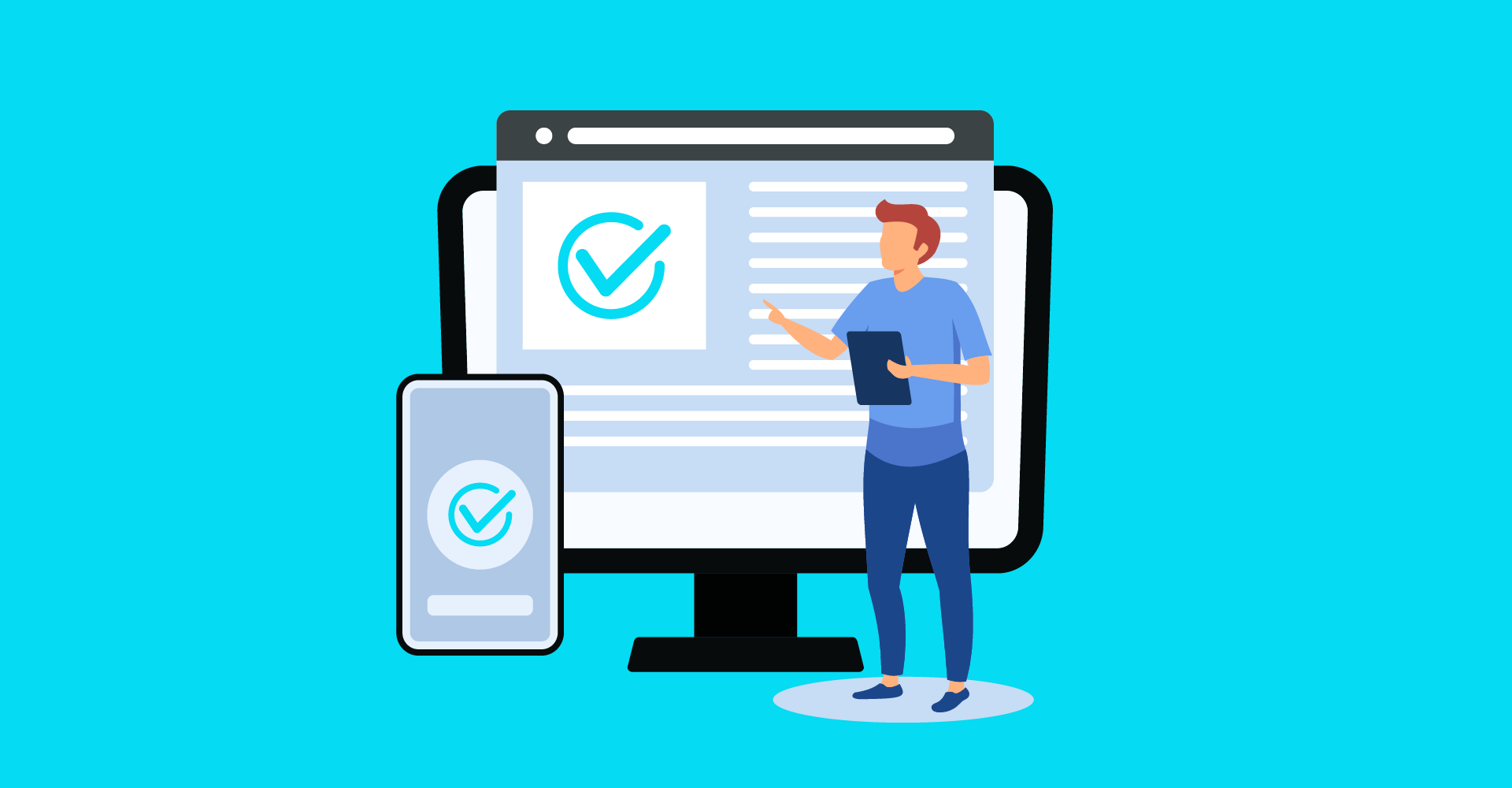 The user experience of any software varies greatly with the device in which the software is operated. A digital product accessed from a mobile device will provide a different experience altogether than if accessed from a desktop. Thus, software must be adaptable to multiple devices and operating systems, which the restricted template of SaaS may not offer.
Custom digital products may be designed to be compatible with any screen size and aspect ratios to offer the user a similar experience while using the software from multiple devices. This enables employees to access and operate the digital solution anytime and from anywhere, boosting their productivity and overall business performance.
Conclusion
Custom software solutions are preferred by businesses over SaaS platforms due to their personalized interface, business-specific functionalities, company-centric operations, secured software integration, and device-agnosticism. These features help enhance user experience and augment the work efficiency of an organization.
Develop your custom digital product with Deventure today! Our full-stack team takes care of its backend and frontend functionalities, providing you with all-around support in design, deployability, and maintenance. Avail a free consultation from our UI/UX experts now!
https://www.deventure.co/submit-project