Many business owners consider the cost of developing custom software an expensive endeavour. On the contrary custom software has the advantage over off-the-shelf alternatives in that it pays for itself and breaks even more quickly.
The method used to create custom software gives the resulting systems and applications a particular advantage that boosts your company's performance right away. Custom software not only increases productivity within your company but also lowers costs.
Lets jump in to understand why enterprise custom software development is worth your time and money in more detail.
Helps Address End User Software Usability Issues More Quickly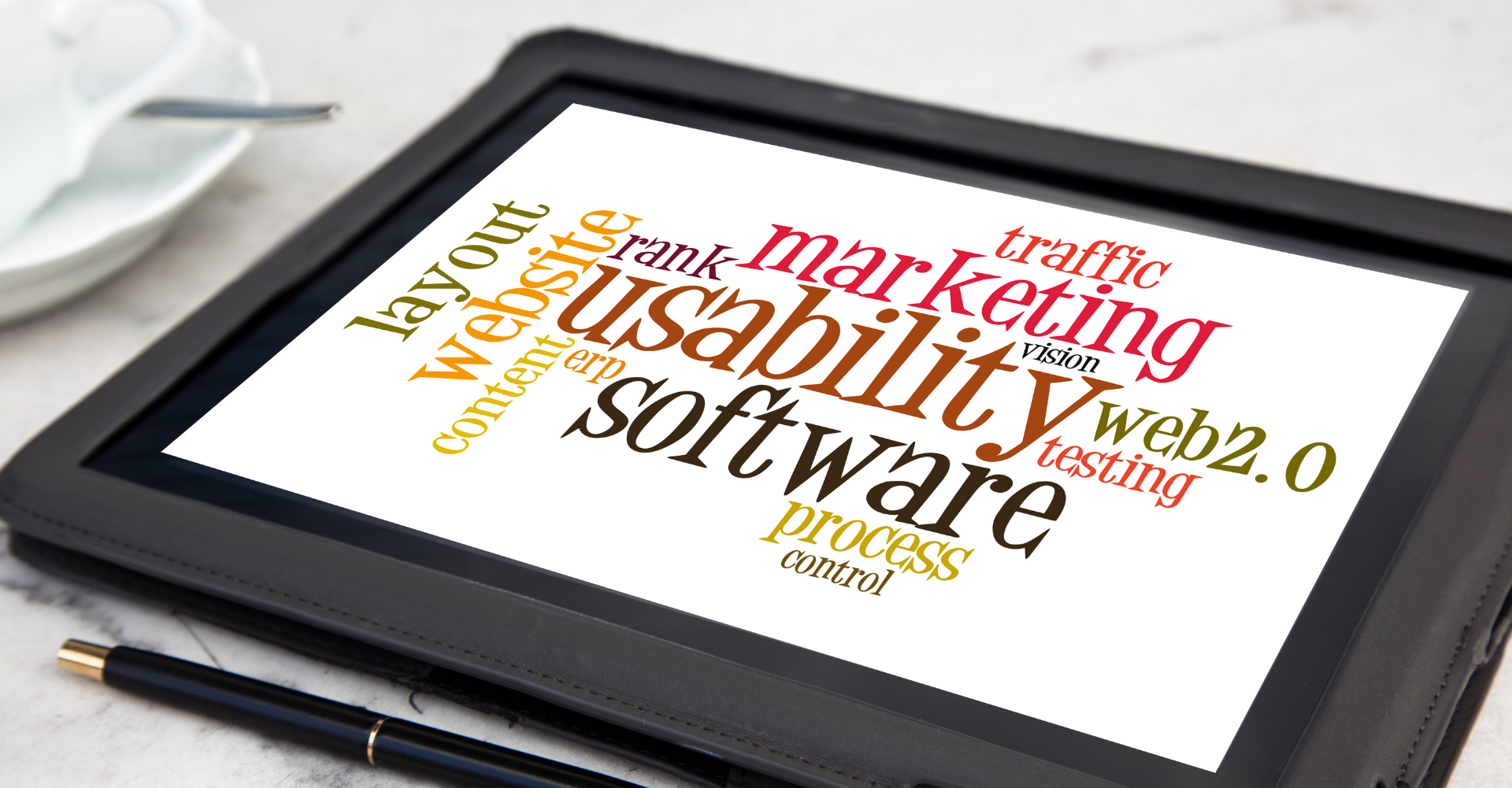 The ability to benefit from employee ingenuity is present more with custom software. Also, employee suggestions for application improvement can be made to developers to improve software usability in addition to resolving bugs and complaints. This makes it a go to option whether you are building custom software for a small business or large enterprise. The core usability issues can be discussed in meetings as potential development options and corrections can later be incorporated in the subsequent release of the application.
Custom software development is more robust in many ways. It's a collaborative effort that works best because with custom development the clients and developers come together to come up with the best fit solution for the enterprise. This results in a truly optimised product that has the potential to revolutionise the pace of day-to-day activities.
Relieve you the Hassle of Sifting Through Multiple Applications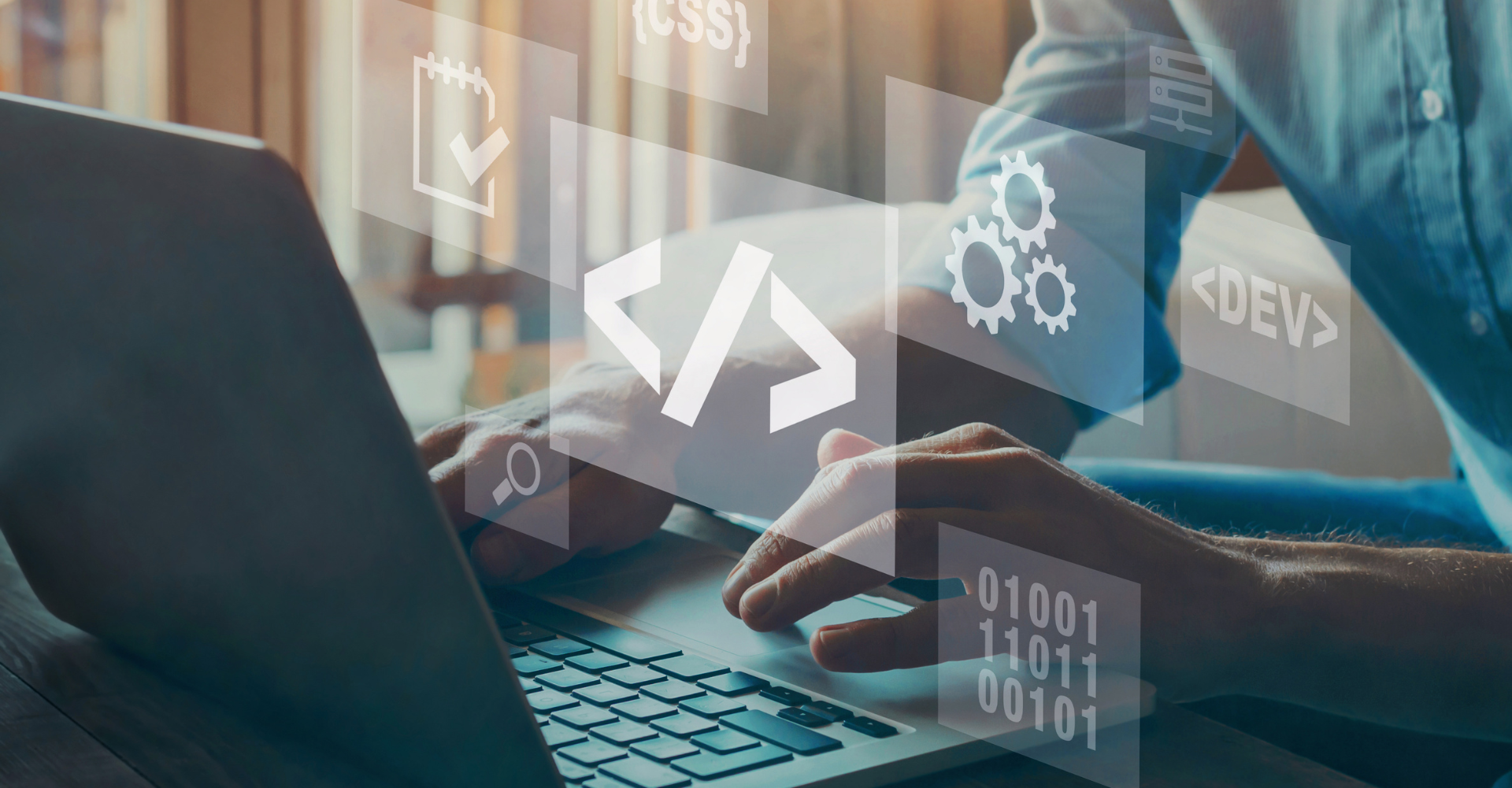 Employees will need more time to navigate your solutions the more complicated they are. Additional third-party programmes can make it harder for the IT department to function, slow down systems, and raise the risk of a cyber security breach.
Even though some operations will always need switching between applications, this shouldn't ever be the typical workflow for frequent tasks. Time is money, and managing many apps slows down progress more than anything else.
End customers are bound to get frustrated by slow service as well. One of the biggest risks to a company's success is patchwork-application workflows, especially coupled with the system risks we just mentioned.
Businesses can overcome all these hurdles and get all they require from a single solution thanks to enterprise custom software development. There are no extraneous features to slow down your operations or consume excessive resource memory. Every feature of the software meets the particular, distinctive needs of the company. Therefore, tailored software is better for your hardware, staff, clients, and security than generic or pre packaged software solutions.
Solution that Adapts to the Evolving Business Needs of the Future
Future savings are one of the best and least talked-about advantages of custom software.
Off-the-shelf software on the contrary often offers a static solution. They are not intended to adapt in size or shape to accommodate expanding or evolving businesses. But customised software solutions can actually accomplish that.
Custom software developers can position your company for future growth by including a few backdoors and adopting expansion-friendly structures.
The advantage of deploying a custom built solution is that when you outgrow your current solutions, you can simply get in touch with the developers. Here you can arrange for the necessary additions and adjustments to be made to your system; rather than having to buy a completely new solution.
Relying on a custom built solution also reduces employee attrition rates as a result of employees not being able to cope with the learning curve of a complicated off-the-shelf solution. This saves enormous amounts of money as employees can adapt working with a custom built solution with effortless ease.
As a result of the flexibility the solution offers you'll never need to switch from your own programme to a different one. Even if you do, you can discover a solution that won't put you too far behind – just as you're getting ready to expand and scale – by working with the same bespoke software development services company.
Streamlines Workflows and Increases Speed of Delivery of Work
Work that is completed more quickly is more profitable, and nothing boosts productivity like developing custom software. An extensive series of interviews with people from different levels of the client's business are a crucial component in developing successful custom software outcomes.
Developers converse with the employees who will use the new programme the most in addition to the company owners and stakeholders. They can now clearly see how their novel solution can address current and core business issues thanks to this realisation.
Developers can use concerns about the old system to improve the new system if it is too slow, has too many options, not enough options, or lacks key features.
Solution that Just Doesn't Cater to Industry Averages and Medians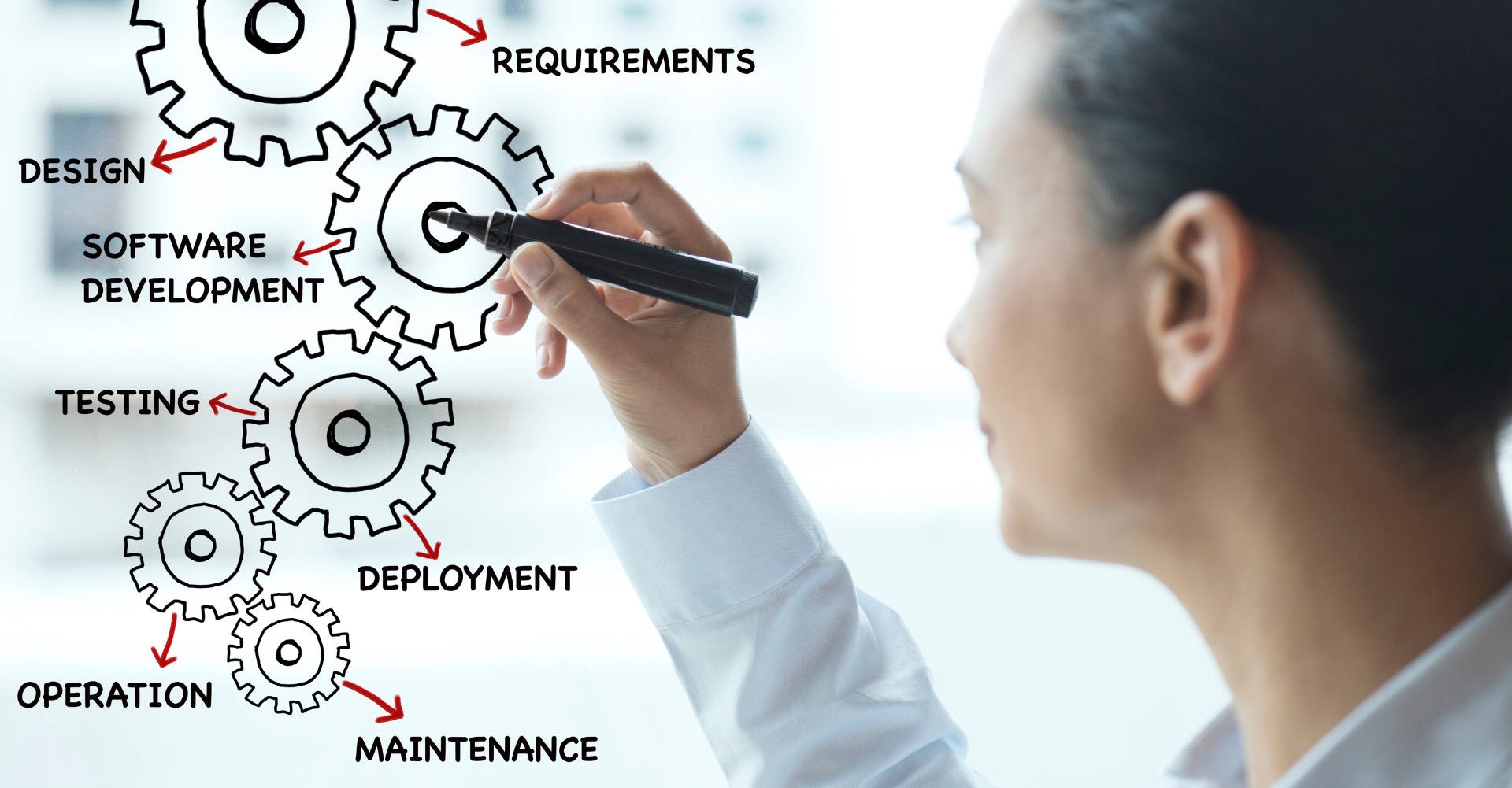 Even if you don't need to use numerous solutions for a single operation, third party off-the-shelf applications nevertheless carry some risk for your company. Off-the-shelf solutions are designed with industry medians and averages in mind.
This has an impact on both system design and workflow issues in a way that is difficult to align with your specific business need. Off-the-shelf programmers just cannot predict the additional applications you will use. They also cannot understand the challenges your IT staff encounters or the add-ons you require. This invariably results in issues.
In such scenarios your current system will perform better with custom software development. You can trust that a custom solution will fit perfectly, as opposed to having to modify your protocols and applications to fit pre-made solutions. This validates the custom software development cost.
Custom software developers conduct extensive research on a client's operating system, important applications, and other factors that focus on effective utilisation of available resources. They offer a tailored solution rather than a rough estimate based on industry averages.
In Conclusion
At Deventure we believe with custom software application development services, savings can be in the form of gaining anticipated advantage over the competition. In addition it helps increase productivity by streamlining workflows, enhancing operational efficiencies, and makes you less vulnerable to cyberattacks.
Custom software offers these advantages because of how it is created and the kinds of complex issues it addresses.
Call us right now to explore the benefits of custom software for your company's need to increase processing efficiency, security, customer satisfaction and profitability.