Published 17th august 2023
In the dynamic realm of urban living, mobility stands as a paramount challenge. The surge in urban density and congestion has exposed the limitations of traditional transportation systems. However, emerging as a beacon of innovation, custom software solutions are heralding a transformative era in urban mobility.
From revolutionizing self check-out experiences to reshaping transportation and fostering inclusivity, the impact of custom software is evident across diverse facets of urban living. This blog post delves into each of these aspects, unveiling the pivotal role that custom software plays in crafting the future of urban mobility.
Self Check-out Apps: Streamlining Transactions with Efficiency
In bustling urban settings, time reigns supreme. Efficiency in transactions is vital for both consumers and businesses. Enter self check-out apps, elevating user experiences by enabling swift scanning, payment, and departure, thereby obliterating conventional queues. Whether in grocery stores or cafes, these apps not only enhance convenience but also optimize operational workflows for businesses.
But what's the connection between self-checkout apps and urban mobility? The correlation becomes evident when considering the convenience for users employing various transportation modes to reach stores. Public transport, cycling, and walking enthusiasts can transact without physical cash or cards, employing their mobile devices for payment. Car-sharing or ride-hailing users can accelerate their exit, avoiding time-consuming lines. Moreover, these apps can curtail parking needs and road infrastructure demands, encouraging alternative transport modes and alleviating urban congestion and pollution.
At Deventure, we grasp the essence of seamless self check-out experiences. Our proficiency in crafting intuitive interfaces, integrating secure payment gateways, and ensuring real-time inventory updates ensures user-centric design. We forge self check-out apps that unite convenience, security, and speed, amplifying customer satisfaction and business prosperity.
Transportation Apps: Navigating Urban Complexities with Precision
Navigating urban traffic can be a daunting ordeal, but transportation apps are the catalysts of change. These apps proffer real-time route guidance and personalized recommendations grounded in user preferences. By harnessing GPS technology and data analytics, they metamorphose travel routes, slash congestion, and advocate sustainable transportation choices.
Our expertise extends to crafting transportation apps that redefine the daily commute. We specialize in apps that furnish accurate real-time tracking, adaptive route alterations, and integration with public transportation systems. Embracing gamification and social features, we're reshaping the future of urban transportation, one app at a time.
As custom software artisans, we're well-versed in fashioning transportation and urban mobility solutions. Our forte lies in optimizing operations for private transportation providers like taxi companies or shuttle services. We understand the intricacies of this dynamic realm and offer tailored solutions to enhance efficiency, profitability, and customer contentment.
Accessibility Apps: Nurturing Inclusivity in Urban Landscapes
Inclusive societies prioritize accessibility. Urban landscapes, often riddled with obstacles for individuals with disabilities, witness transformation through technology-driven solutions. Accessibility apps, engineered with inclusivity at heart, furnish features like voice-guided navigation, tactile feedback, and real-time updates on barrier-free routes.
At Deventure, we're steadfast in shattering accessibility barriers. Inclusive design anchors our approach, bolstered by collaboration with experts and cutting-edge technologies. Empowering individuals with disabilities through our apps, we're architects of an inclusive urban realm.
Future Trends and Our Expertise: Pioneering Urban Evolution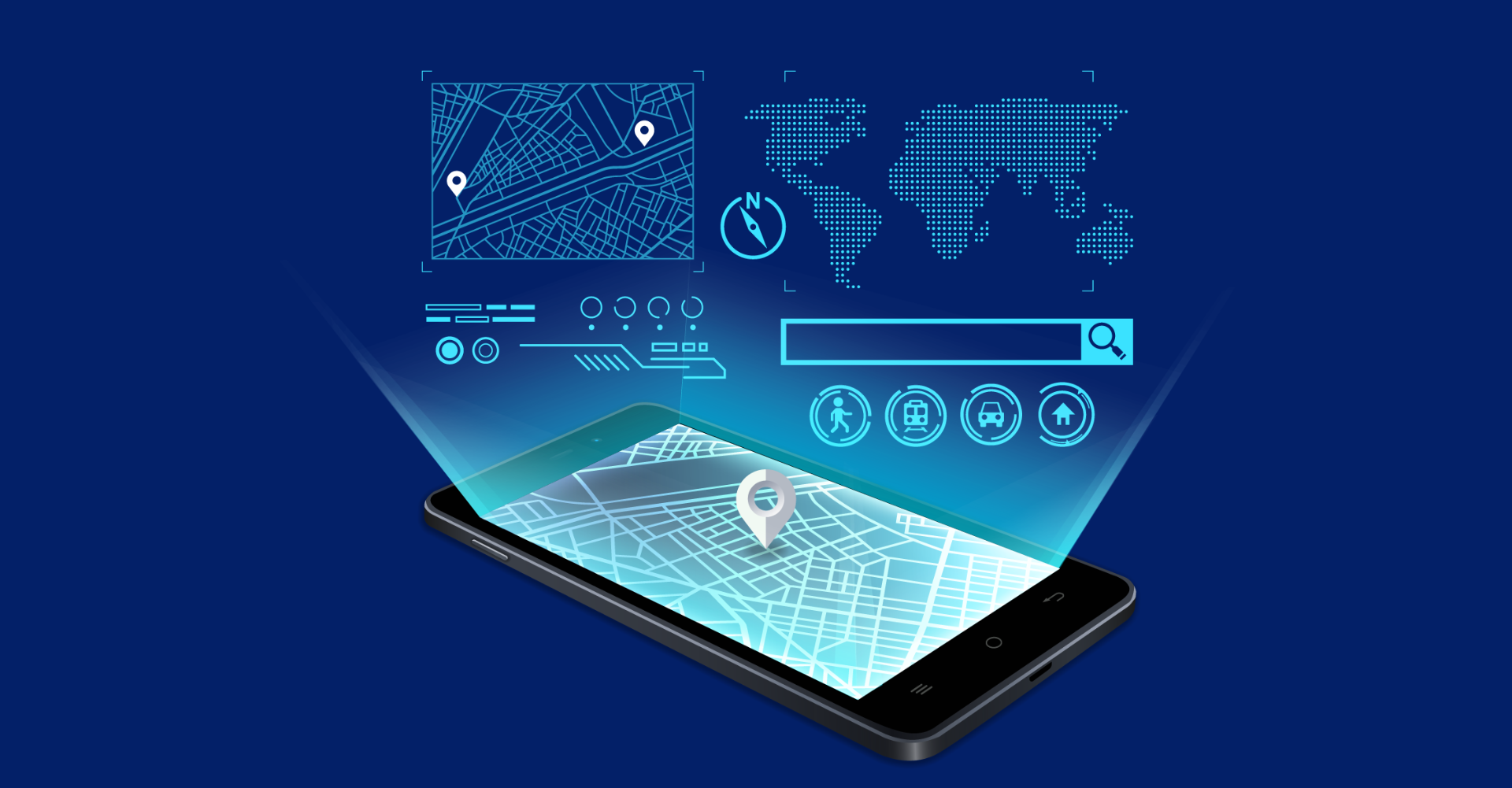 Technology's evolution begets future opportunities for urban mobility solutions. We are slowly increasing our prowess in AI and machine learning to fuel predictive travel insights, optimized routes, and enriched user experiences. We are also moving towards embracing IoT, as we intend in sculpting urban spaces into smart cities.
Also, sustainability remains a cornerstone. Our software solutions advocate eco-friendly transport options, facilitating users' green choices for a better environment.
Conclusion: Your Partner for Urban Mobility Transformation
As urban mobility hurdles mount, so does the scope for innovation. At Deventure, we epitomize as the ideal partner for navigating this dynamic landscape. Proficient in high-end custom software solutions, we're primed to sculpt urban mobility apps that transcend expectations.
Seamless self check-out, transportation revolutions, and inclusivity through accessibility apps – our expertise, dedication, and experience confluence to materialize your vision. Unite with us to forge a connected, efficient, and inclusive urban realm.
Ready to catalyze urban mobility transformation? Connect with us to discover how we collaboratively craft cutting-edge mobility solutions, redefining urban living's horizons.