If you want to create a game-changing app that ensures safety and dominates the buzzing mobile app store market, iOS development is what you need; because it provides numerous distinct advantages.
Looking at the ever-growing demand for the usage of smartphones and mobile apps; it's no surprise that businesses are gravitating towards app development services.
Even though Android holds a large market share worldwide, iPhone app development is widely famous among businesses, especially in America.
The Top Benefits of Developing and Building an iOS App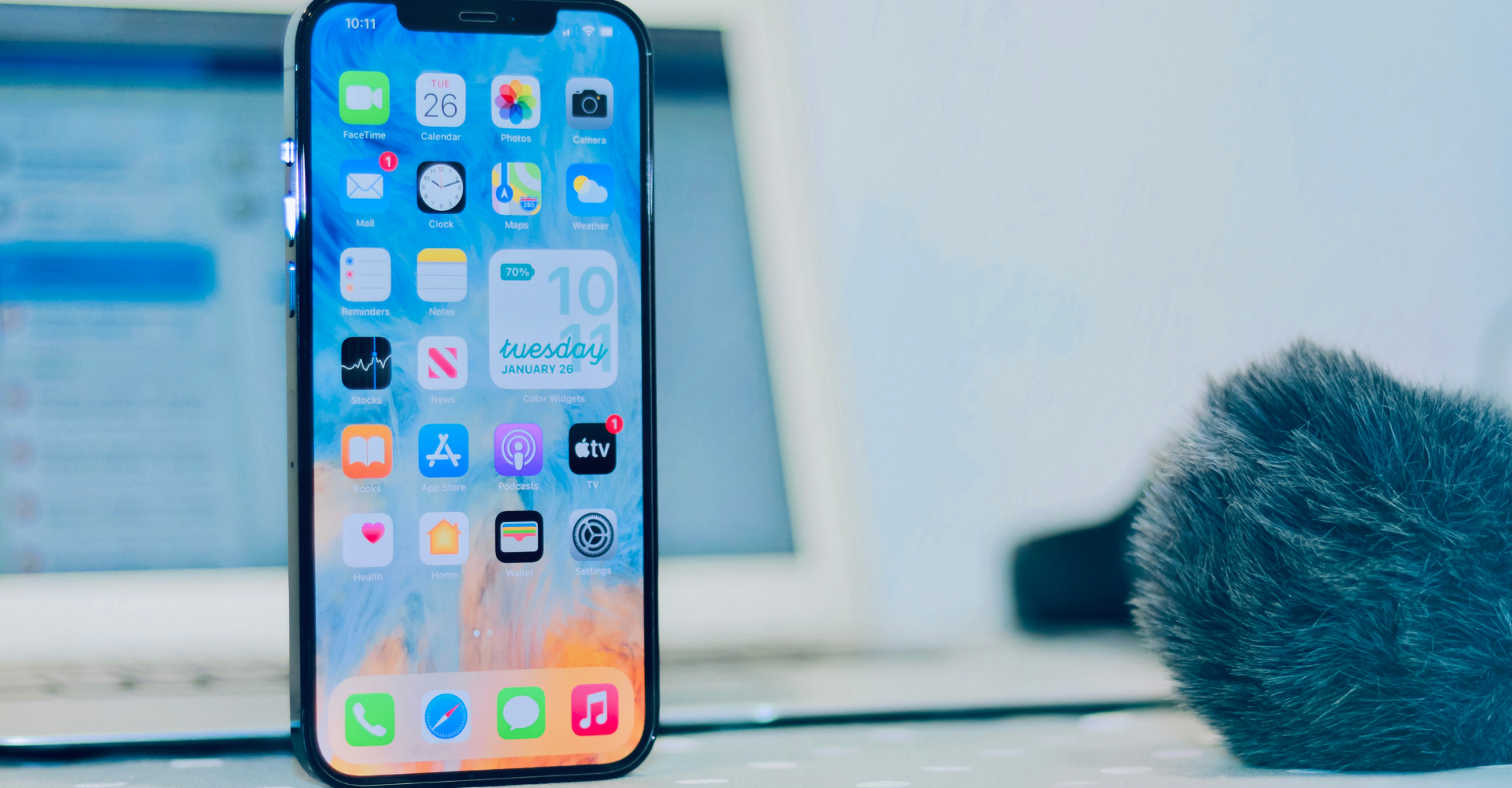 High-End Security
iOS platform offers business owners immaculate security features and a clean user experience. Developing your app on iOS will protect data against any malware and viruses as it has a robust security ecosystem.
High-Quality Standard
Apple's App Store has high standards. To develop iOS apps, developers have to follow strict protocols to upload the app to Apple's App Store.
So, when users get to download the app, they are assured of flawless performance.
User-Interface
The stunning UI/UX attracts users towards the iPhone. It simply means that by developing iOS apps, you can attract more people to your business. iOS has a user-friendly and enjoyable interface. And this feature can make a company's app more desirable and will boost its sales. iOS apps in essence help you gain better ROI for your business!
As per developers' experiences, business apps developed on iOS are more scalable, intuitive, and responsive.
Tech-Savvy Audience
iPhone users are considered to be tech-savvy and open-minded towards innovation. If you choose iPhone apps for your business, you can become a market leader and stand apart from the competitors.
High ROI
iOS apps offer Higher ROI compared to Android apps. This is one of the top reasons most companies prefer custom iOS app development.
Easy Maintenance and Project Management
When you choose custom iOS app development, your brand will not have to depend on other external parameters. From regular updates to meeting deadlines, you will have all the rights to control your app.
Revenue Model
For every business, having a mobile application monetization strategy is pivotal.
Apple has a solid monetization strategy. Most of the applications are either paid or (when free) provide in-app purchase features that make more revenue on the iPhone app store.
Conclusion
iOS applications have a strong consumer base, and if you intend to target them with your mobile application — there is no better time to tap into this market. Leverage Deventures expertise in developing and deploying your next iOS Application. Team up with us and we can help you reach your sales and marketing and app development milestones. Connect with us, today!