High levels of job vacancies, despite the availability of highly employable candidates, has been a problem with even top rated employers. With a huge number of applicants competing for even a single position, it is a difficult task for any recruiter to efficiently manage the hiring process. Companies can either conduct their recruitment drive through in-house HRD, or use recruiting agencies to conduct the process. With the evolution of automation technologies, more and more big names are using tech driven recruitment automation to make the workflow seamless and reduce the internal workload.
Why should you choose for automated recruitment?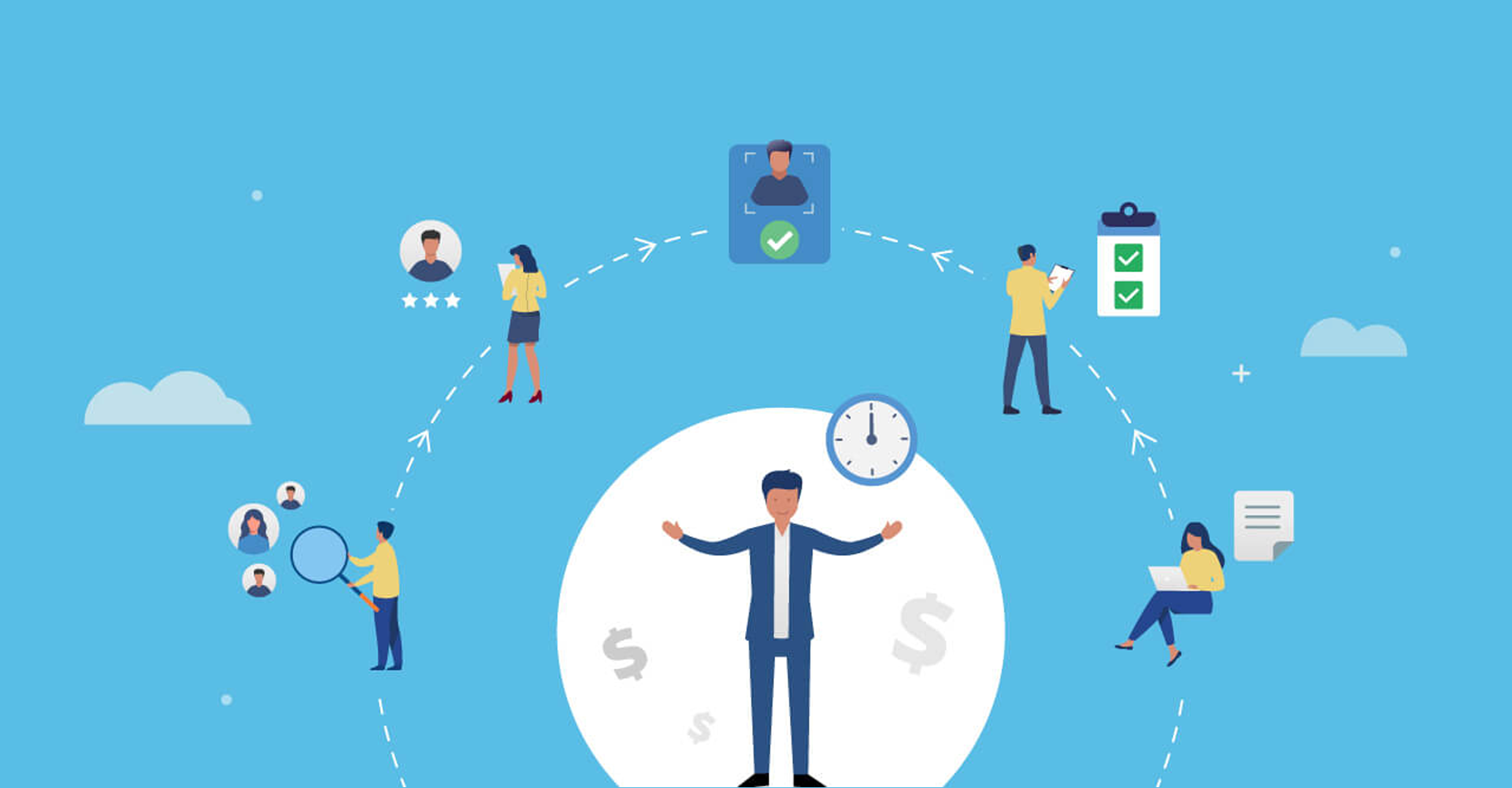 Curtailed Investment
Secured Data Management
Automation technology enables you to handle the huge volume of confidential data generated during the hiring process. The comprehensive candidate profiles are structured methodically in a secured database and can be retrieved with a single click by authorized users only.
Integrated Hiring Process
Every phase of the hiring process from opening the requisition, screening the applicants, interviewing the candidates, selecting the best, and making the offer should be integrated in the system. Whether analysis of resumes or candidate screening, recruitment automation makes the entire recruiting workflow smooth and professional.
What are the benefits of recruitment automation?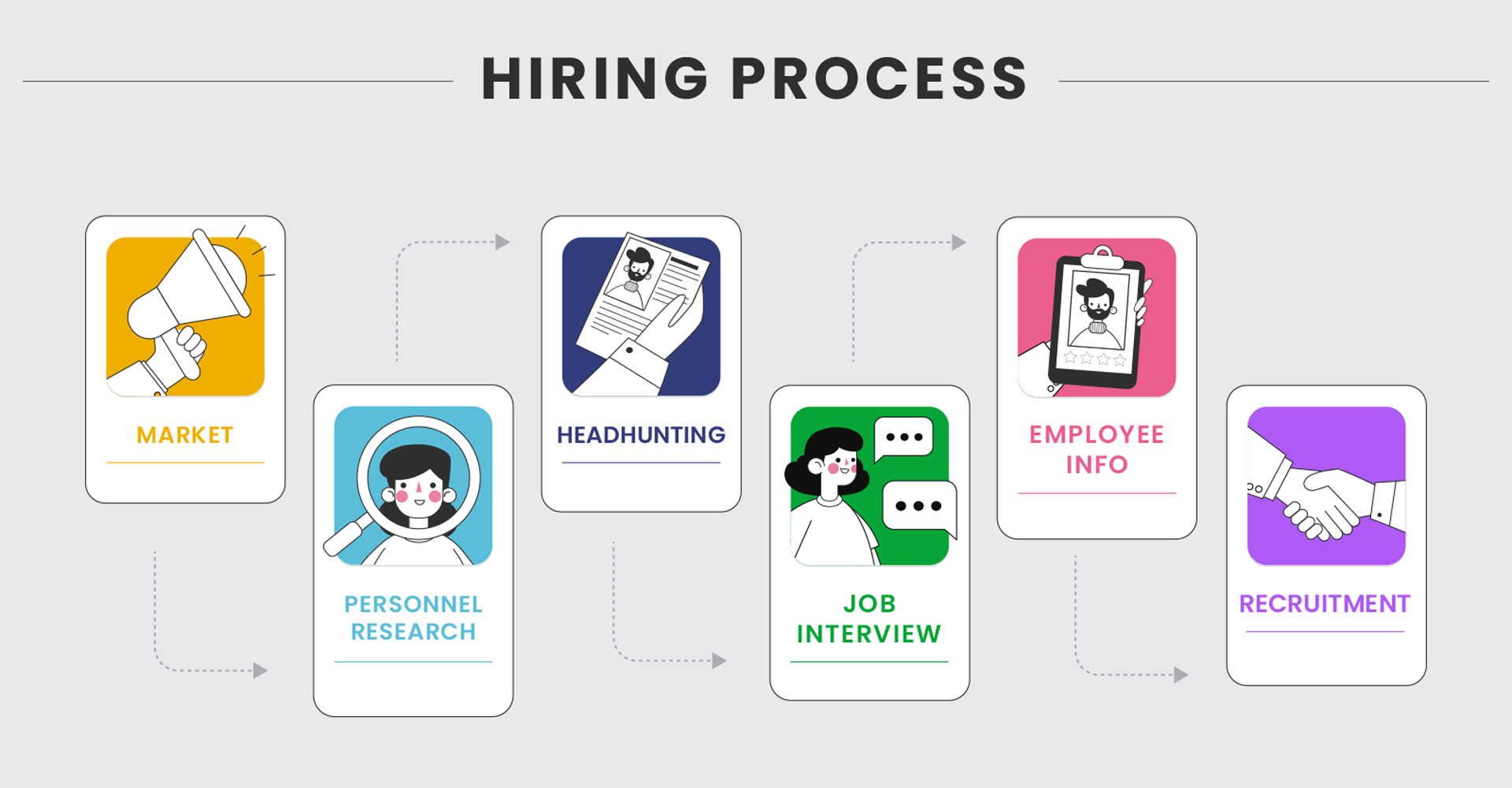 Recruitment automation (check out Best Profile) offers you an amalgamated journey through the hiring process in an AI-mediated automated fashion. The following are the services you should have available when you implement an automated recruitment solution.
Candidate Engagement
Automation technology allows you to advertise your job position to integrated social media platforms and third-party job portals. This results in massive engagement of active candidates who apply for vacancies and upload their resumes to your database.
Resume Analysis
It's humanly impossible to scrutinize thousands of resumes and candidate profiles which is easily performed by Artificial Intelligence. The technology matches the skills and expertise of the candidates with your job requirement and helps you assess their candidacy accurately.
Virtual Assessment
Applicant Tracking System (ATS) makes the candidate evaluation effortless by analyzing their performances in virtual tests and group discussions through AI and ML. Additionally, the technology allows automation of the interview process by digital on-demand interviewing. This saves a huge time for the company personnel and also maintains transparency and mitigates both conscious and unconscious bias.
Candidate Relationship Management
Potential candidates now expect updates on their selection at every step of the process. Recruiting technology allows automated messaging to candidates about their acceptance or rejection in a positive way. This maintains a good candidate relationship and promotes the positive culture of the company.
Onboarding & Orientation
Selected candidates are communicated with using an onboarding letter and detailing their job profile. They are also oriented with the company culture at this stage. Automation ensures their compliance with background checks, for example whether they have a criminal record, are complete in advance of issuing the letter.
Training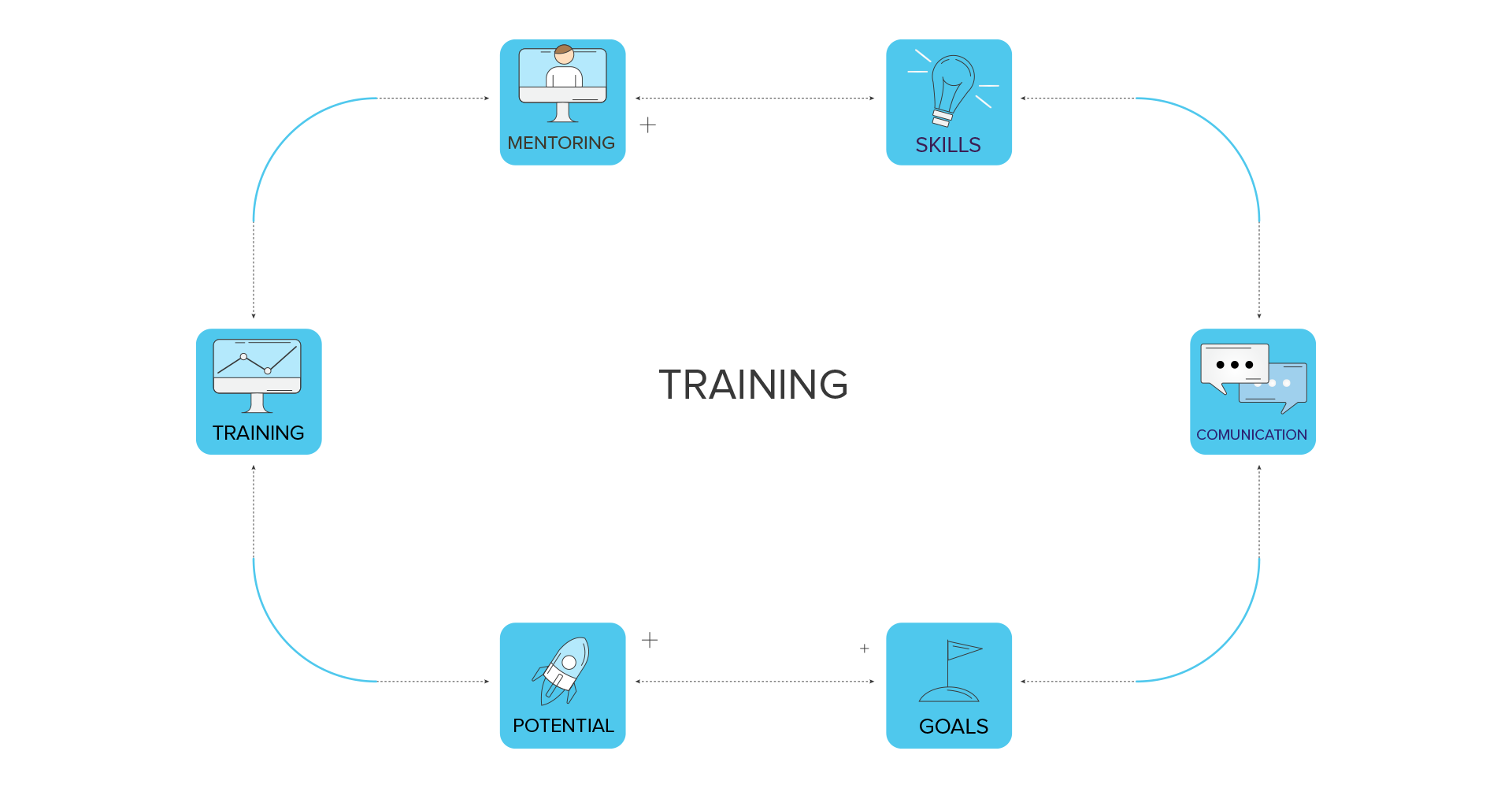 Recruitment automation not only limits itself to hiring candidates, it also helps the company in providing comprehensive training to the newly appointed employee. Virtual conferencing, video tutorials, and performance assessments are all curated by the automated technology.
Conclusion
Recruiting automation (for example, like People) empowers a company with easy hiring and training procedures. It enables maintenance of transparency, handling of massive data, and integrating the recruitment phases seamlessly. Not only does it support the company workflow, but also creates a better candidate user experience enhancing the reputation of the hiring company.