Published 10th April 2023
Understanding user needs is the first step in creating software that is convenient and simple to use. Because it was made with the user's preferences and needs in mind, a good UX maintains users' interest in the product.
Users like to use software programmes that are simple to use and comprehend. UX design has consequently become essential to the success of many software products. Ultimately, intuitive user experience(UX) is key in developing products that satisfy user needs or solve their pain points.
The choice that users make to engage with your custom built software solution is the cornerstone of the product's success. You win if customers or users find your app or software solution to help them streamline their day to day tasks.
Therefore, if you are soon planning to have your software or custom solution developed, this blog will assist you in understanding the value of UX and its significance in influencing the creation of custom software.
Let's quickly jump in to understand the influence of UX in custom software development in more detail.
Seamless User Experience Contributing to Increased Software Sales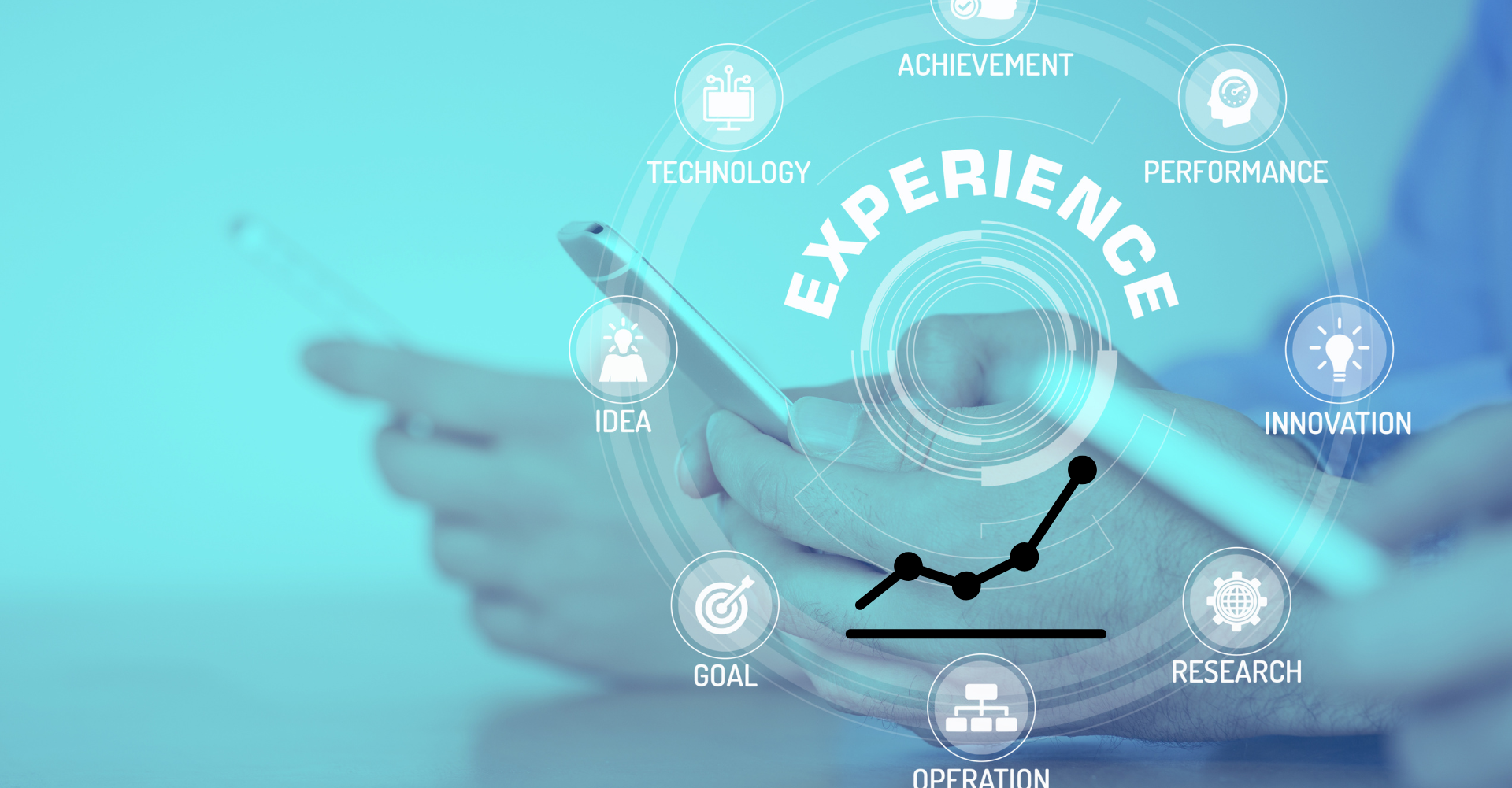 Because consumers are more interested in utilising software that is tailored to their preferences, needs, and requirements, UX can have an impact on sales in any industry.
Users are not interested in software that is difficult to use, has an awkward layout, groups information inefficiently, or uses the wrong colours. All of these elements of the user experience process affect how a programme is used, which in turn affects how much software is sold.
Create Brand Value that Strikes the Right Chord with Customers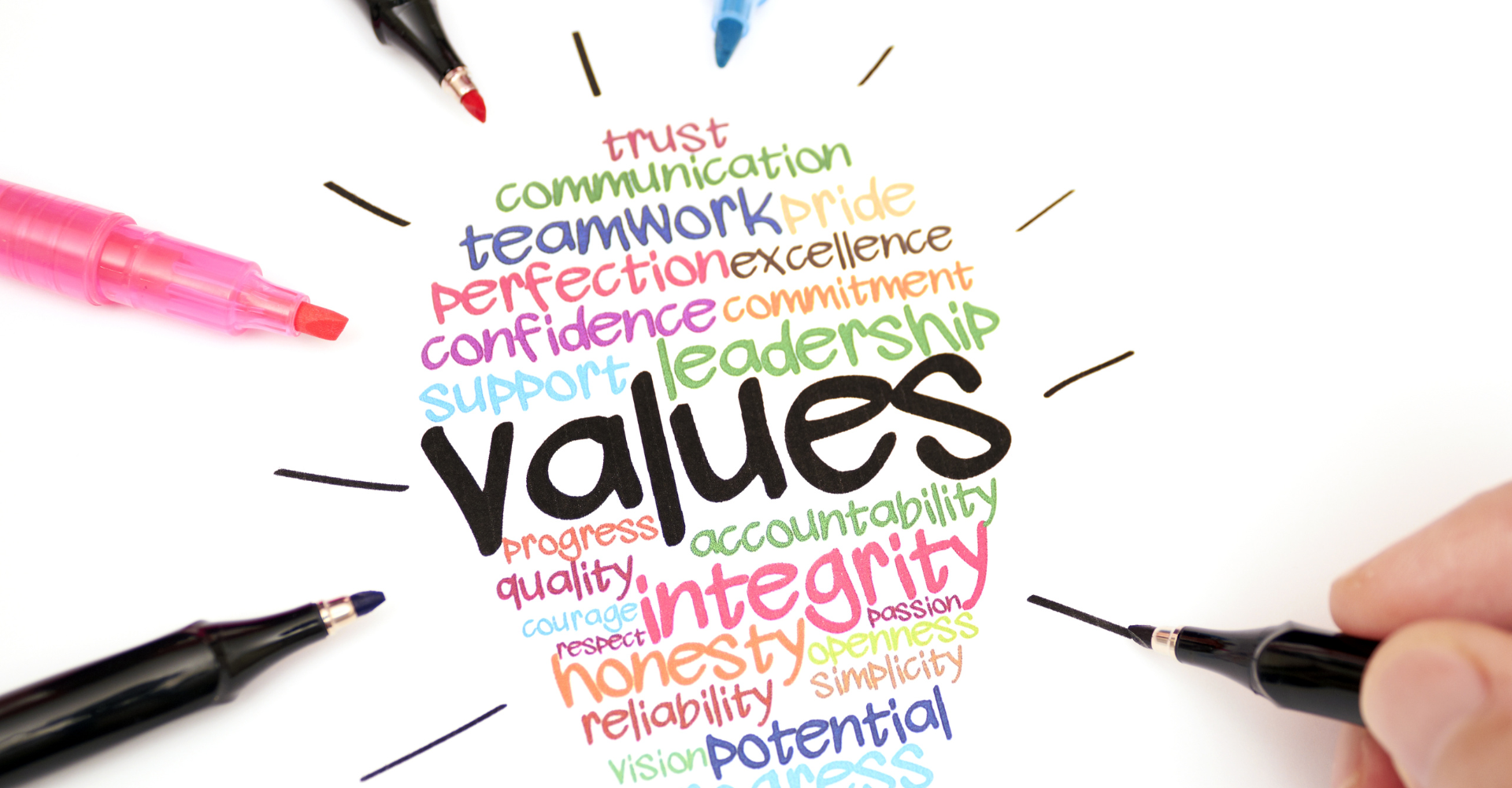 Businesses can boost their brand value and increase their market presence with an innovative UX. Not every company today is able to provide solutions that are created with the users in mind. A solution that is directly relevant to the needs of the user is required given their demands, expectations, budget, and other constraints.
UX may be quickly integrated into software to enhance usability, retention, look and feel, and make it simpler for users to discover and utilise the programme. As a result, the company's brand value grows automatically. Customers may easily switch to rival brands if they are not given beneficial and personalised software solutions.
Create the Right Amount Brand Recall and Customer Loyalty
When users can engage with an application naturally, it is said to be effectively designed. A better design enables you to keep customers interested for longer. Users develop greater trust and credibility the less they have to think about how to utilise the product.
This raises client satisfaction and encourages patronage of the company. Delivering a positive user experience is essential for gaining repeat business and for establishing a solid reputation.
Make your Software Product Stand Out as Compared to the Competition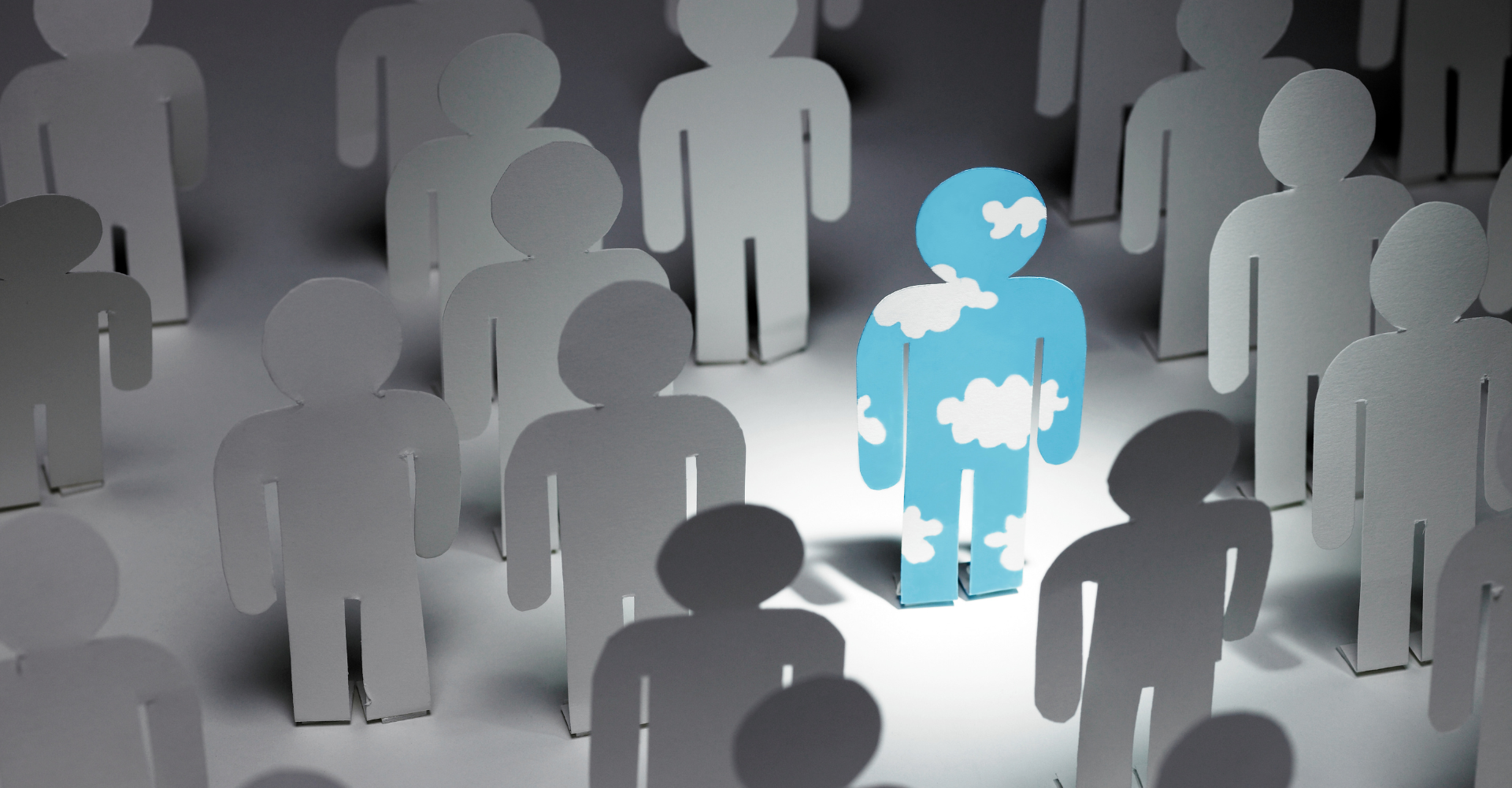 Users primarily focus on how user-friendly a product is and how seamless their experience is, rather than on appealing product features or appealing design. They frequently prefer to invest in a company that assists them in achieving their objectives more quickly and with less work.
Not only as a feature, UX-centric design in custom software development is a key differentiator. For customers to choose your product over the competition, you must offer a positive user experience.
Increase Developer Performance and Productivity by Adding a Creative Touch
Software development can occasionally seem like a tedious activity, and developers may struggle to find motivation to keep producing the same type of software on a regular basis.
By providing them a new project to work on, which has an enriching user experience(UX) can enhance their performance. This is attributed to the fact that they have to tap into their creativity and thereby help break the monotony.
A new, challenging project which needs a refreshing user experience would coax developers to dawn their thinking caps and come up with new and inventive improvements to the development process.
Improve End User Experience and Productivity by Streamlining Workflows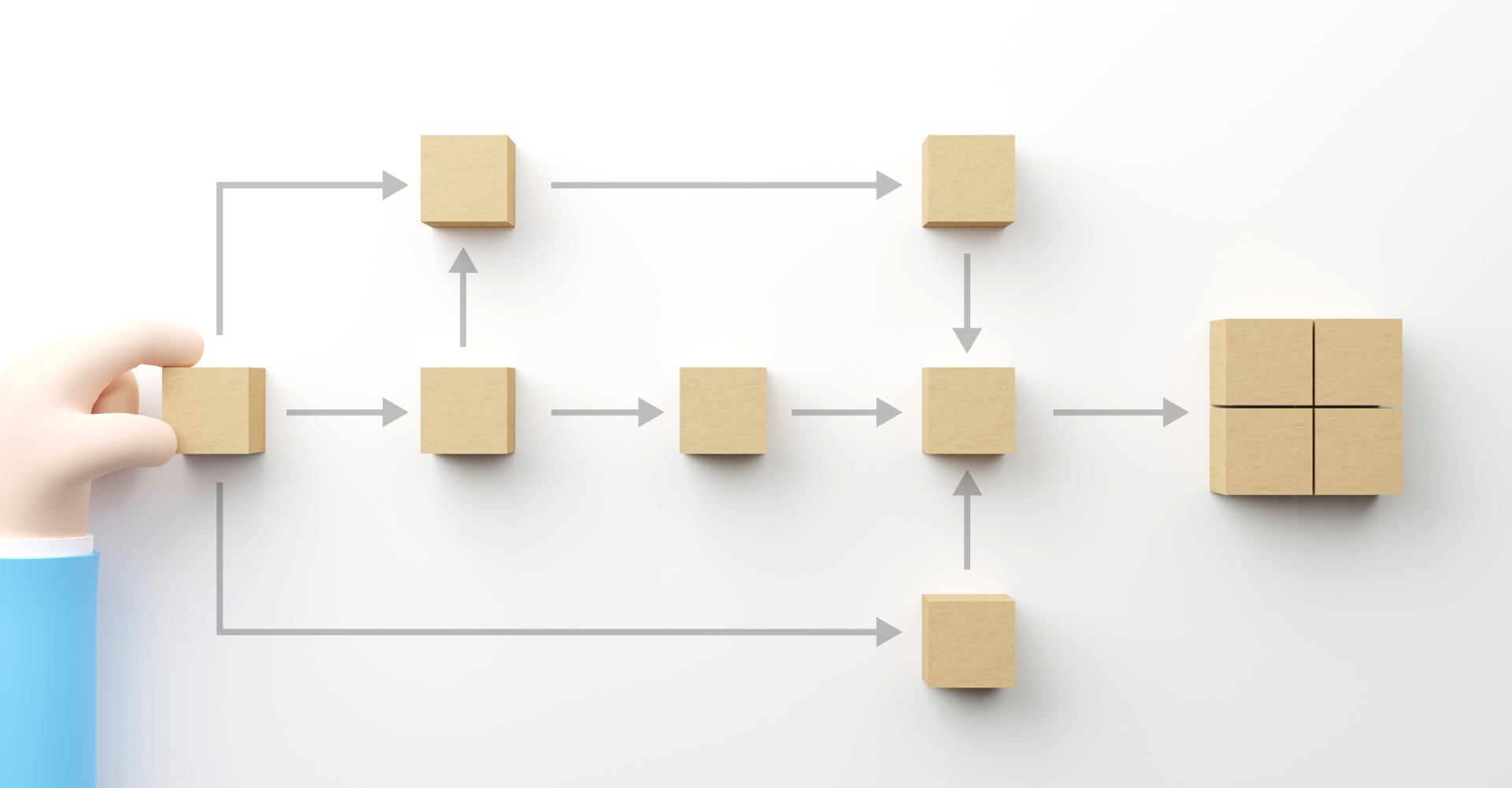 When a piece of custom software is created with users in mind and employs functional design, it enables users to get desired objectives more quickly, increasing productivity and efficiency.
Organisations frequently overlook UX at the very outset of a project. They begin a project, then add UX in the middle of development, which is tiresome and might add extra expenses and squander time.
Software development teams decrease the likelihood of rework and redesign when they build software with UX clearly laid out in the preliminary stage of application development. Because a user experience focused template can subsequently be copied for further use, this also cuts down on the time and expense associated with developing new software.
In Conclusion
At Deventure we believe no one would want to utilise any programme that is difficult to use or the ones that provides a poor user experience (UX). UX is crucial to the success of a business, hence it is necessary to consider it when creating software.
UX aids in creating brand recognition and a strong first impression. A crucial aspect of establishing trust and loyalty is making your application unique in a positive way. To outperform the competition, a user-friendly interface and design are crucial.
The key aspects discussed in this blog can be a discussion point to vouch for creating exceptional UX. This would also involve understanding the client's needs, identifying the issue, generating ideas, developing a prototype, and testing it.
You have got a great project idea you want to build? We can help you make it a reality along with providing a stunning user experience. Connect with us today.
FEATURED ARTICLES
From Firewalls to Encryption: Custom Software Solutions for Total Cybersecurity
Read more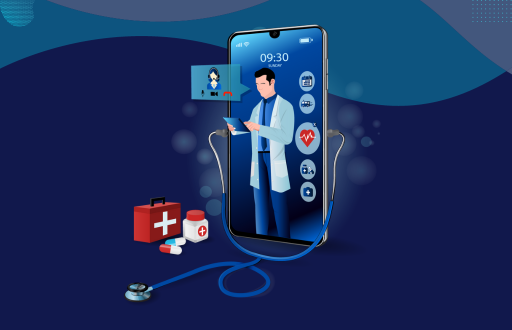 Empowering Healthcare Professionals: The Impact of Custom Software
Read more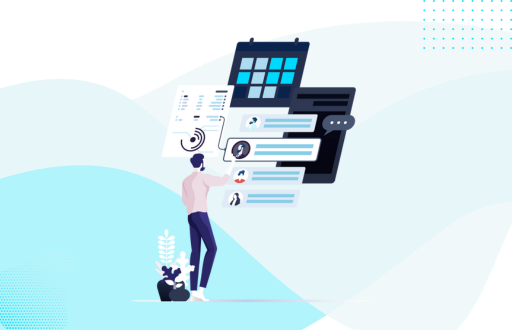 From Manual to Magical: How Custom Software Transforms Administrative Tasks
Read more
Efficiency Unleashed: Integrating Legacy Systems for Seamless Operations
Read more