Published 5th september 2022
The advent and evolution of custom mobile applications have made business processes seamless. From improving internal operations, and marketing a game-changing innovation, to expanding your business in a new marketplace, mobile apps help you achieve your objectives with rapidity and efficiency.
In this tech-savvy world, custom mobile apps are now the marketing tools for SMEs and startups. They are certainly one of the best ways to improve brand awareness, establish customer relationships, and generate revenue. You can engage and interact with your customers through interactive content, rewards, and push notifications to optimize the buyer's journey. While the benefits of custom mobile apps in marketing your brand are multifaceted, let's discuss a few important ones here.
Advanced Marketing Analytics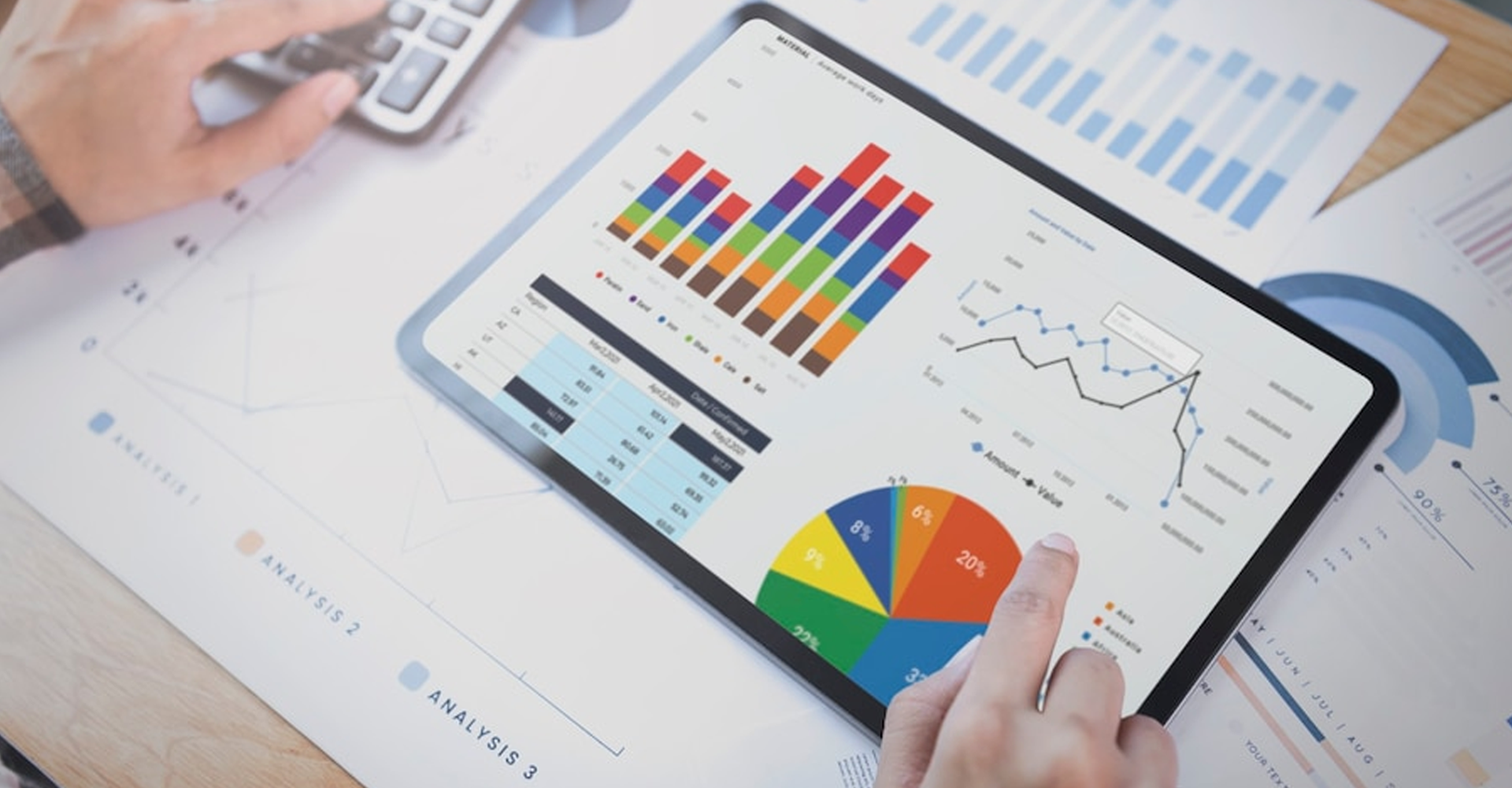 Advanced analytics is a deep analysis of data obtained from different marketing channels. Utilizing this, you can reveal customer behavior, comprehend campaign performance, get an insight into current market trends, and strategize your marketing plans accordingly. Custom mobile apps help you do it better. With integrated analytics tools, you can monitor app traffic (whether organic, referral, or remarketed), track conversion rates, coupons redeemed, and preferences of customers to innovate your marketing strategy.
Offers and Rewards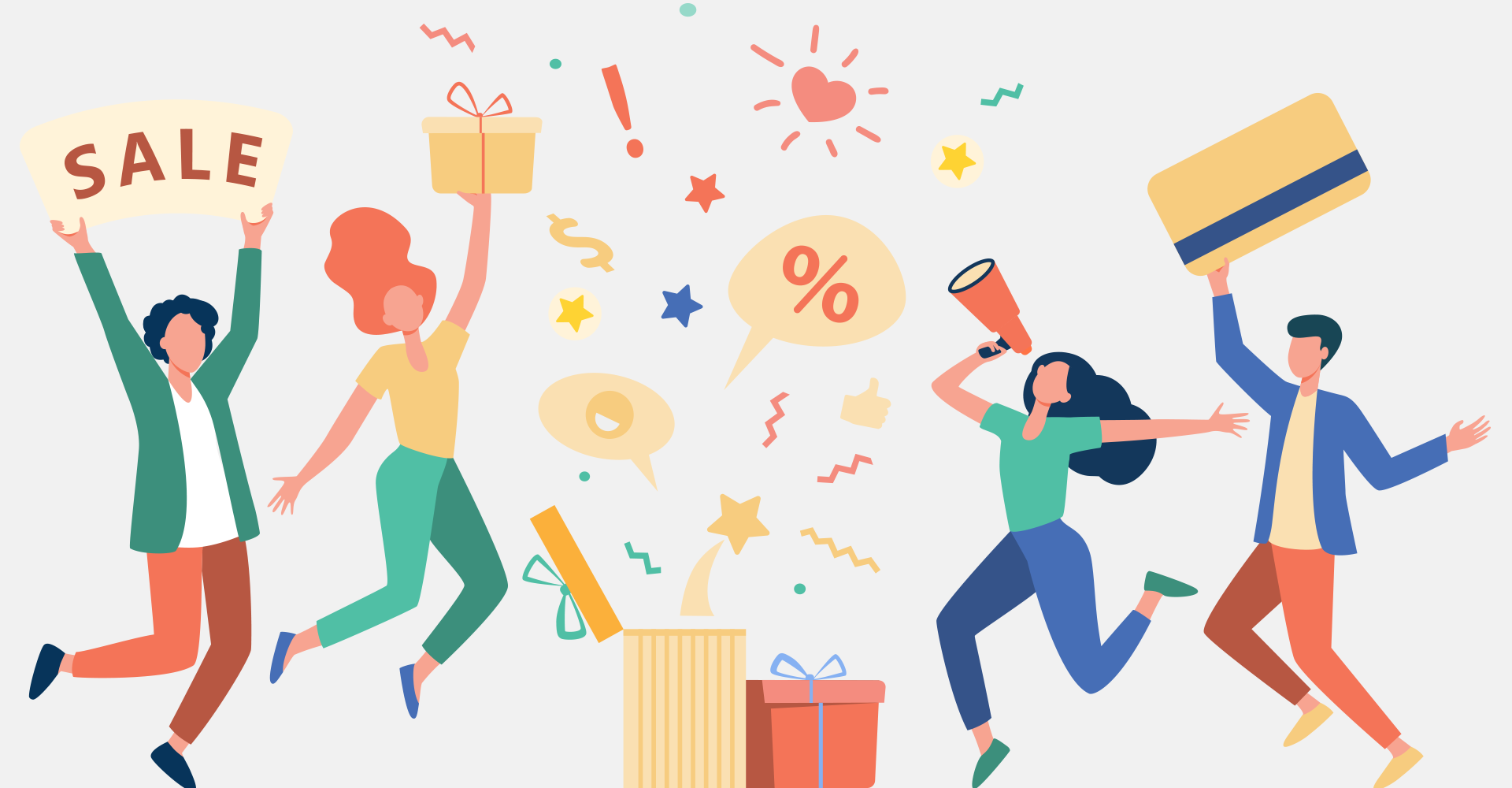 Reward marketing is one of the most effective ways to boost sales and ensure customer loyalty. Custom mobile apps allow you to provide personalized offers and discounts, through a customer dashboard, that they can redeem during checkout. Moreover, customers can participate in referral and loyalty programs to avail rewards for recommending the app to families and friends or choosing the brand for repeat purchases over competitors.
Deep Linking
While running promotional campaigns, businesses often send personalized emails or SMS carrying a link that directs the customer to a specific app page. This practice of customer re-engagement is called deep linking. Deep linking is useful in connecting with dormant customers, enticing them with promo codes, overcoming cart abandonments, and measuring customer behavior.
Better Customer Experience
Customers often find it challenging to browse products and shop through websites, especially over a mobile device. Bespoke mobile apps bridge the gap in device compatibility and provide an intuitive and curated interface where buyers can navigate smoothly. Businesses can pursue in-app branding, recommend products based on customer preferences and buying habits, and enhance their selling potential. With attractive UI, product recommendations, easy checkout process, and discounts, customers can enjoy a better experience with mobile apps over web pages.
Optimizing conversion funnel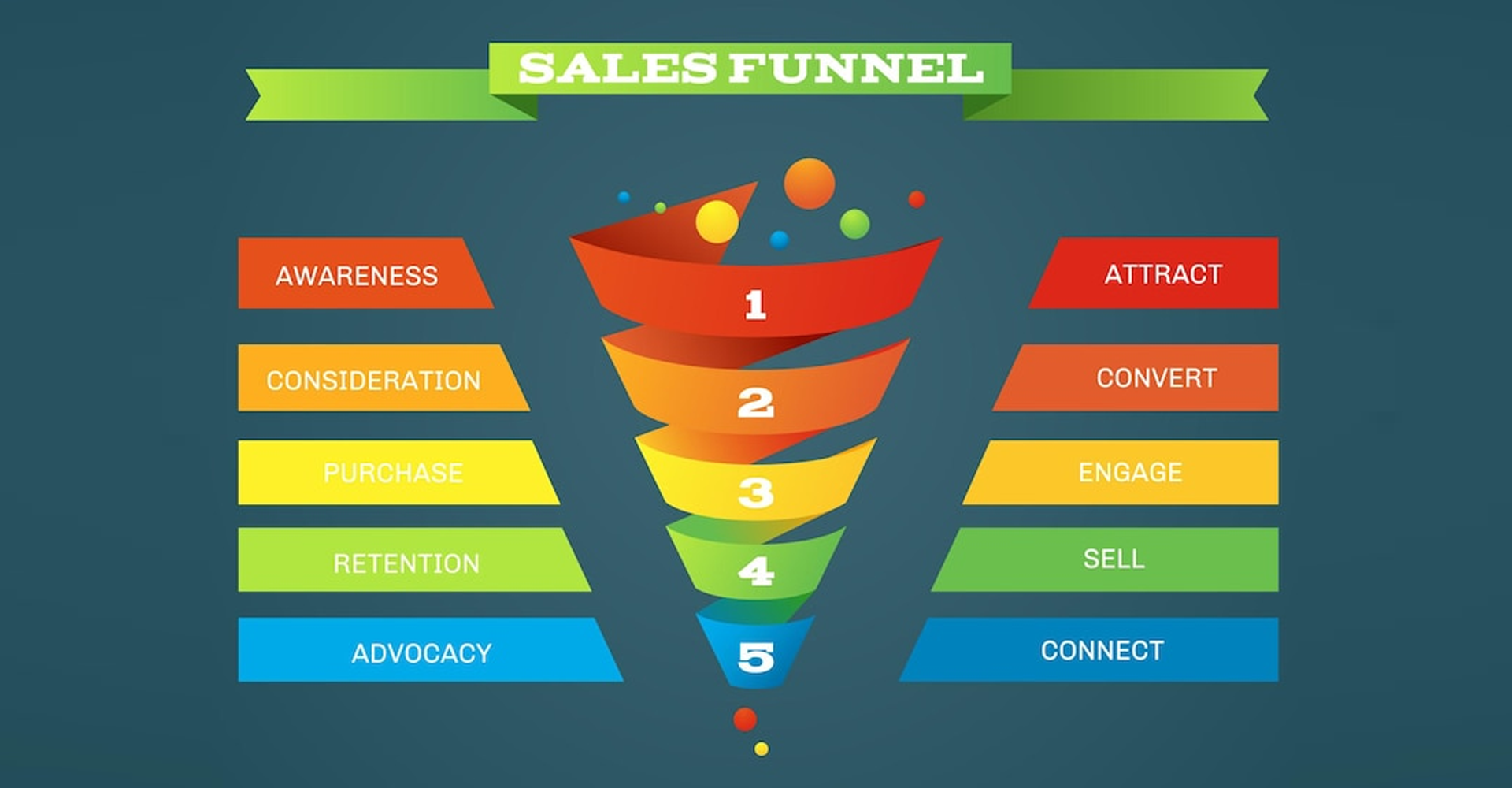 Whether they're referral traffic or are retargeted by your ads on other websites, customers expect value from the very first page they land upon. With personalized mobile apps, you are free to design the landing page as your business demands, and offer free guides, blog posts, advertisements, engaging videos, or welcome offers to channel the visitors towards the consideration stage.
As your customers hook up and sail to your products page, your app provides enticing product copywriting to nurture their desire and direct them to shopping carts and checkouts. Custom apps can be optimized to accommodate the latest market trends that can hold customer attention and persuade them to make a purchase.
Customer retention
The two pillars of any successful marketing strategy are customer acquisition and retention. While acquiring new customers is easier with engaging content and product specifications, retaining them after they've experienced purchasing with your brand is challenging. With seamless order tracking, committed delivery, chatbot support, and easy return and refund policies, your mobile app can cater to their expectations and make them return for future purchases.
Summing Up
Customized digital solutions are always a step ahead in reaching greater audiences and finding utilities through their easy operations. They provide a readily available customer contact base that helps businesses strategize personalized marketing. With attractive landing pages, offers and rewards, optimized sales funnel, and directed deep links, businesses provide a better customer experience and enjoy customer retention through custom-built mobile apps.