Mobile app development is a highly skilled task. You need to have a team that understands the business logic the client wants to implement and the operational hurdles they want to overcome by publishing a mobile app.
You must also have a highly enterprising team that can align the right tech stack and deliver a robust UI and UX for the client. Sometimes you would not be having this capability in-house and that's when you will have to choose a suitable vendor to develop and deploy the application for you.
Essentially, mobile apps are applicable when you want your web application to be accessible and operable on mobile devices as well. This adds an added layer of convenience for the end customer and enhances their experience with your brand.
To keep your business high and outshine relevant competition in the market you should upgrade with the technology that makes you stand out in the crowd. Reliable Mobile App Development companies must have hands-on experience working with various sectors and over a period of time, they must add more and more domains to their list.
Important Features that you Should Look for While Choosing an App Development Vendor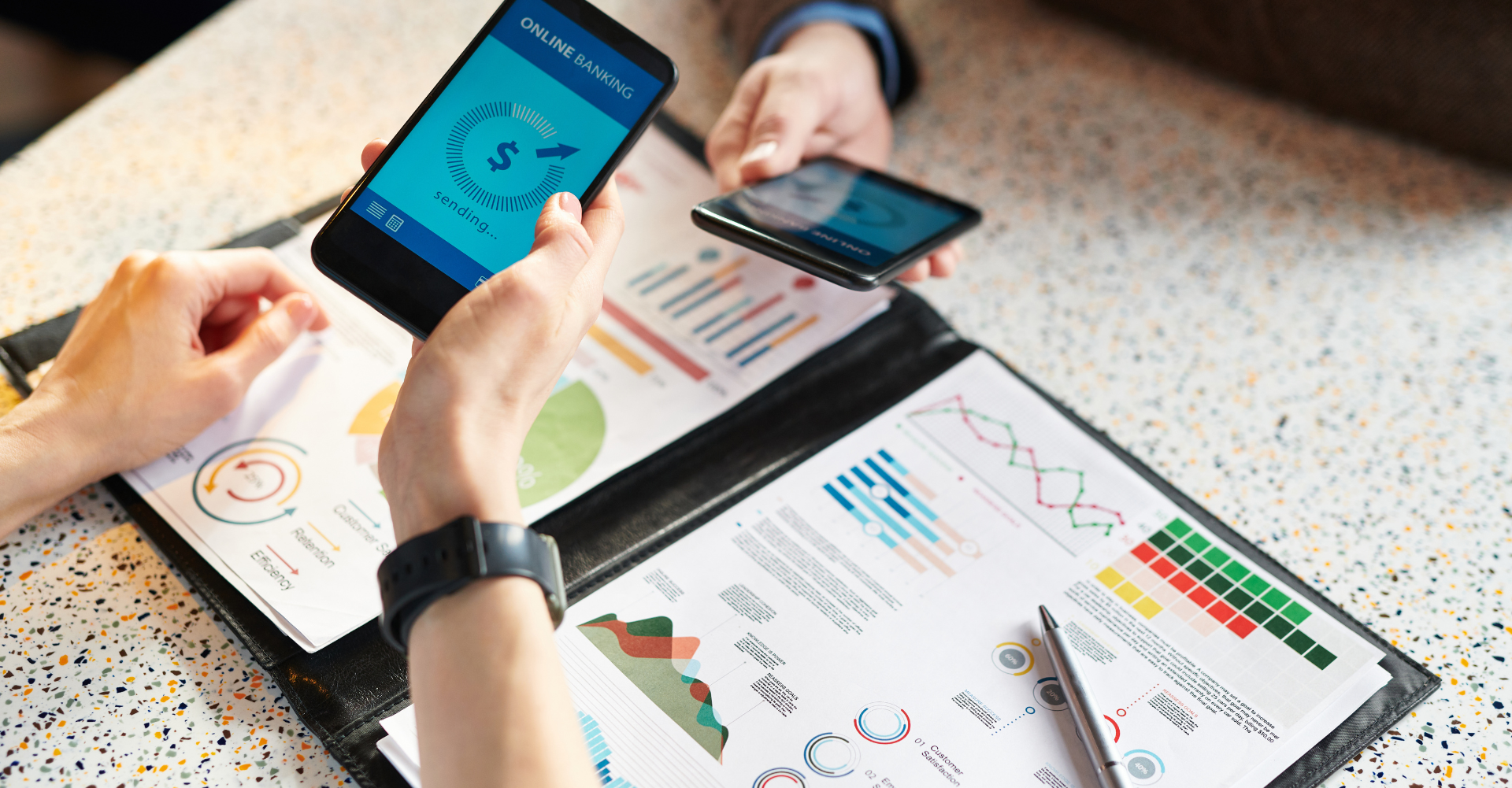 1. Portfolio
A company portfolio provides insight into the operational pattern and the types of tasks curated by the chief app developers. It also highlights their advantages and disadvantages, allowing you to evaluate their expertise.
Furthermore, the portfolio highlights their verified records in various industries, allowing you to evaluate and hire the right mobile app developers while aligning the right talent for your business needs.
2. Client Reviews
In recent times, all businesses must collect and post customer feedback and reviews. The reviews and testimonials act as a major social proof symbol to trust the company and take things forward.
Moreover, positive reviews will give you great confidence in selecting the right mobile app development company.
3. Cost
Mobile app development is an intricate process involving the expertise of the core technology team and it includes many stages of development. The cost predominantly depends on application features combined with functionality, choice of platform, tech stack and design that needs to be incorporated.
4. Communication and Post-Launch Support
A glitch can occasionally render the app futile no matter how accurate the app is.
The App developers must offer application support and maintenance post-deployment. It is best to check whether they assist while modifying and expanding new elements and functionalities.
Conclusion
With the best of technology and an experienced iOS & Android team, Deventure is a custom software company that can provide a wide range of mobile app development services. We have deployed an array of projects for our clients spanning a wide range of industries.
We believe this is the best time to engage with us to develop your next mobile app. We can be a part of your success story and build a fruitful partnership. Connect with us, today!