In this turbulent moment for businesses, mobile app development services are becoming an area for lightning-fast engagement, disruptive technology, and new emerging trends; that help firms acquire clients.
Mobile app development aims to create a useful digital product that lends a helping hand to your potential clients rather than merely generating an effect by leveraging sophisticated technological infrastructure. For end users, mobile apps have evolved into one-stop shops during the past five years. However, as technology advances at an explosive rate every year, new and more difficult mobile application trends appear.
Here is a sneak peek into some of the predominant and emerging mobile app development trends.
Mobile Commerce
The practice of doing online commercial transactions utilising wireless mobile devices, such as smartphones and tablets, is known as mobile commerce, or m-Commerce. Depending on whether you decide to build the app on Android or iOS, you must first understand the Android architecture pattern or the iOS design pattern in order to create an effective m-commerce app.
Retail m-Commerce sales in the United States were anticipated to rise from 207.15 billion in 2018 to 339.03 billion in 2020, according to industry research firm Statista. M-commerce includes mobile banking, online stores like Amazon and Walmart, as well as wallets like Apple Pay and Android Pay.
The Rise of Voice Search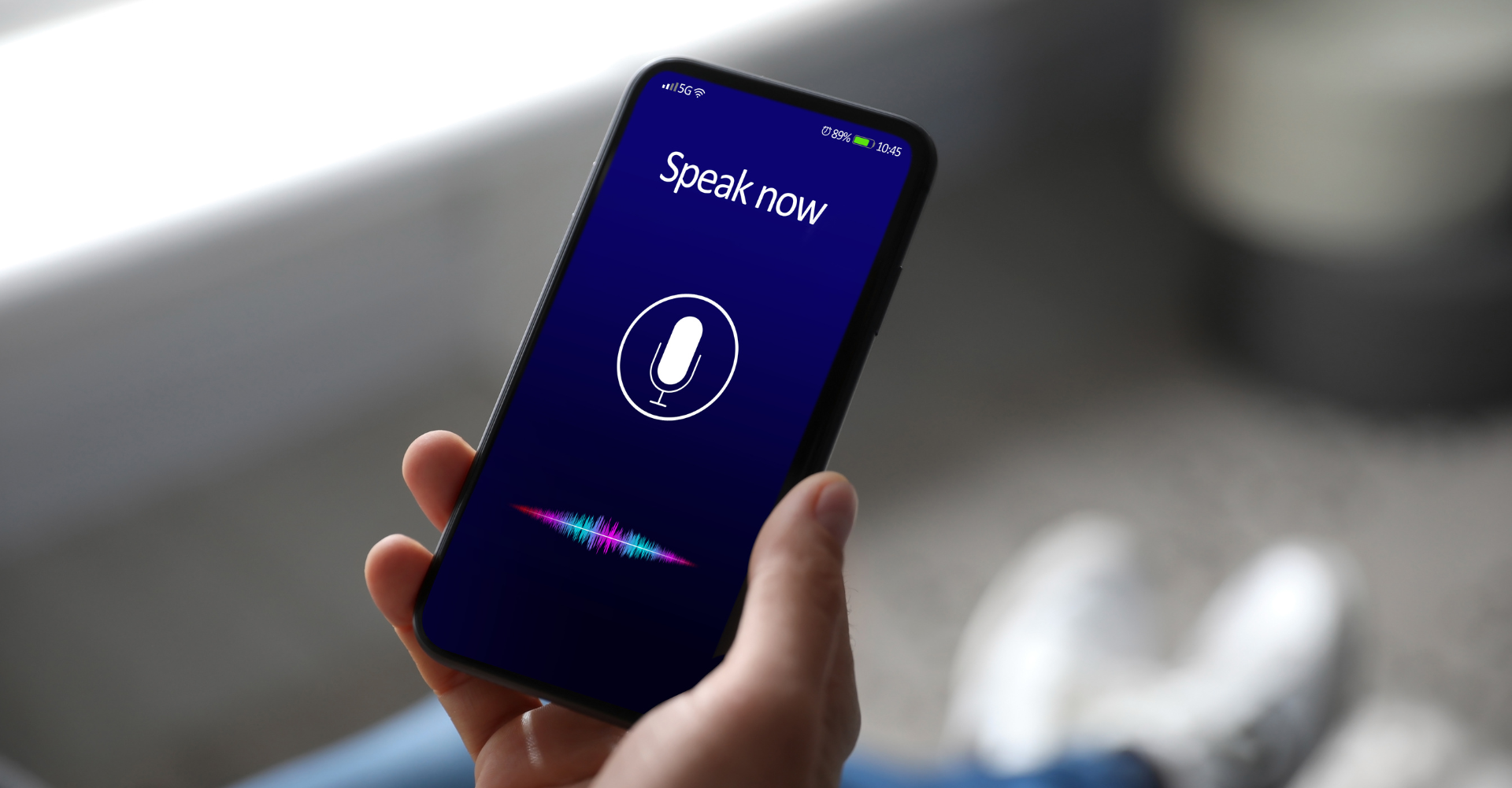 Due to the introduction of digital assistants like Siri, Alexa, and Google Assistant over the past few years, voice search has become more popular. According to estimates, there will be 8 billion digital assistants in use by the end of 2023, and this will coincide with a significant increase in voice commerce, especially for digital sales.
Developers and companies must reconsider their approach to search engines as more people begin to have access to these technologies. You must make sure that your website and app can be found using voice search queries because voice search wasn't created just for eCommerce. This includes making your app voice search optimised by investigating techniques like employing schema markup or structured data.
Rise of AI-Powered Interactions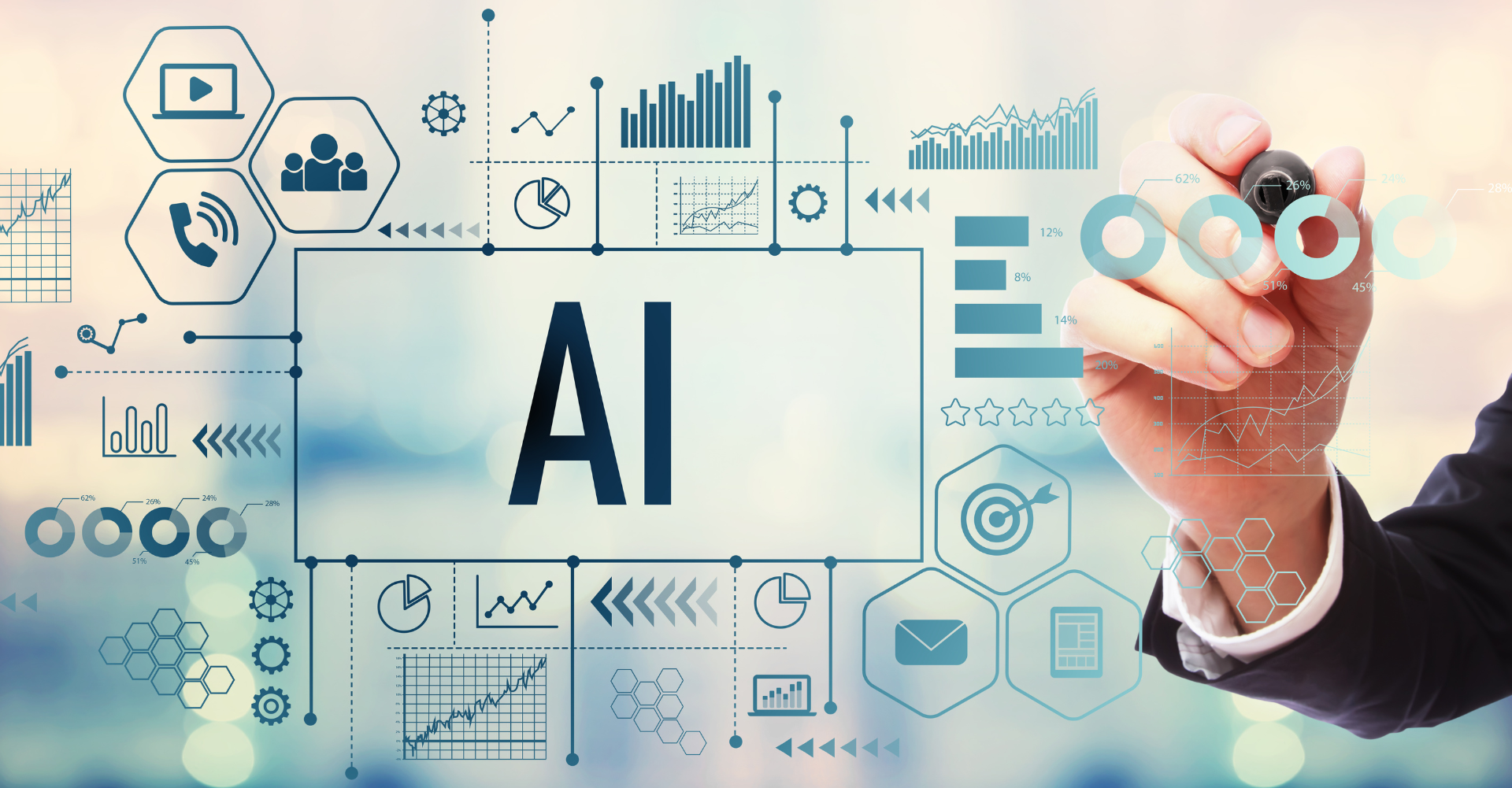 Due to the popularity of personalization and automation, AI will assume a central role in the creation of online applications. You can use artificial intelligence (AI) to enhance interaction, boost engagement, and provide a better customer experience to your visitors. Customers desire products, services, or search results that are pertinent to and valuable to them. Chatbots, for instance, can help site users with FAQs or other questions and issues.
Leveraging Augmented Reality and Virtual Reality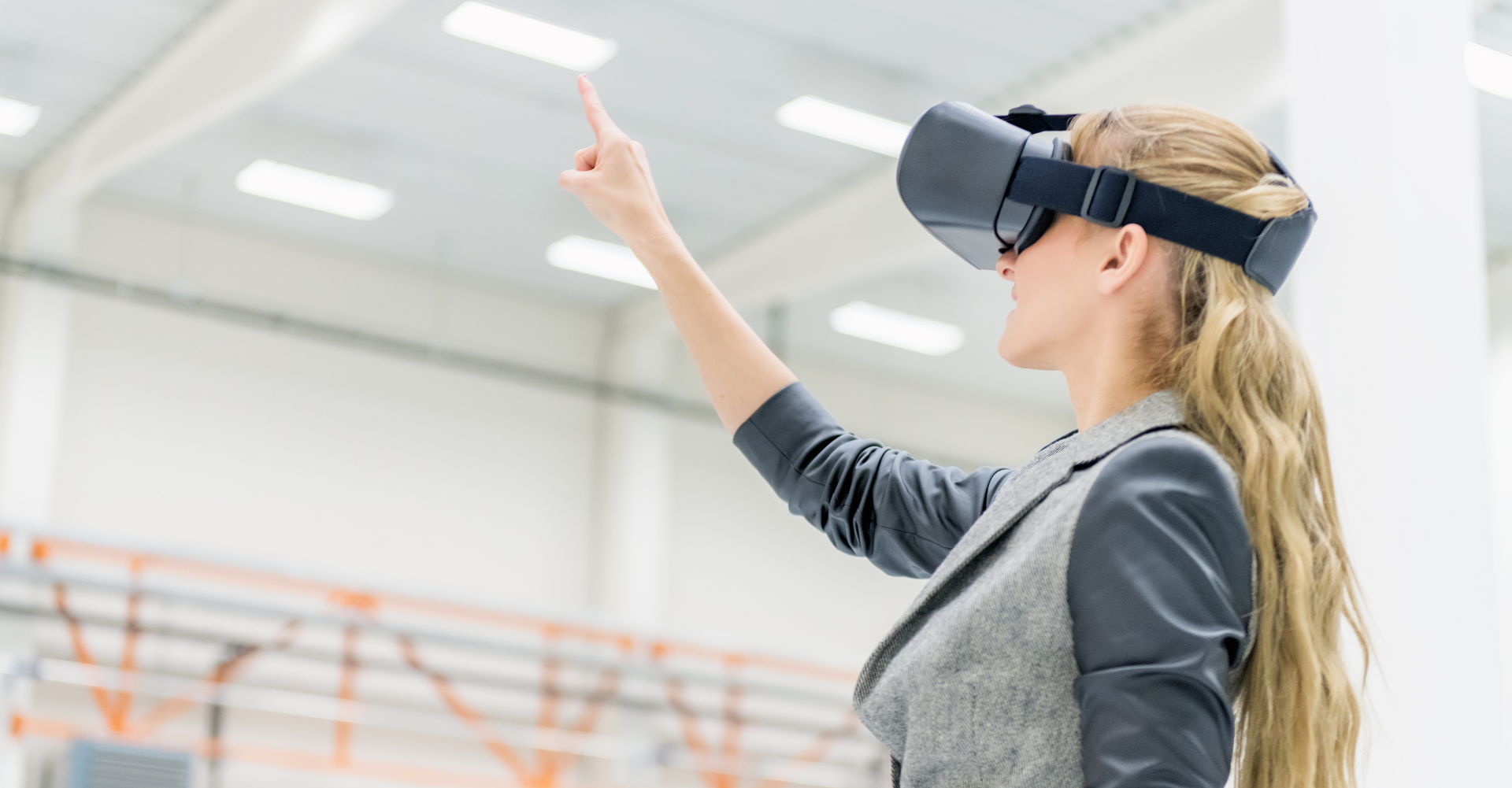 Since both AR and VR provide an unparalleled level of experience, it is anticipated that they will be used more frequently in mobile apps in the upcoming year. In particular, live streaming, gaming, entertainment, and travel & tourism fall under this category.
In the world of e-commerce, AR and VR personalise the user experience by allowing customers to "see" how products fit into their lifestyles.
Today, mobile apps utilise AR/VR to encourage users to try out:
Furniture and rugs
Paint colours
Clothing Fit
Hair colours and styles
Makeup
Eyeglasses and more
Swift: The Future App Development Language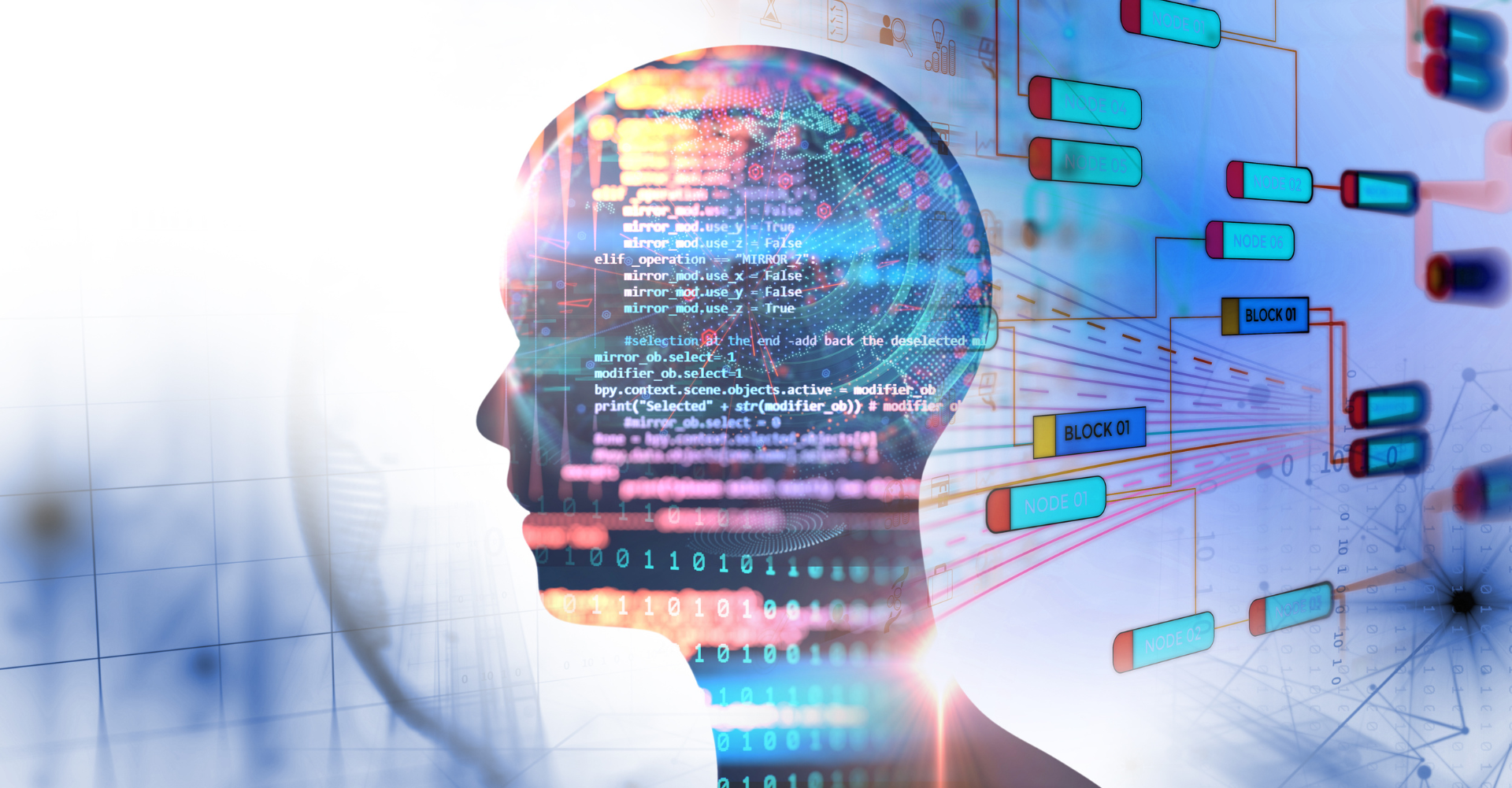 The Swift programming language will be extensively adopted in the creation of future applications. As a result, it is a well-known mobile trend that quickens app development while cutting costs overall.
Many iOS app developers utilise Swift to build their apps. While working with other languages, other developers are unable to utilise a number of the valuable features that this language offers.
Swift will be a key component for developing future-ready mobile applications. It is therefore a well-known trend that will quicken development while cutting down on the overall cost of mobile development.
The interactive playgrounds feature of the Swift programming language enables developers to make changes to the code without having to recompile it or fix mistakes. Truly something which mobile app developers will look forward to!
Rise of On-Demand Applications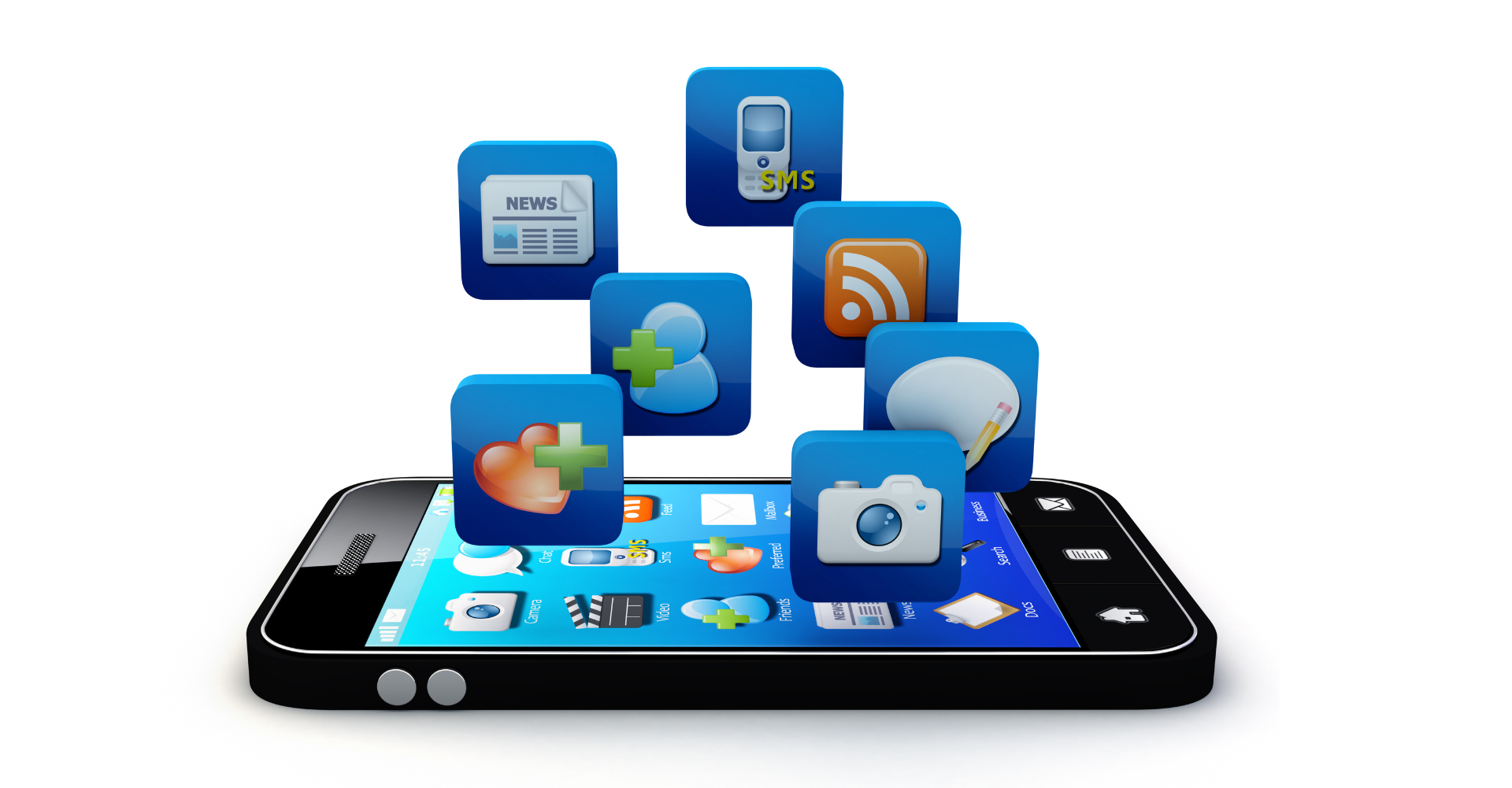 The on-demand services market is a lucrative market that attracts more than 22 million users and rakes in close to $60 billion in spending, according to the Harvard Business Review. The on-demand economy, which encompasses sectors like deliveries, health and beauty services, and transportation, is still expanding, according to the same report.
One trend to look out for when it comes to on-demand apps is that they're expected to become more personalised. It's also highly likely that this app development model will become more popular given the advent of platforms that simplify the app development process.
Metaverse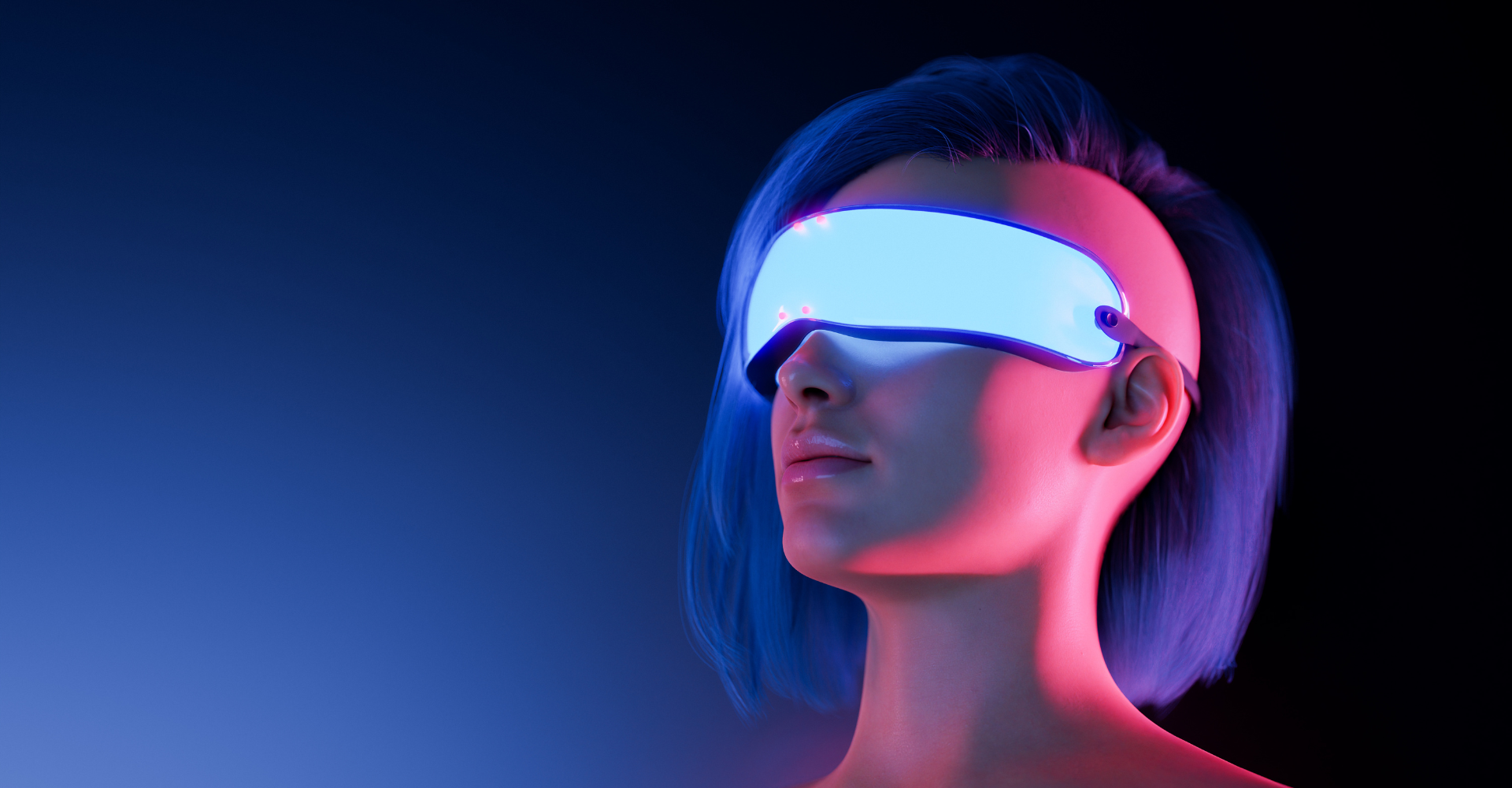 The metaverse is a virtual reality world where users may interact with a computer-generated environment as well as other users. It is a hypothetical internet iteration in which you may reside in an almost infinite number of 3-D virtual settings. A metaverse gaming trend is already growing, and it is realistic to predict that more and more mobile games will migrate to that environment.
The metaverse is one of the most recent technological advancements under the umbrella of mobile app development services, and mobile will most likely be the key platform for the metaverse. According to a recent study, the market for metaverse mobile games is expected to exceed £3.1 billion in 2023. For mobile game makers, the metaverse has a lot of promise. In addition, with an estimated $90.7 billion in consumer expenditure in 2021, mobile games and apps are an excellent location for metaverse developers and firms to concentrate their efforts.
Wrapping it Up
This brings us to the end of this discussion of mobile app development trends in 2023 but how can we not talk about Blockchain and IoT as key trends in mobile app development?
The blockchain revolution has begun and will continue. We can expect to see more mobile app developers benefiting from the undeniable advantages of Blockchain technology in the upcoming years. It is an obvious choice because, when compared to Blockchain, no other digital technology provides as high a level of openness, security, and effectiveness. This invention has been refined to assist in streamlining all transactions while keeping full disclosure through a distributed platform public ledger system.
Coming to IoT mobile app development technologies; they are bound to play a significant role in the future of mobile apps. By partnering with Deventure you make the decision to stay one step ahead of your market rivals if you want to succeed at creating amazing apps and keep your competitive advantage. It's always preferable to work with industry specialists to have a chance at widespread acceptance, whether you'd want to streamline business operations, optimise procedures or just need direction to get started.