Published 11th august 2023
Nearly 70% of online businesses go to the wall because of poor UX. User experience is the ultimate objective of all your time, budget, and efforts in designing your custom digital product. Statistics say users spend a maximum of 15 seconds on average exploring a digital platform. How they feel while browsing your digital product is the deciding factor for their perception of your business.
Your digital solution must perfectly align with your business goals and with your customer needs. It requires extensive market research and competitor analysis to frame out a data-driven UX strategy that determines how your customers are interacting with your digital product and measures their experience with suitable KPIs.
Here are some metrics to help you measure the user experience that your digital platform provides.
Bounce Rate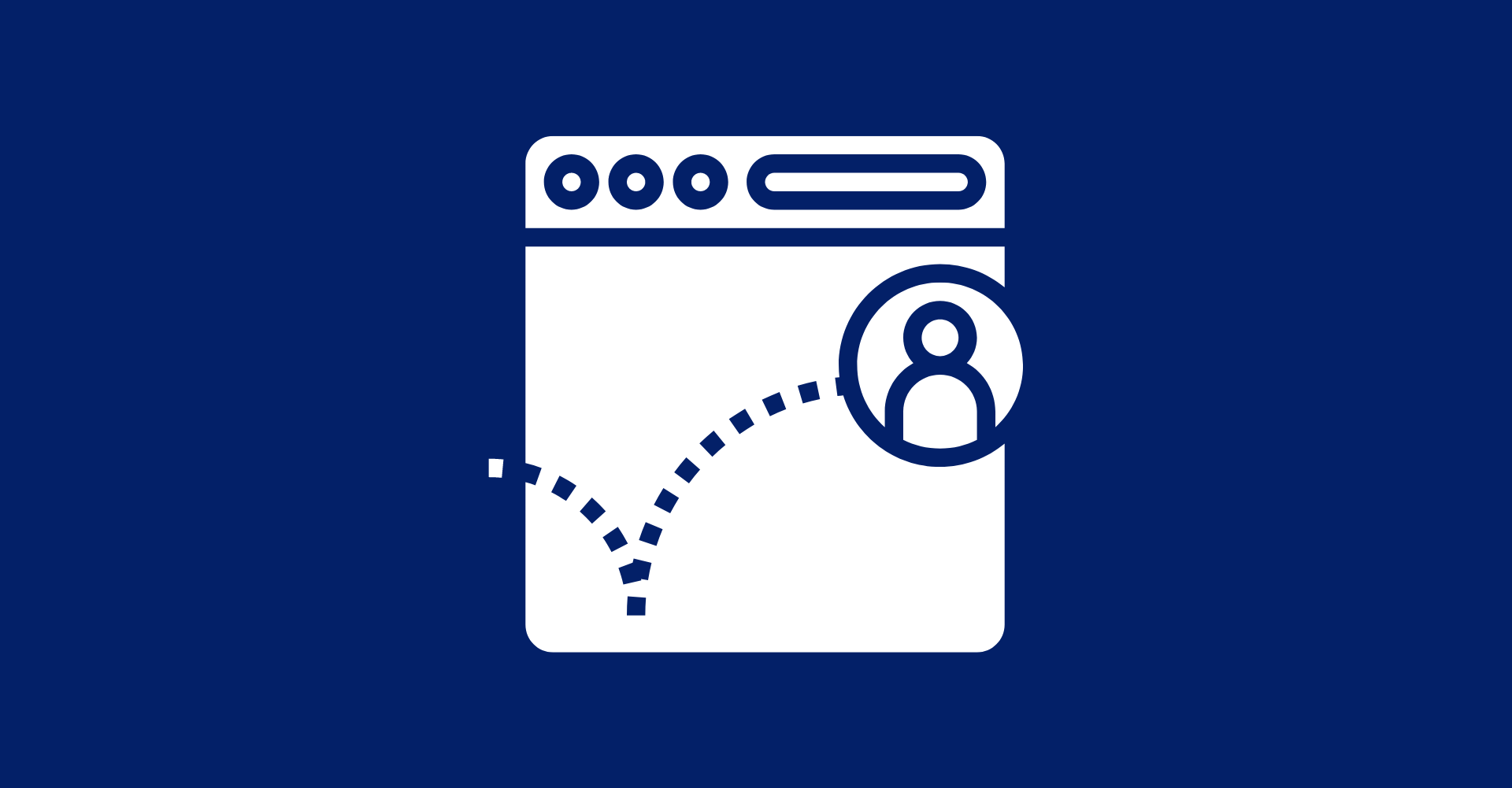 Bounce rate can be defined as the percentage of users who visited your platform and left immediately without clicking on a link, navigating to a second page or taking any action. It reflects how your landing page is optimized to attract users and provide them value. Bounce rate is a good indicator of whether your digital product fits your customer expectations and hooks them to explore your brand more.
Retention Rate
How many of your users are continuing using your product for a certain period of time can be measured by the retention rate. It is the ratio of the number of returning users to the number of new users in your digital platform in a week, month or a year. Retention rate helps you identify which features of your product are engaging users more and which need to be optimized to meet user needs.
Average Time on Task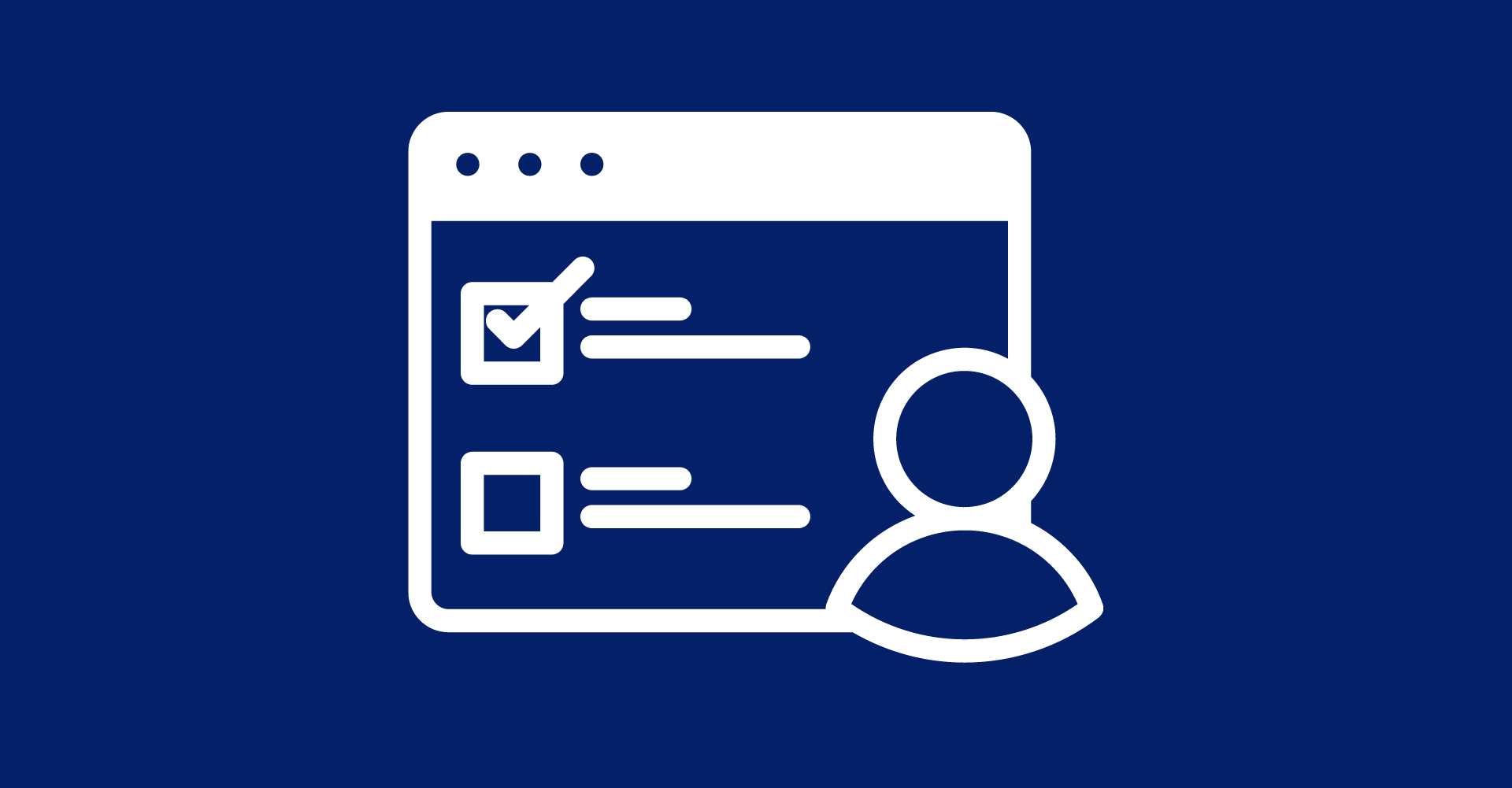 A user visiting your digital solution is expected to take some action like navigating through tabs, filling out an opt-in form, sailing through your about page or browsing your products. How quickly they complete a task successfully is an important metric to ascertain how simple and intuitive your product interface is. The lesser their average time on task, the better is your UX. Longer time on task mostly leads to task abandonment and higher exit rates.
Error Occurrence Rate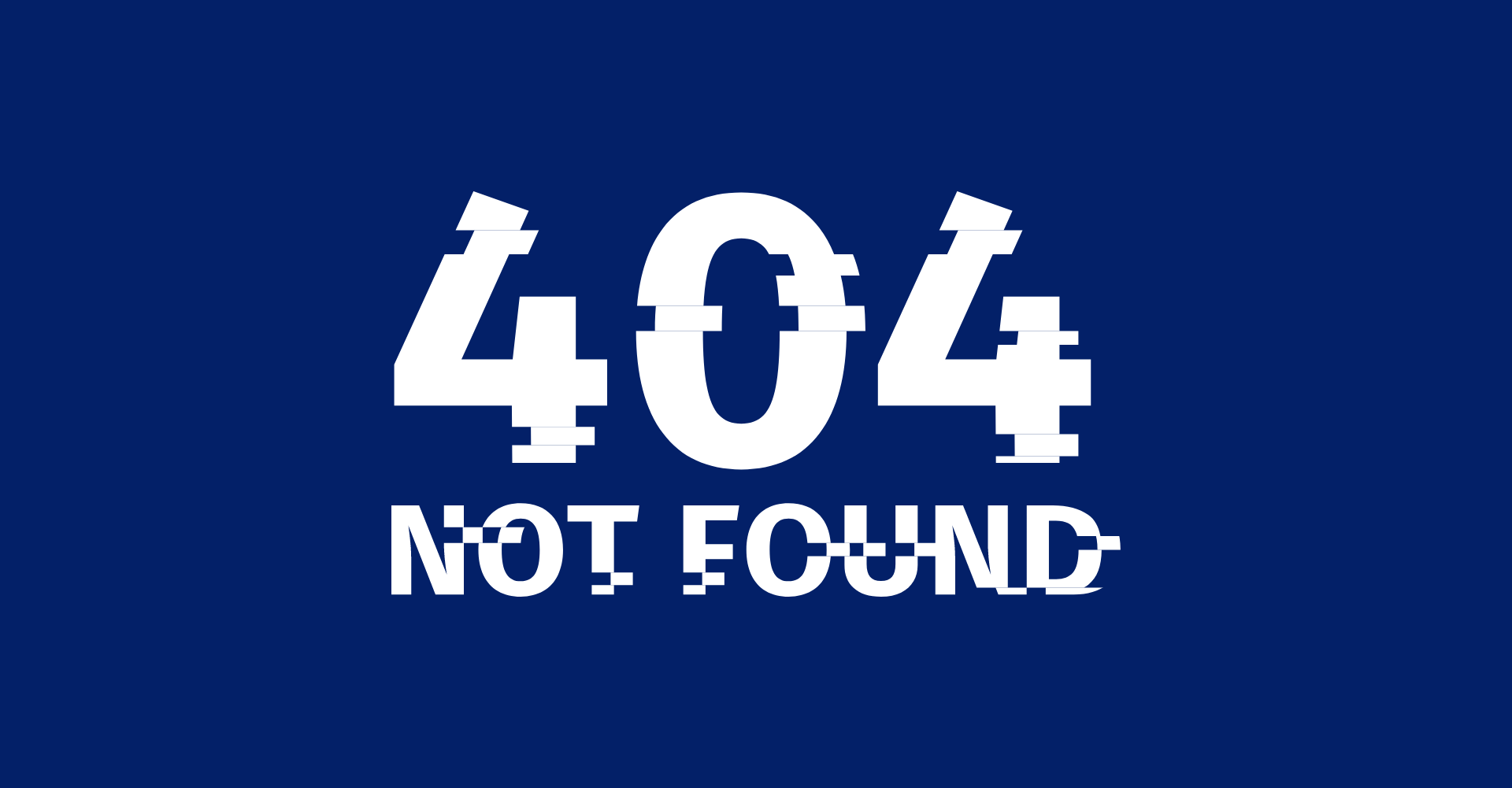 Human error is common for users visiting your platform for the first time or taking any action they have not considered before. The error rate defines how user-friendly your product interface is. Suppose a user makes mistakes filling out a form, there can either be a lack of clear instructions on how the fields should be filled, or the form is too long to hold the user's patience and most of its fields are skipped.
User Feedback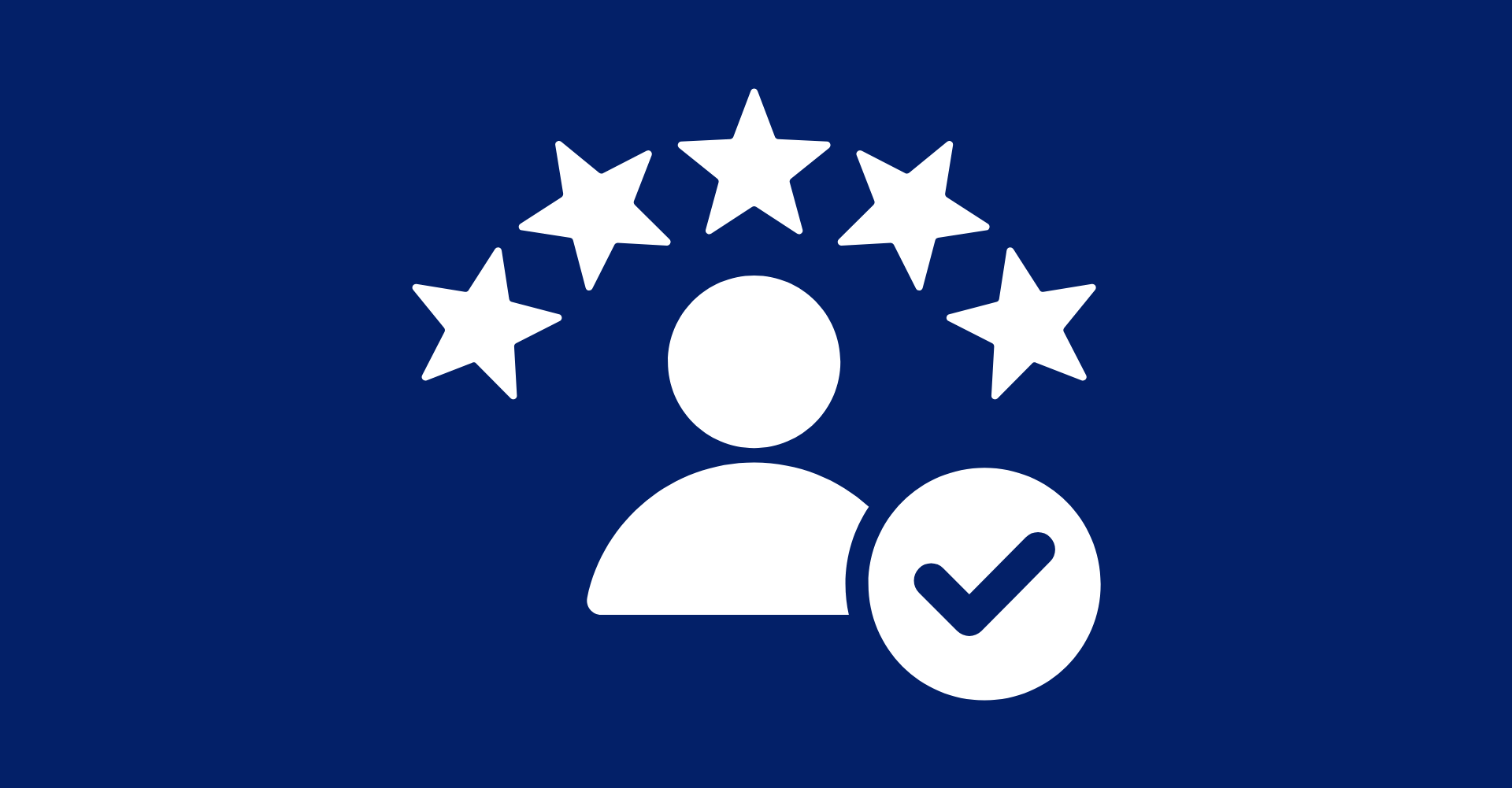 This is by far the best KPI that directly tells you how your user has felt browsing your platform. Your digital product users can leave unbiased feedback on your website or app store and even suggest improvements. Following user reviews and innovating on your digital product is the best way to optimize it according to your customers' needs and expectations.
Conclusion
An enhanced user experience is the key to unlocking your business potential and creating your brand image. An intuitive, user-friendly, and valuable digital product results in customer loyalty and attracts more visitors with referrals and word-of-mouth publicity.
Develop user-friendly software with Deventure to fit market needs and enhance your user experience. Our UI/UX developers blend your value proposition with user expectations and design your software that engages your customers. Connect to our experts over a free consultation now!