Best Profile is an intuitive and cost-effective recruitment platform for the IT industry based in Munich, Germany. The platform offers a modern and innovative approach to centralise and digitise recruitment making it easier for companies to build and manage great teams.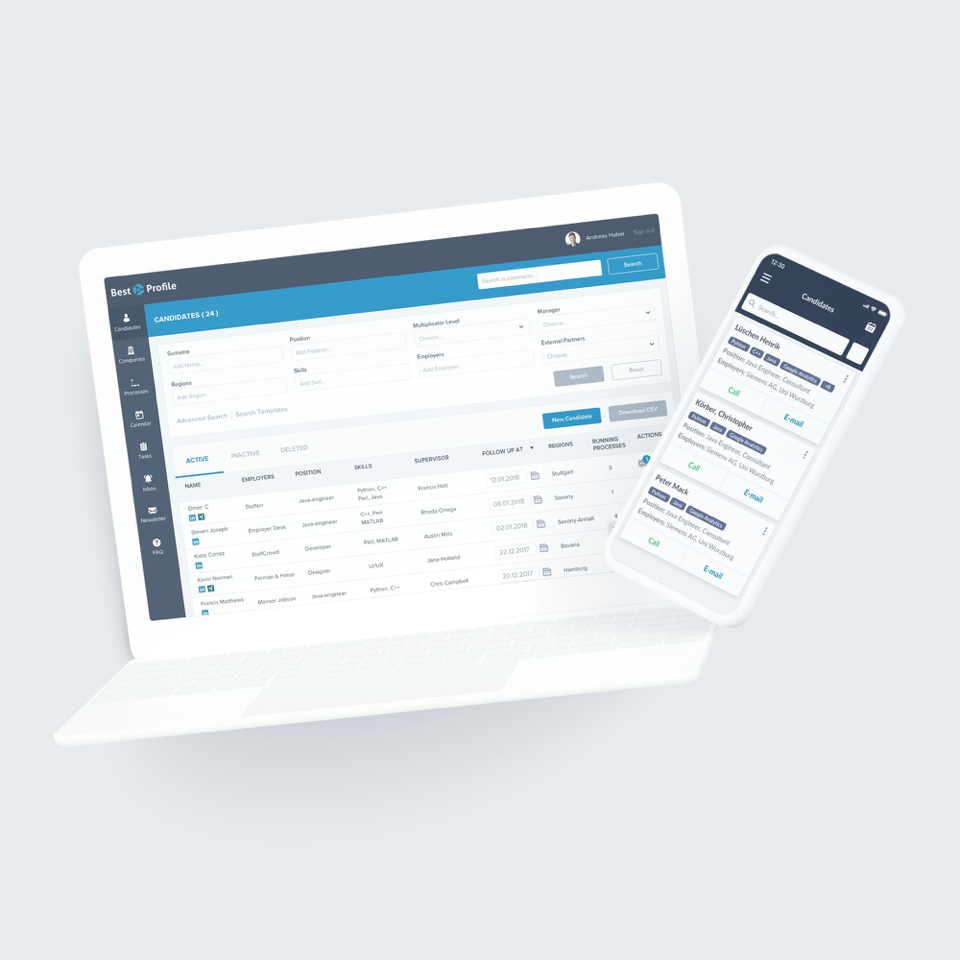 Background
The service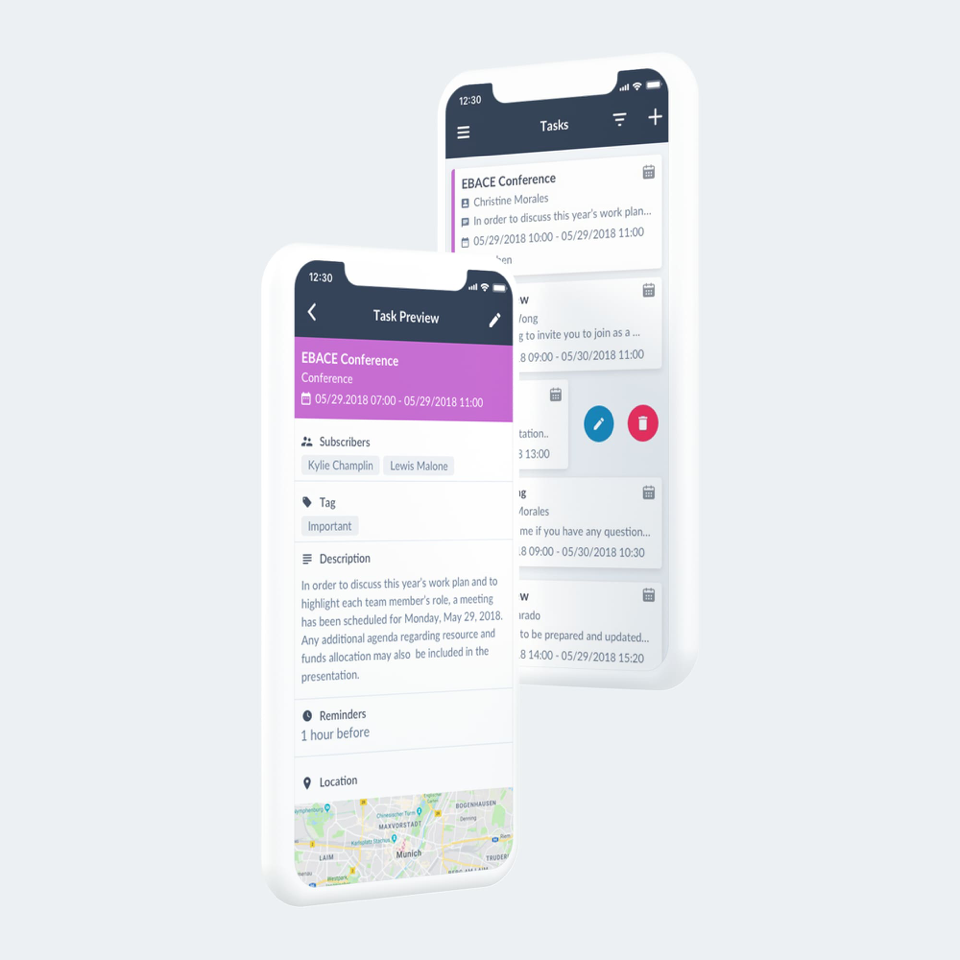 Key Functionality
Candidates
Candidates in the job market can upload their details and decide which companies can access their profile securely. The site provides guidance and training to candidates to orientate and prepare them for the job search process. It also provides feedback on the documents the candidate has loaded within their profile.
Data Privacy
From a data privacy perspective, functionality is available to both companies and candidates who can each decide how their data is managed, updated and shared. Prospective employers can add an interesting candidate to their profile if the candidate accepts and then the communication begins. At the end of the process, a job offer is made if the candidate is successful. At all times both parties can see what stage of the process they are currently in and decide if they want to proceed.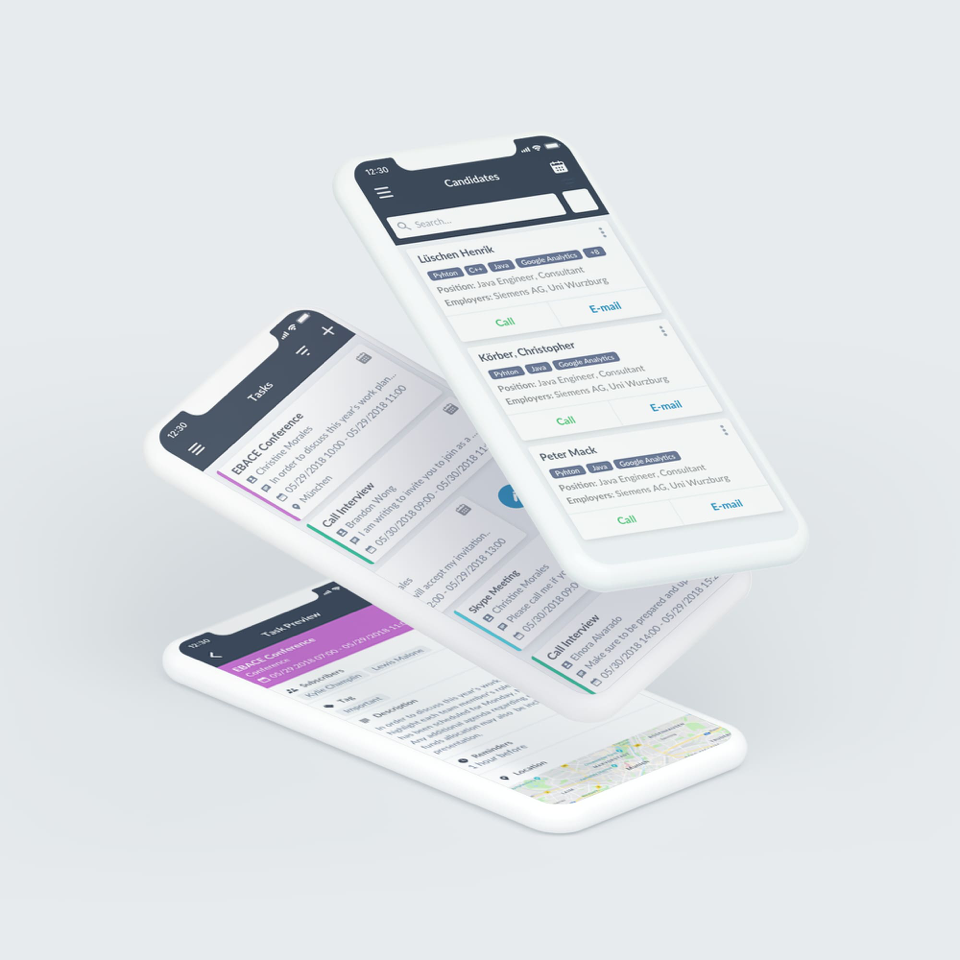 Support
Best Profile can continue to provide support after the job offer stage by providing additional services. These include relocation support for employees that are changing where they live because of new employment. All this is delivered through software, designed and developed by the Deventure team.