Your Health is Your Wealth.
Though the proverb doesn't refer specifically to business, healthcare is now one of the most profitable business sectors worldwide. From Path Labs to established hospitals, healthcare professionals are always striving to provide the best services to their customers. Yet there remain loopholes in assembling huge datasets and meeting patient requirements. Gone are the days when you maintained huge folders of patient records and managed the data manually. In this era of digitalization, it's time to organize your services through a custom healthcare app.
What is a Custom Healthcare App?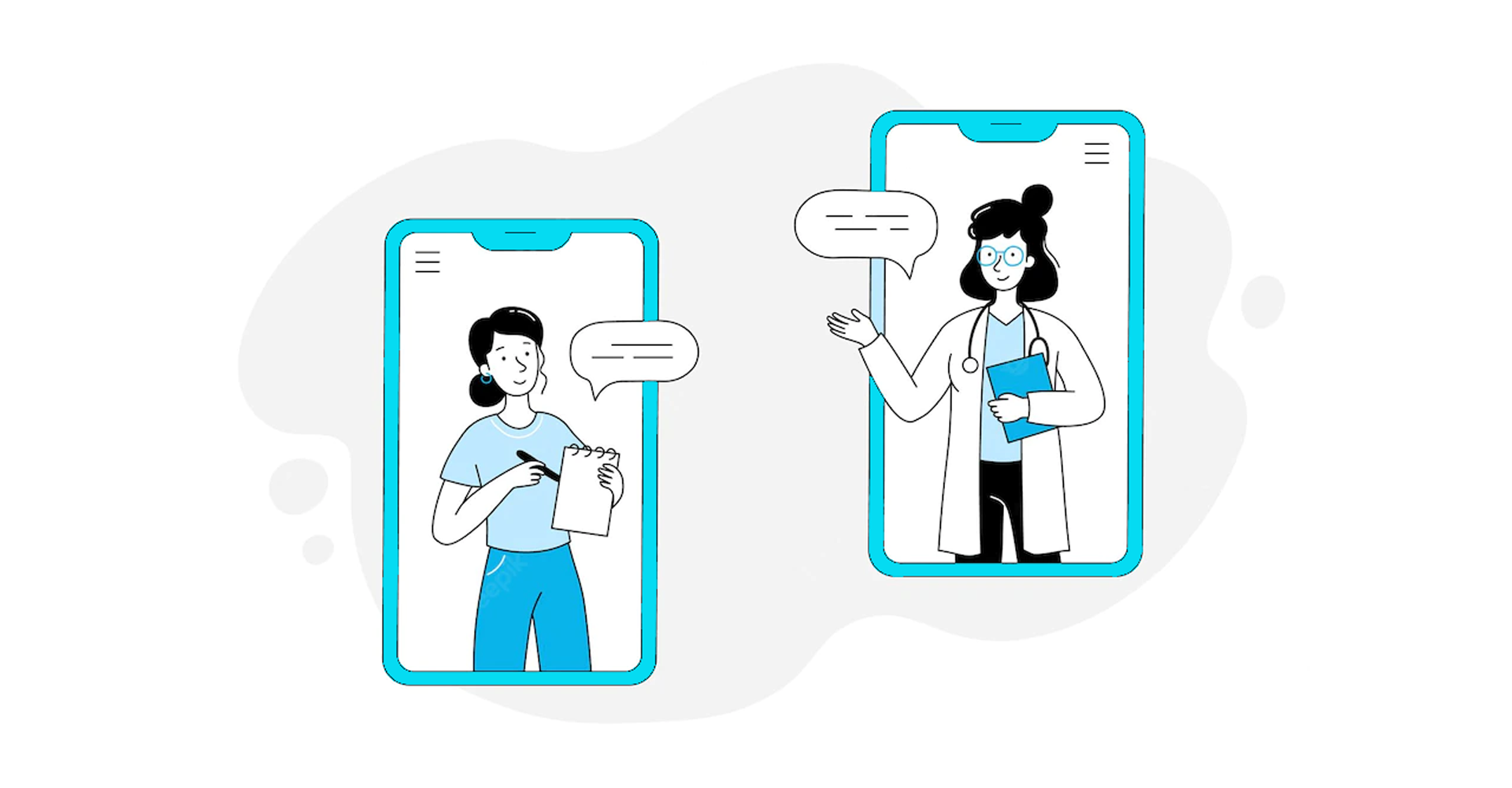 Why should you opt for a custom healthcare app?
Record Your Patients' History
Patients often share huge information about their symptoms, past treatments, diagnosis, and medications. An Electronic Health Record (EHR) system enables retaining of medical information and reports securely in a bespoke patient dashboard and allows sharing across different healthcare systems. Patients also get a hassle-free service of uploading their medical history once and referring to them for lifetime.
Provide Pre-treatment Services
Most healthcare services are currently sought online. A custom app will book appointments, enable video, chat, or teleconsultation with expert doctors, generate e-prescription, book customized diagnosis packages, and share reports. Patients can also be entitled to free follow-up and report analysis for structuring a treatment plan.
Educate Your Patients
You can stand out from your competitors by providing psychological support to your patients. The app will allow you to educate your customers about the disease or its treatment procedure with relevant and reliable resources. You can influence their decisions and resolve their queries in an empathetic way.
Alleviate Hospital Services
Patients and their families face a lot of difficulties during the hospitalization phase. Due to tremendous mental agony, they understandably lack decisiveness and a one-stop solution relieves at least some of the stress. Your healthcare app may smoothen out bed booking, opting for complementary services, and utilizing cashless or mediclaim facilities by integrating with third-party providers.
Receive Payments
What if the patients' families are updated with bills in real-time? That mitigates confusion and discrepancy in financial decisions. A custom healthcare app enables you to inform the patients with real-time bills and receive payments online. This enhances transparency of your services and keeps your customers satisfied.
Provide 24x7 Support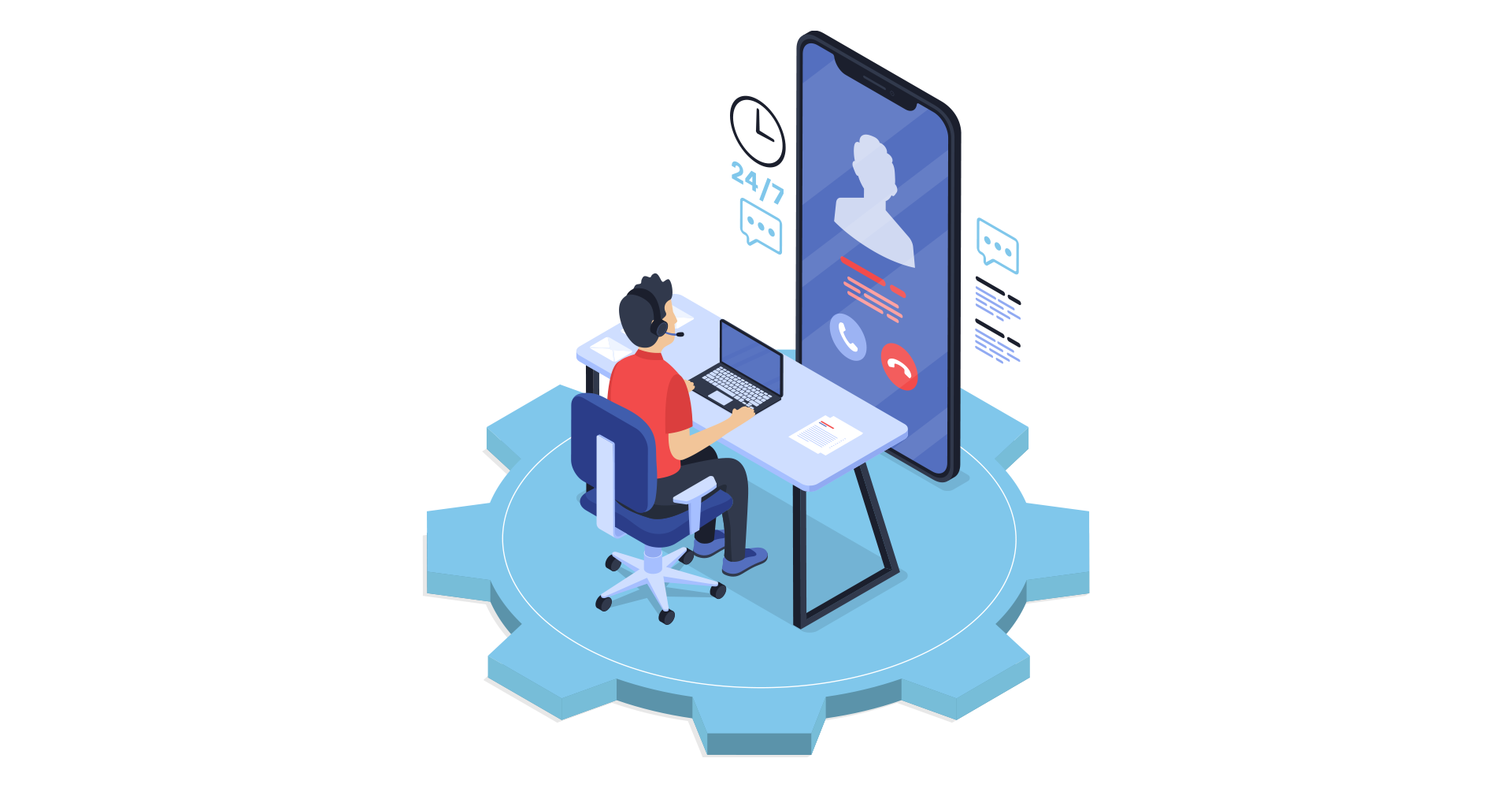 Whether it's patient updates or emergency communication, your customers expect round-the-clock support when their beloved ones are under your vigilance. You can resolve their queries by enabling a 24x7 chatbot that automates the updation process.
Offer Post-hospitalization Services
Post-treatment, your patients require attention, monitoring, and rehabilitation to revert to normality. Your app can continually keep them in touch with doctors, and service providers to help them with the process. This way, you can maintain customer relationships and enjoy their loyalty towards your service with minimal effort.
Conclusion
Big or small, your healthcare organization can become the best in class making patients happier showing in their positive reviews. Turning to a custom healthcare app will help your business grow and serve your patients at the same time.