Actually, you can do pretty much in 48 hours and we've found that out from our contestants at iTEC 2019.
This year we've participated for the 3rd time at the iTEC hackathon where we've sponsored the web development section. Passionate techies had the opportunity to show off their knowledge, creativity and coding skills to develop a solution for the proposed problem.
As you may know, we strongly believe in the upcoming generation of developers and we happily support them whenever we have a chance. The IT industry needs more innovative minds and people willing to take a risk for the sake of building cutting-edge software products.
THE HACKATHON
This year's location was a cozy and beautiful co-work space provided by Incubart Makerspace based in Timisoara. The entire space was at the participants' disposal for 48 hours offering a good vibe and all the resources needed to help them shape their best ideas.
THE PROJECT
Because Romania is a powerful country in the agricultural sector and handcrafted goods, we thought of building an eCommerce platform for local traders that could make it easier for them to sell their products.
The criteria on which the evaluation was performed were for the platform to meet features like multiple viewing options, items displayed by category or subcategory and provide an easy to use method of payment and shipment.
THE RESULTS
Turned out that Local Goods was the winning platform which followed all the instructions we've given to our web development contestants.
Local Goods has 2 types of users: the vendor and the buyer. The platform will display available products from various sellers. The buyer will have an overview with available products on the store, but won't be able to purchase without logging in. Users will also be able to filter the store entries by category and subcategory, price, location and by certain sellers.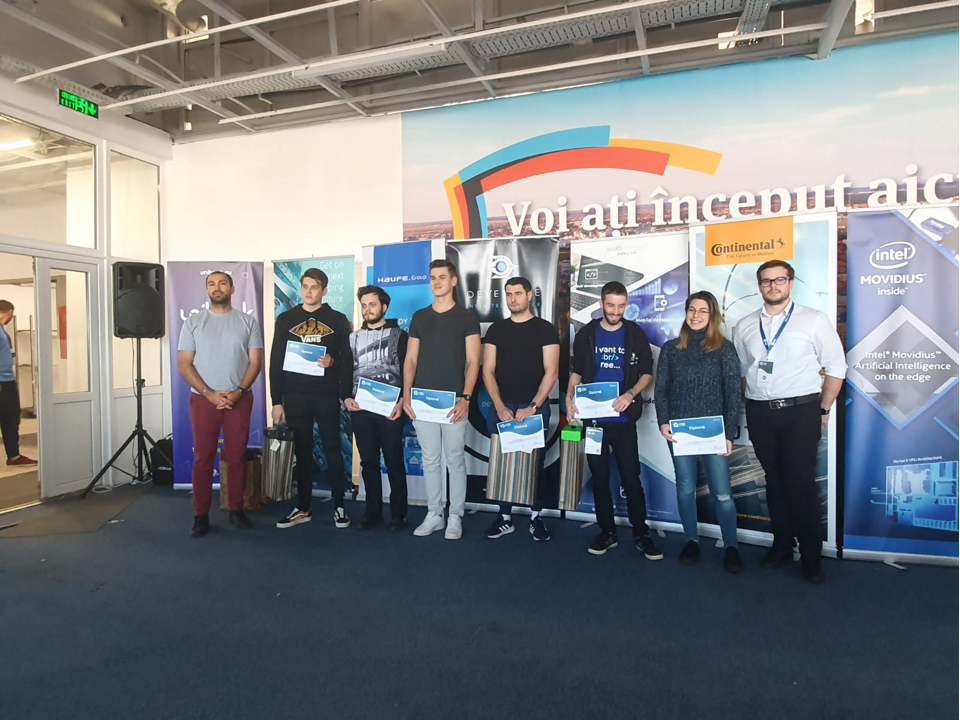 THE EXPERIENCE
The overall experience was rewarding on many levels. We saw how a bunch of companies came together to support students in their development by sharpening their skills in a competitive environment.
We met ambitious and determined people willing to learn and step out of their comfort zone.
We wish them all the best and we can't wait to see what turn their professional path will take. See you at the iTEC 2020!